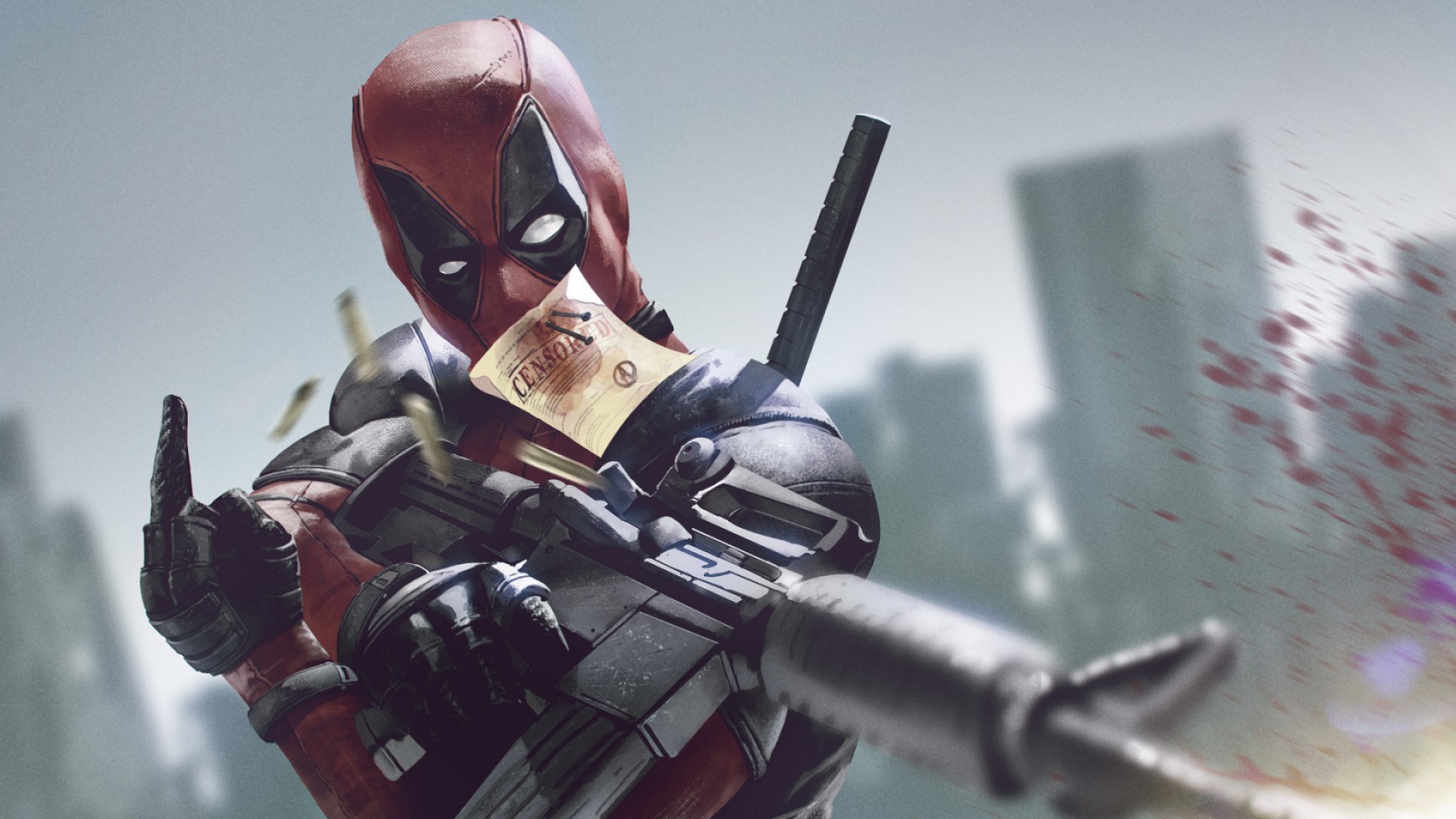 The sequel to Deadpool has been a much talked about the subject through the last few months mainly because fans could not get enough of the Merc with the mouth and whatever was in store for him in his next adventure. With news of a new Cable and Domino being cast (Josh Brolin and Zazie Beetz), it looks like Deadpool 2 will be extending its family and bringing new plotlines for the hero. With Colossus and Negasonic Teenage Warhead coming back to help when Wade really gets into deep shit, it may seem like Deadpool is ready to face whatever is coming his way.
The film has suffered a serious problem when the first film's director decided to walk out on the sequel due to irreconcilable differences with Ryan Reynolds who was both star and executive producer of the film. The film found a new director in John Wick's David Leitch. The sequel has since been on track with their pre-production.
Another cast member has been reportedly added for the sequel, but she isn't a new one. BlackFilm.com reports that Leslie Uggams who plays Blind Al will be reprising her role for the sequel. The website had the chance to interview Uggams at the Immortal Life of Henrietta Lacks after party. When the site asked if she'd be back for the sequel, Uggams replied with a casual, "Definitely."
(QB Quiz: These Harry Potter Questions Will Reveal When You'll Get Married)
While Deadpool is known to be a cutthroat killing machine, he is also known for his witty banter, and his most hilarious banter in the first movie was with Blind Al. The most memorable scene between the duo may have to be the one where Wade is growing out his hand and his grotesque baby hands softly touch Al's face. It's more than likely that Blind Al will share more memorable and comedic scenes with the Merc.