Marvel Cinematic Universe has given us some great films. The movies are linked and give huge revelations in moments. Thus, we fans often end up theorizing as to what will happen next. Often, we stand corrected. Today, we have compiled a list of freakish Marvel fan theories which could almost be true.
Here are some astonishing MARVEL FAN THEORIES:
Obadiah Stone was Hydra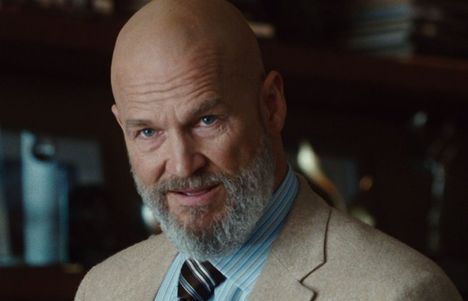 In the MCU, Hydra's existence to the world was revealed in Captain America: The Winter Soldier. However, it is often believed that Marvel teased it in Iron Man (2008).
HYDRA WAS BEHIND ASSEMBLING THE AVENGERS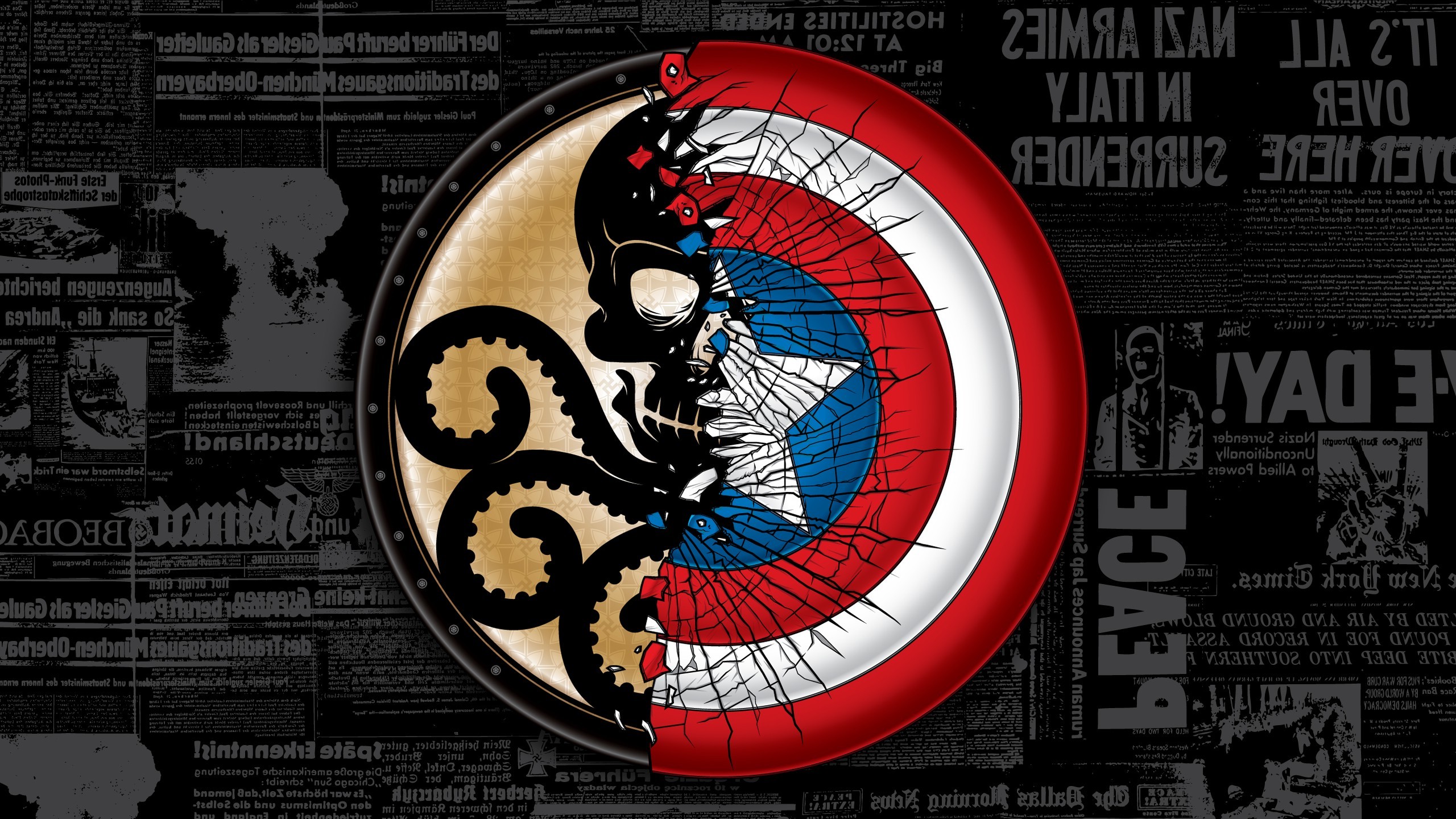 HYDRA had penetrated S.H.I.E.L.D till the grass root level. So, it is plausible that they assembled The Avengers to take out the threats to HYDRA. Also, HYDRA was always interested in potentially powered people. So, there go some doubts.
LOKI LOST AGAINST THE AVENGERS ON PURPOSE
Loki is the GOD OF MISCHIEF. He was winning. He isn't that dumb that he will get captured twice. It could be his plan. Asgard already had an Infinity Stone and taking Tesseract there brings two of them really close. Food for thought!
THE RED SKULL IS STILL ALIVE
It is one of the most likely fan theories ever. Why would Marvel kill off their best comic book villain? His death wasn't clear and he could have traveled to a different world through a portal.
PEPPER POTTS IS DEAD
We haven't seen her since Iron Man 3. It is likely that she died from the Extremis experiment. Tony Stark who just couldn't accept her death has been scheduling and canceling meetings on her behalf. Just to show the world that she is alive!
HEIMDALL HAS THE FINAL INFINITY STONE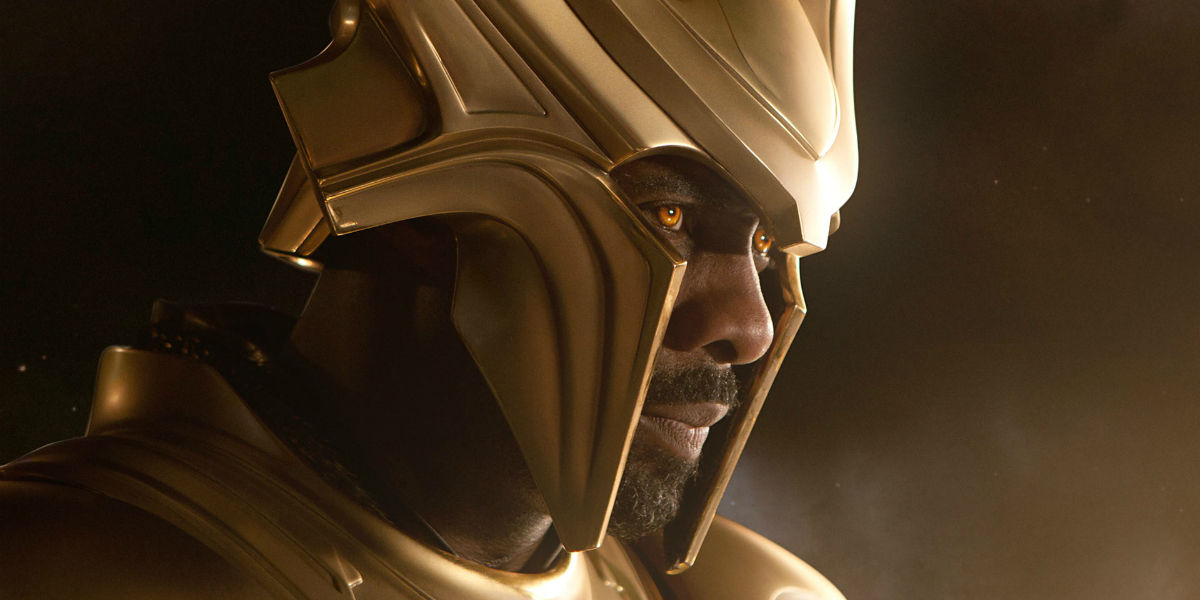 The big question every Marvel fan asks is, Where is the Soul Stone? The soul stone is orange in color and Heimdall has unique powers. Thus, he might have the last of the Infinity Stones.
THE REALITY STONE WILL BE USED TO RECAST CHARACTERS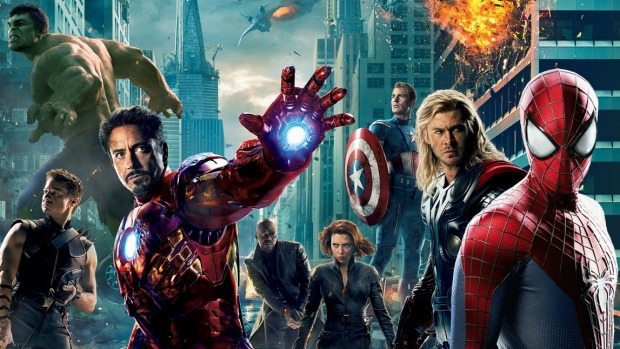 The biggest question! How will the Universe continue? So, it is believed that the REALITY STONE will be used to RECAST all the original Avengers.
THE CHITAURI INVASION WAS JUST A DISTRACTION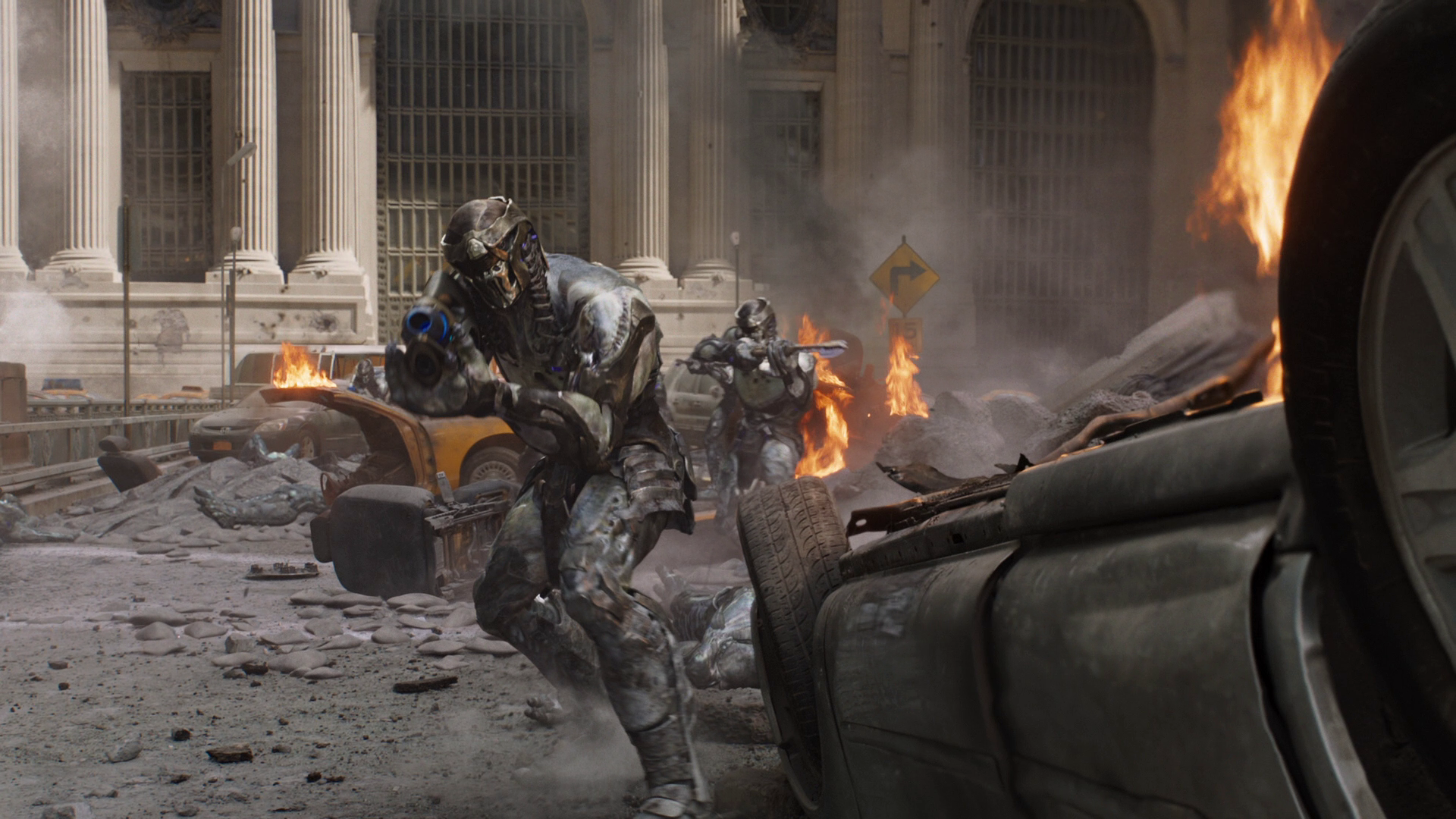 In the comics, there is a plot about a Secret Invasion, a shape-shifting Skrull race takes over. So, it is theorized that during the Chitauri invasion, the Skrull took the form of important political leaders and penetrated the world forum.
PEGGY CARTER IS TONY STARK'S REAL MOTHER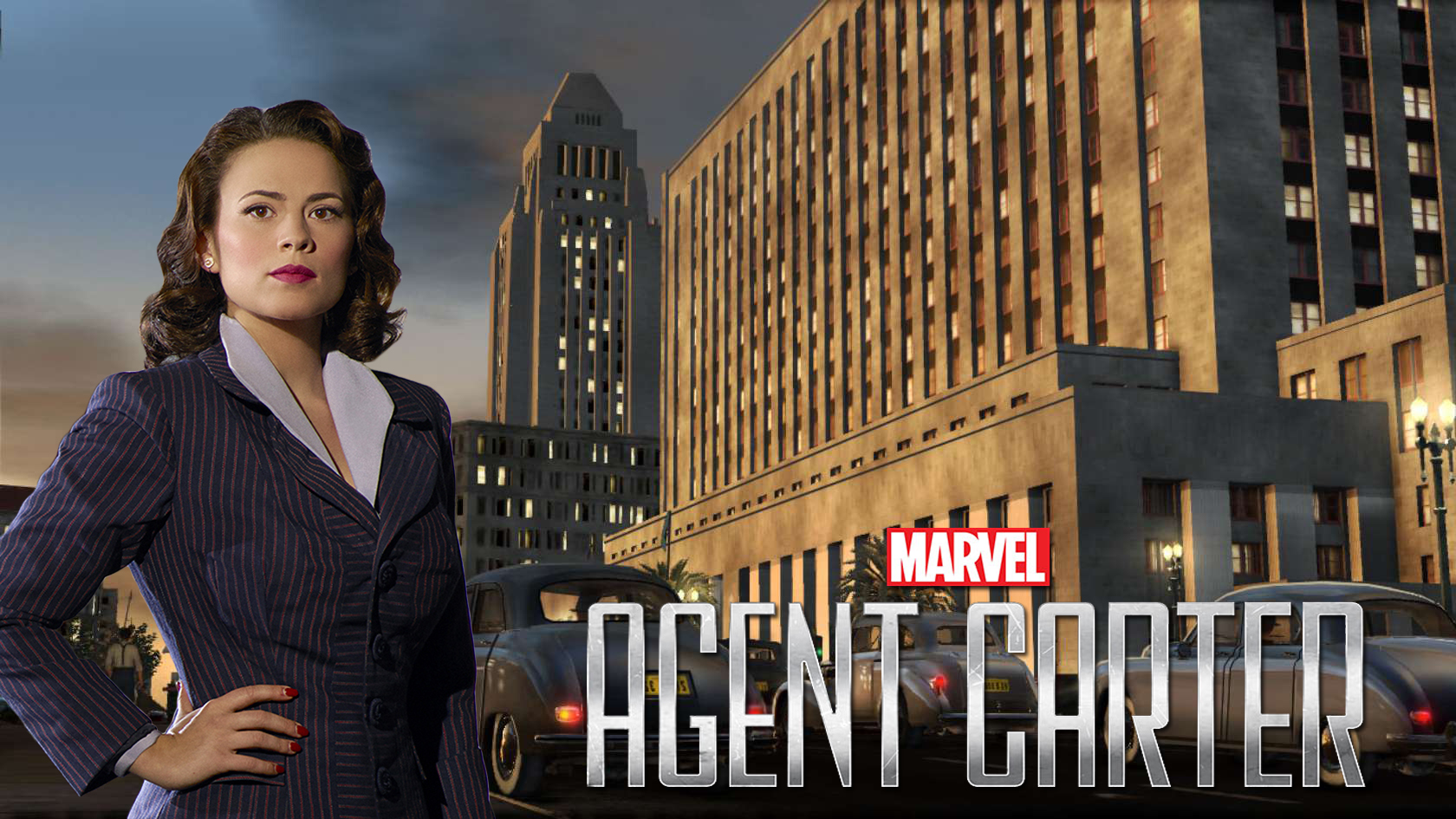 A fan theory suggests that Peggy Carter is Tony's surrogate mother. For all of you who thought, Howard's infidelity could be the reason behind Peggy being Tony's mother; SORRY FOLKS! Give the man a break!!!
GROOT IS A GOD-LIKE IMMORTAL
In Guardians of the Galaxy, Rocket tells us that if any part of Groot is preserved, he will regenerate, which basically means he will keep on living forever.
CAPTAIN AMERICA WILL DIE IN AVENGERS: INFINITY WAR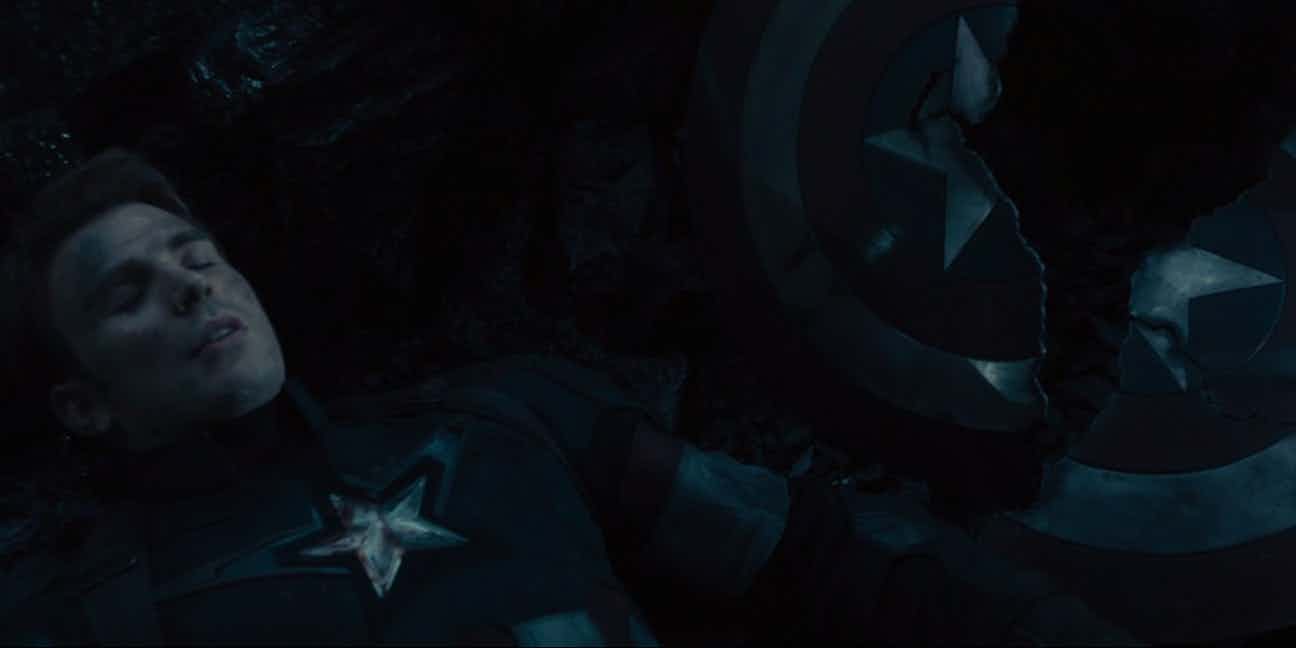 In Age of Ultron, Tony has a vision of Captain dying. Also, in another vision shown by Scarlet Witch, we see both Steve and Peggy dancing. So, could he finally get some peace in Avengers: Infinity War?
THE INFINITY STONES WILL BE USED TO BRING VILLAINS BACK TO LIFE
It seems highly likely that Thanos will use his Infinity Gauntlet to bring back the menacing villains, the Marvel superheroes have faced over the years.
NICK FURY IS SECRETLY A CLAIRVOYANT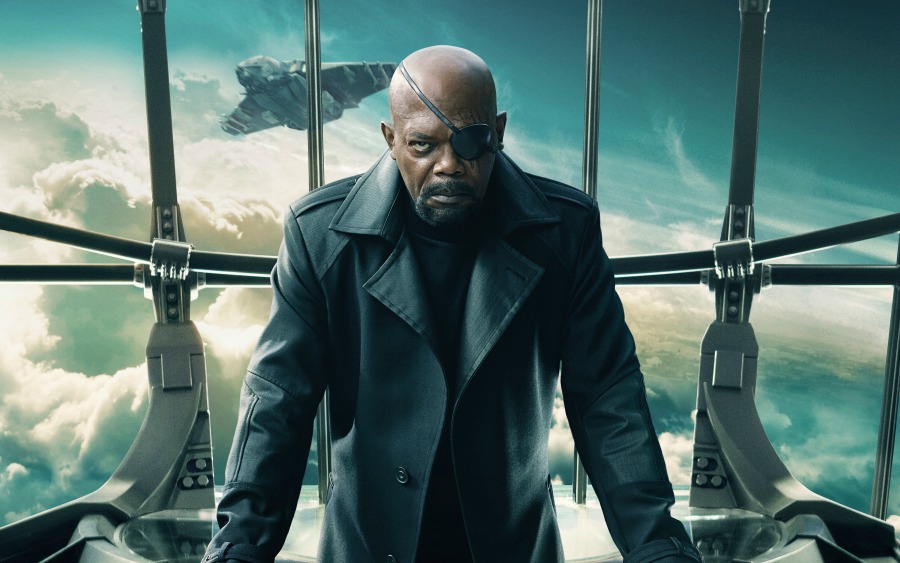 A fan theory suggests that even Nick Fury has a superpower. He has a gift of precognition. He can see and sense events before they happen. That is why he has got his EYE ON YOU!
Don't Miss: 7 Reasons Why Iron Man Will Always Beat Batman
THE HAND IS CREATING VAMPIRES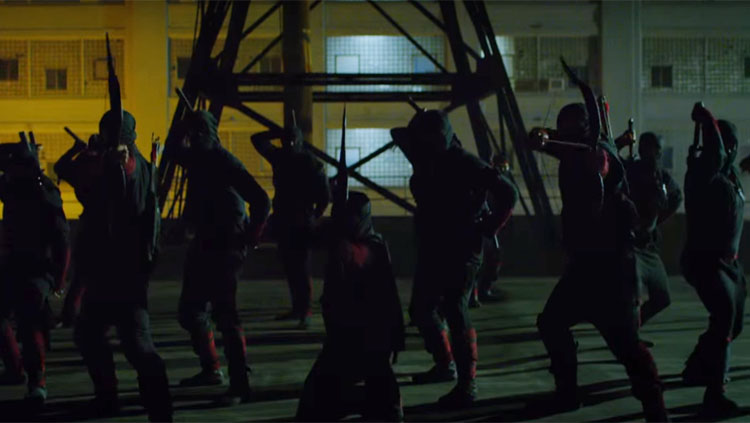 Elektra is easily killed off by the Black Sky suggesting Black Sky is more than just human. It is believed that Black Sky is raising an army of vampires. Scratch that!
STAN LEE IS UATU THE WATCHER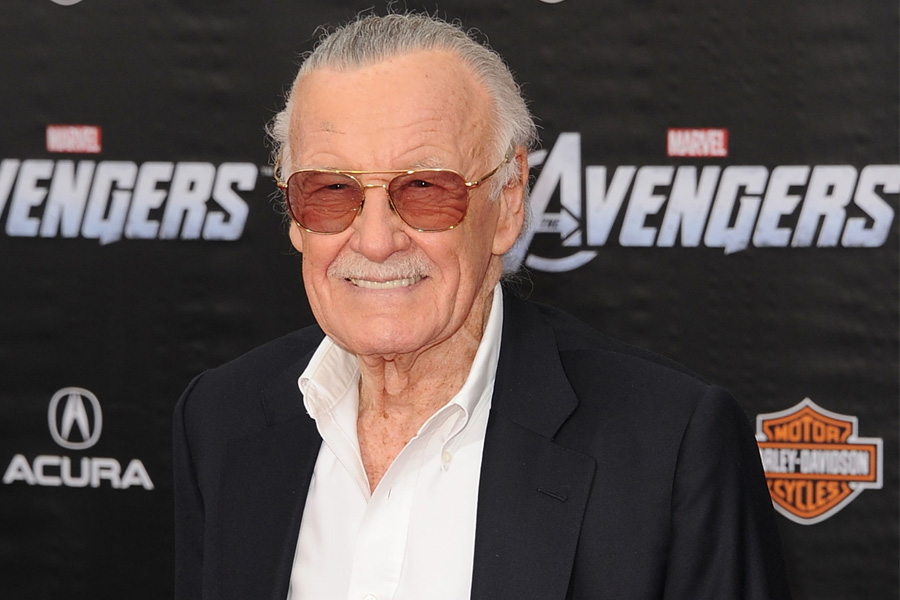 His cameos aren't a mere coincidence. A popular Marvel fan theory suggests that he is UATU, an extra-terrestrial being who is sent to observe and find "what-if" scenarios. Therefore, he is seen in every timeline and every movie.
These were some of the craziest Marvel fan theories ever. As the author of this article, I will try and bring an individual and explained posts on each of these theories. Stay Tuned!