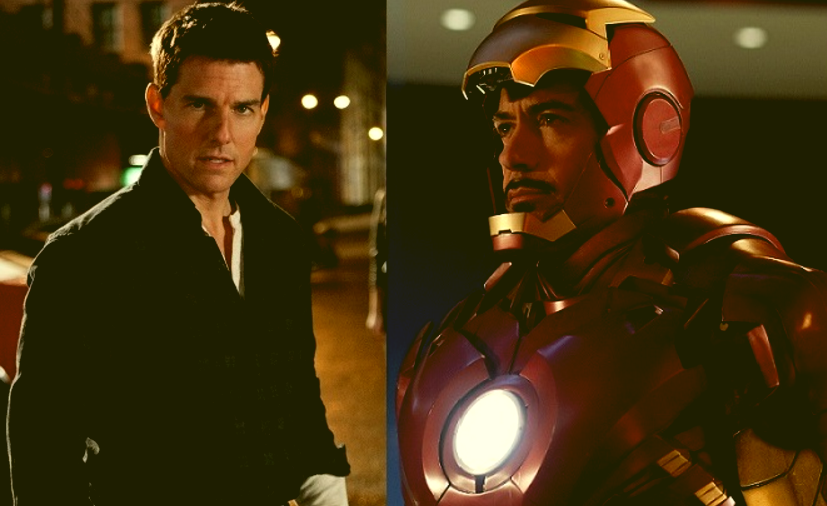 It seems like every major actor in Hollywood is now being sucked into the ever-expanding Marvel Cinematic Universe these days. Between sequels and reboots, Marvel has a huge cast of heroes, villains, and every character in between. Some stars have turned down to save the world on big screen. So here we bring you ten famous actors who refused important superhero roles.
1) Nicolas Cage
Nicolas Cage is well-known for an attempted Superman movie back in 90's, as well as two Ghost Rider films that opened to mixed reviews. Huge comic book fan himself, he turned down a chance to play the Green Goblin in Spider-Man in 2002.
2) Leonardo Dicaprio
Three actors have had been seen as Spider-Man in Marvel Universe. Only one actor so far has turned down the offer of playing a role of Spider-Man, Batman's Robin, and Anakin Skywalker, and that actor is none other than Leonardo DiCaprio. He was considered for a Spider-Man film directed by James Cameron, which never actually made it to theaters.