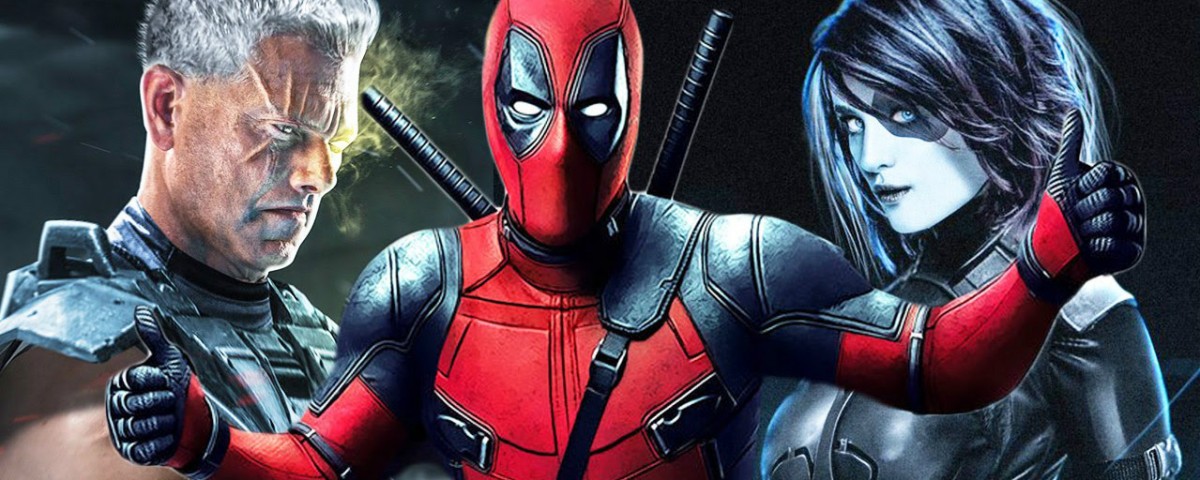 While Deadpool has been making news with his upcoming sequel, the biggest development that has come so far is the casting of his potential X-Force members Cable and Domino. Zazie Beetz has officially been cast as Domino while Pierce Brosnan and Russel Crowe have been making news as potential actors for Cable.What many have failed to point out is that the duo won't be the only new members.
Rhett Reese and Paul Wernick, writers of the upcoming Deadpool 2, spoke to LRM recently about the surprise that media have yet to really focus on for the movie. The writers along with Drew Goddard have concocted a new script that introduces new characters that are more obscure in the comics and have not really gained popularity. Rhett and Reese said:
 "Yeah, Cable and Domino grabbed the headlines on Deadpool. But there are definitely some more obscure characters that people know or that real diehards know that will be in there just by virtue of we need a new villain, and we need some new good guys to complement [Deadpool], but it is growing. Of course, it will be all about the lunacy that is Deadpool himself."
The duo had also included more "obscure" members of the X-men Negasonic Teenage Warhead and Colossus in the first movie who were positively welcomed by movie audiences and fans. The writers will no doubt draw light to new characters who have not gotten a chance to see the spotlight shone on them. Since a potential X-Force movie will be in the cards for the future, it's more than suspect that potential new characters for the film will be introduced.
But as the duo state, Deadpool is unlike other superheroes in that he does not suffer from guilt or shame for his destiny. He is a hero who has chosen his path and since he is a character who has been shown to suffer from mental instability, the sequel will also focus on the crazy mind of Wade Wilson aka Deadpool and his high rational irrationality.