News
A Huge DC Super-Villain Almost Confirmed For Gotham City Sirens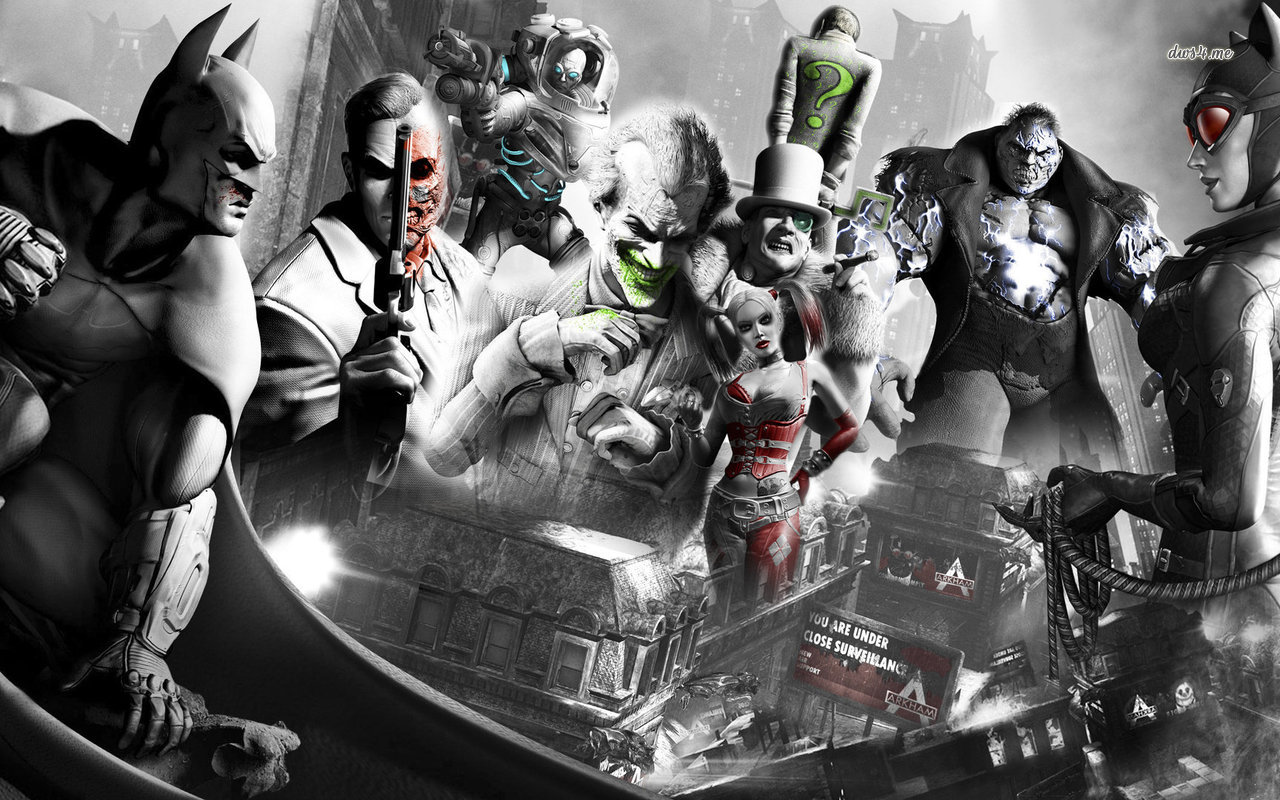 DC Extended Universe has been more that complimentary to the world of Batman. Three of its future films (The Batman, Nightwing and Gotham City Sirens) are from the world of the Dark Knight and it is not surprising. Batman has long been the most popular DC character in the comics and in popular culture.The world of Gotham alone has so many diverse characters that have yet to be indulged on.
Last year's Suicide Squad featured some familiar Batman villains such as The Joker, Harley Quinn, and Deadshot. The success of the movie warned some potential spin-off movies for Harley and Deadshot. David Ayer, the director of the film also continued to show interest in the projects and was later confirmed to be the director for Gotham City Sirens.Ayer has since used his social media platform to update fans on what exactly has been going on with the project.
After the announcement of Ayer as director, Ayer posted a picture of Harley Quinn with Catwoman and Poison IVY, which validated Gotham City sirens being the next film for him to helm. The director posted another mysterious new picture that has gotten DC speculating if this is Ayer's way of announcing the major supervillain for the movie. The villain in question is  Black Mask.
Black Mask was a villain who created problems not only for Batman but for Catwoman as well. He has crossed paths with Poison Ivy. The character first debuted in 1985 and has been a colorful character who runs an organized crime in Gotham. He is most recognized for his preference of a skull mask. He was a psychopath who killed his parents by burning them in their mansion because his parents did not agree with him dating a girl who was poorer than him. Black Mask has appeared in the animated projects The Batman, Batman: The Brave and the Bold, Batman: Under the Red Hood and Batman: Bad Blood. He has also been featured in the TV series Gotham.