Why Iron Man Reached Out To Spiderman Instead of Daredevil In Civil War?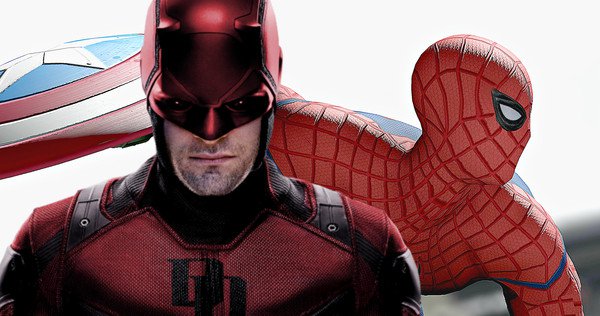 The character of Spiderman has been rebooted by Marvel studios after it got the rights from Sony to use him in the MCU. The new Spiderman is played by famous actor Tom Holland who delivered a surprisingly great performance in the Captain America: Civil War. He was brought in by Tony Stark to be part of his team against Team Cap. In return, the Stark industries is preparing an advanced techno suit (also known as Iron-Spider) embedded with latest technologies and innovative features.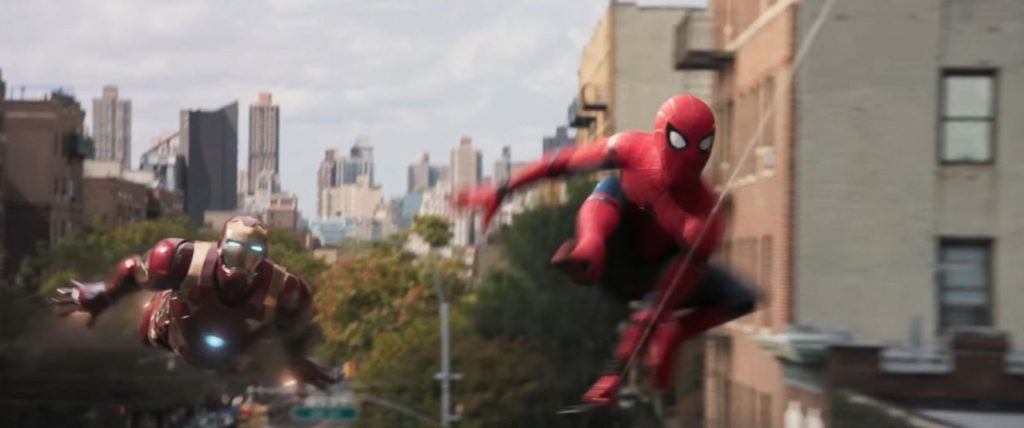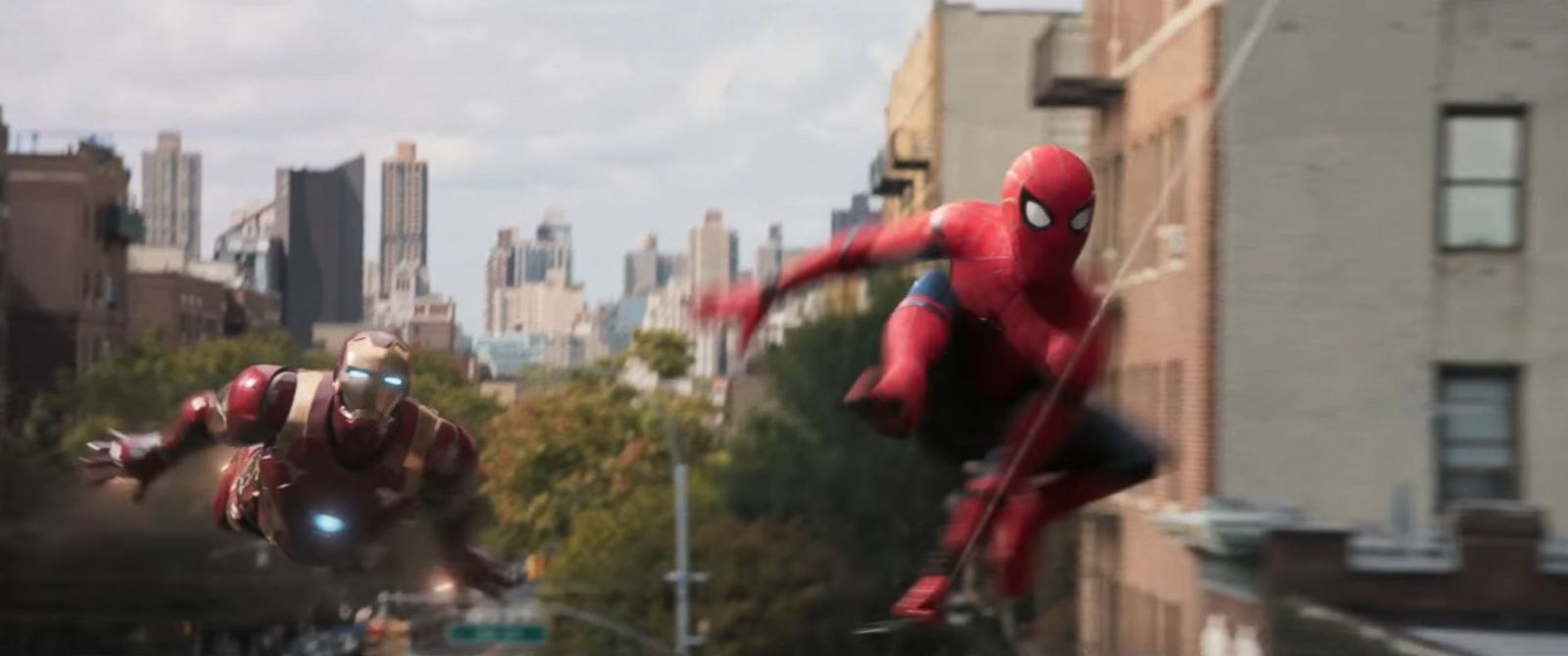 Recently, the writers of Captain America: Civil War Christopher Markus and Stephen McFeely were asked a question in an interview with IGN – Why didn't Iron Man reach out to Daredevil in Civil war when he is also part of the shared Marvel universe?
Christopher Markus replied –
"I think he has been keeping tabs on the world and he knows about this one kid. In some ways there's a motivation, having been accused of killing a young kid earlier in the movie to, 'Maybe I can rebuild something that I've lost by helping this kid along.' And he's there, and he's available, and Tony's desperate!"
According to Christopher, Iron Man wanted to redeem himself after we saw a mother came to him post-MIT speech and blamed him for her son's death at Sokovia during Avengers: Age of Ultron.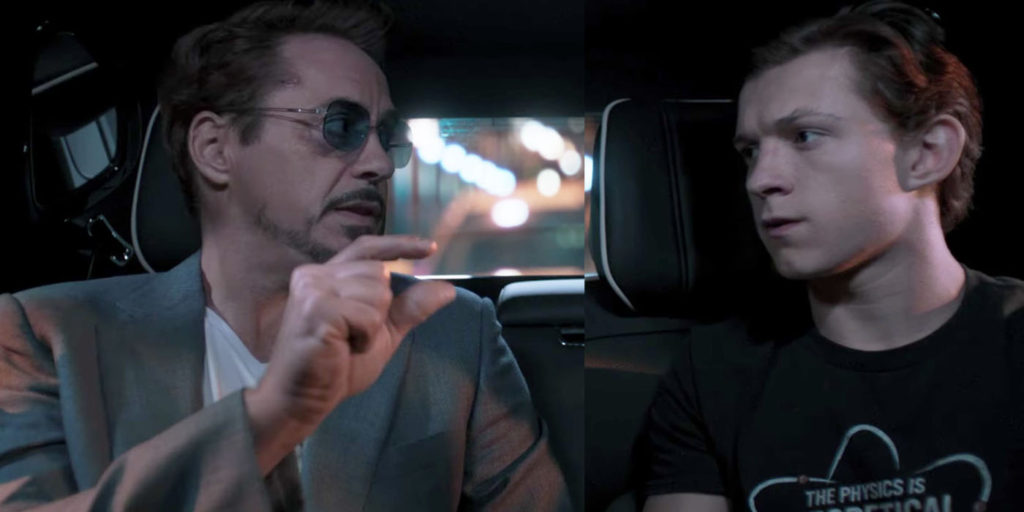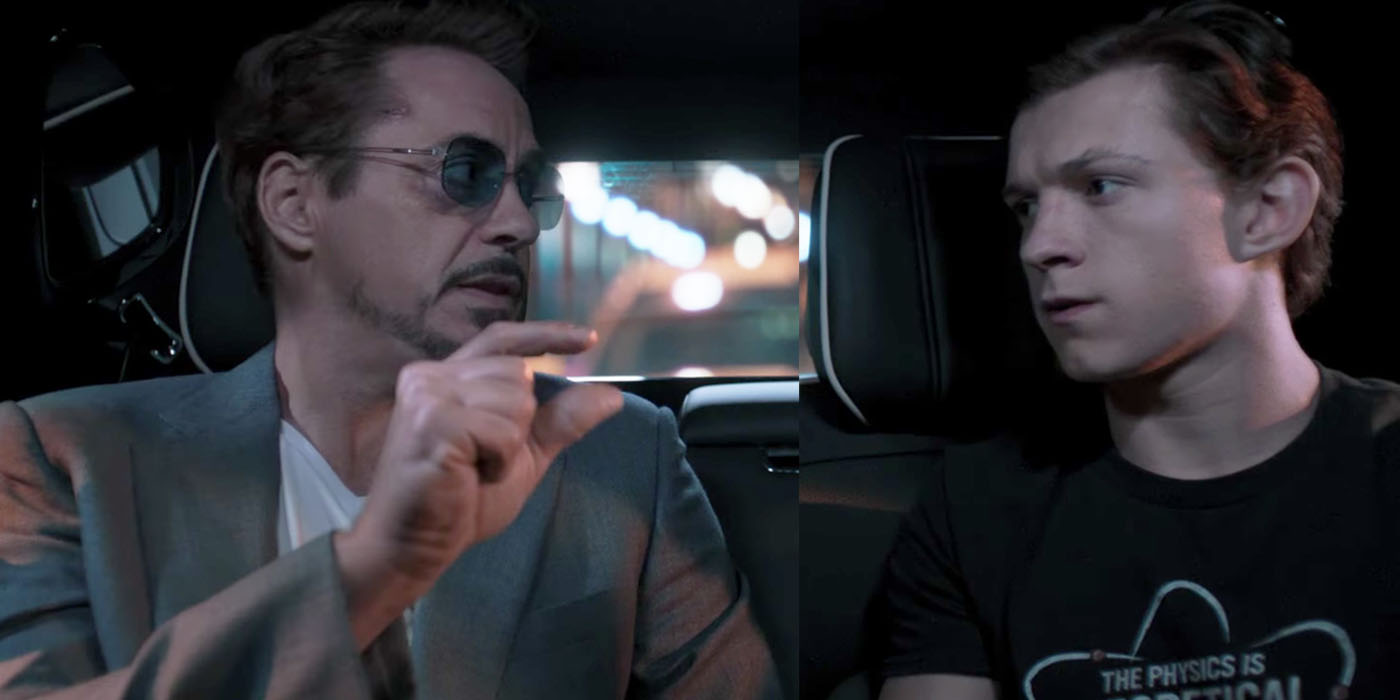 Stephen McFeely believes there is another reason, he said –
"He probably sees some of himself in this kid. Remember, when you meet this kid, he's clearly a budding scientist, but doesn't have the resources that Tony Stark does."
(Don't Miss: Which Avenger Will Be The First To Die In Avengers Infinity War?)
According to him, both Tony Stark and Peter Parker are science geniuses so that makes them compatible with each other. In fact, Bruce Banner and Tony Stark are on good terms for the same reason.
But none of the above reasons can be relevant for Daredevil. He is too dark for Tony anyways.