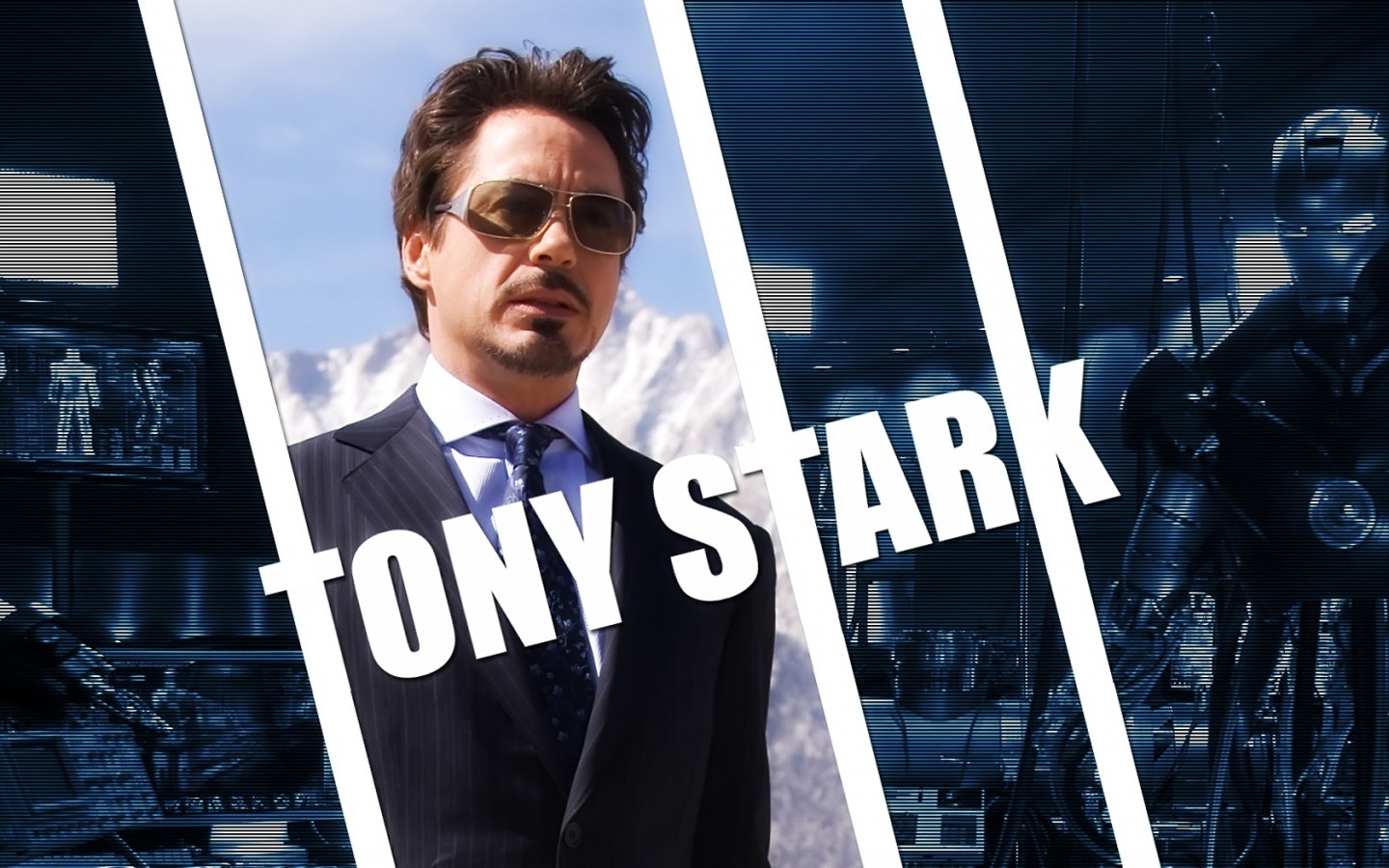 The playboy billionaire and one of the wittiest actors of Marvel Universe, Robert Downey Jr is a wonderful actor. But do you think his role as Iron Man's Tony Stark requires any practice or training? From the first outing of the Iron Man franchise, it seems like Downey speaks Tony well and nobody can be so whacky like him. It looks as if he is playing himself on a large screen.
 1. He's truly a master of masquerade
In his movies, he could go unnoticed with the help of the mask that he has got. It is also believed that he knows somebody who makes such prosthetics for the celebs that make the celebs appear in public without any fear or tension. Looks like Downey Jr. doesn't wanna get noticed easily. So, there are chances that Downey Jr. would cross you and you might not just recognize him.
2. Robert Downey Jr doesn't have to answer your mindless questions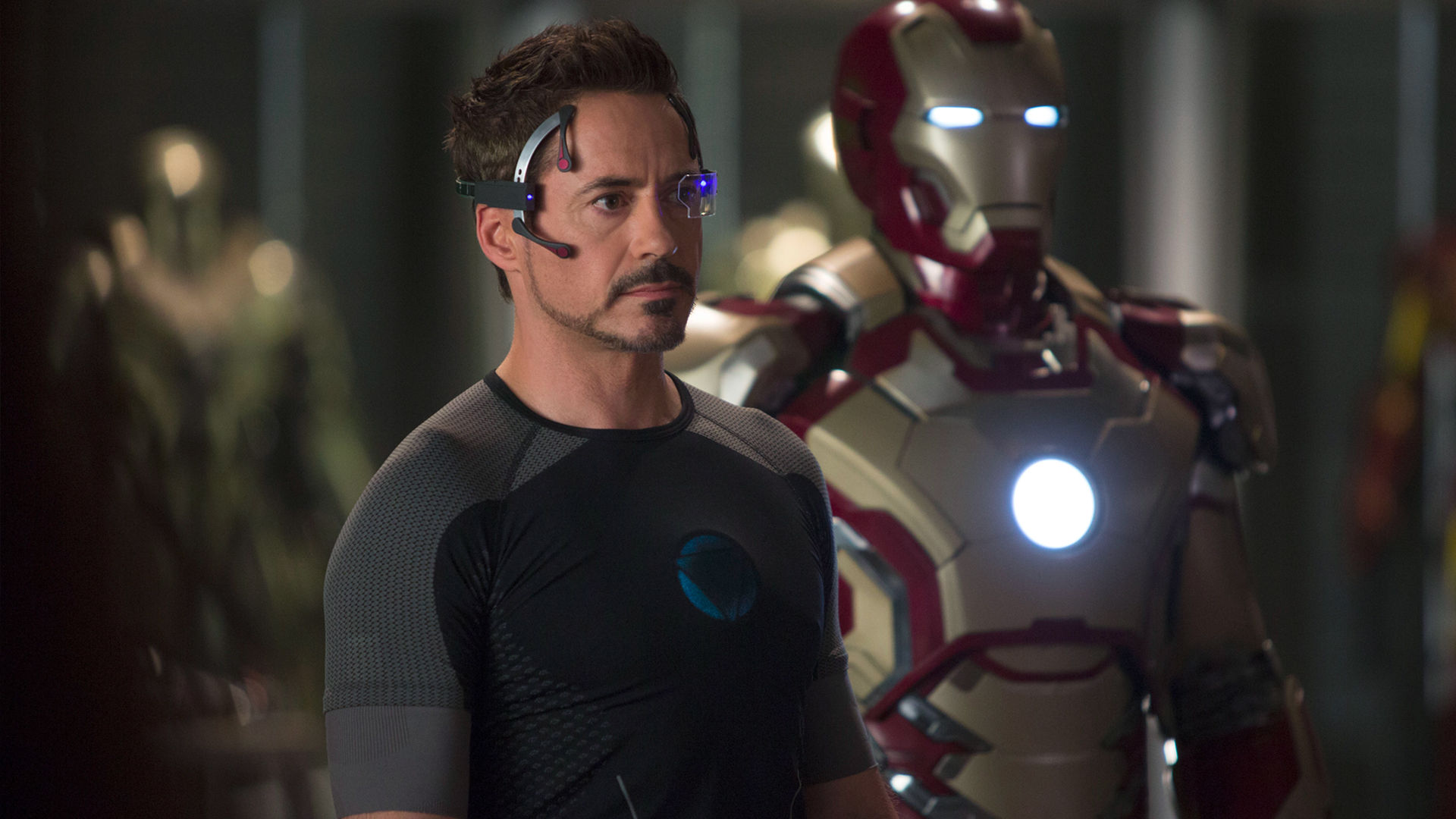 Robert Downey Jr. makes sure that he doesn't answer any questions that he feels are silly or stupid. He knows it well how to ignore such questions or probably take in charge of the situation. Like Robert Downey Jr., Tony stark also manages to escape such questions from the press. Looks like there is a lot of similarity between the two and probably he was so playing himself.
3. He is a real life hero
Nobody can change this fact that he is a real life hero too. So, there was this party where a lady slipped and hurt her leg badly. While everyone got numb and took a time to respond, it was our very own Robert Downey Jr., who took care of her and made sure that she is fine. He also used his expensive Jacket to stop the blood. He is truly a complete man.
4. He hates The Dark Knight
Well, who knew if he was lying or was pretty serious about it? He thought the movie was kind of out of his league and he needed time to understand that smart movie.
5. He is fond of cars and owns an amazing collection of cars
Tony Stark has a pretty impressive collection of beasts and it includes Shelby Cobra, Bugatti Veyron Super Sport, Acura, grouped supercars and an entire cluster of Audis.  In addition, the collection of Downey Jr. includes a Porsche, a Corvette, a Ford F150, a Bentley, a Woody, a 1970 Boss 302 Mustang, a 1970 Mercedes-Benz Pagoda, an Audi A8, an Audi RS7, a Mercedes-Benz Wagon and a 2011 VW GTI. Well, the list might have extended. Since he is so fond of cars, he might have added a new member to his car's family.