News
The Secret Spider-Man: Homecoming  Villain That Was Accidentally Revealed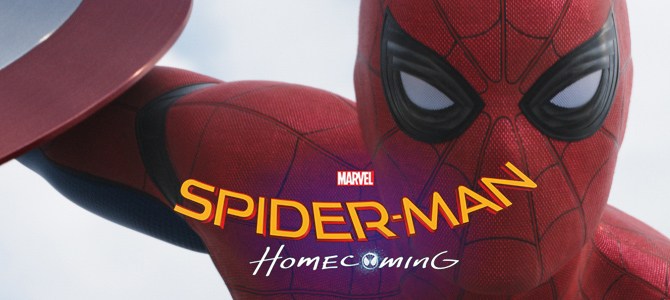 Spider-Man: Homecoming is a few months away from its release date, but that has not stopped Marvel from releasing promotions to keep fans enticed about the webbed slingers first feature under the studio banner. The studio has however been very silent about what is happening in the movie and whom the players are going to be.
Although it was reported that The Vulture would be the main villain causing chaos in Spider-Man's life, set photos had also revealed the villain The Shocker being included in the movie. With two villains on the loose, Spider-Man would definitely need that new and improved Spidey suit that was revealed in the trailer. The Shocker was not revealed in the teaser trailer but it looks like he will definitely be in a major fight with Spider-Man.
Spider-Man fan Eric Cameron accidentally revealed what The Shocker would look like for Spider-Man: Homecoming on his Instagram. Cameron had attended a private event held by toy makers Hasbro for the unveiling of their upcoming new toy releases and The Shocker was definitely lineup. Although the toys are often not the exact replica of their movie counterparts, they have made a huge amount of money off of them.The Shocker's costume(during their shooting) did not reveal much as CGI was going to be used on his costume. This new picture gives an indication of what to expect.
In the comics, The Shocker is a villain who has a pair of gauntlets that, when activated by a thumb trigger, can project a concentrated blast of air that is vibrated at an intense frequency. Herman Schultz had developed these gauntlets when he was caught for being a burglar. He used his new invention to escape prison and reinvents himself as The Shocker.