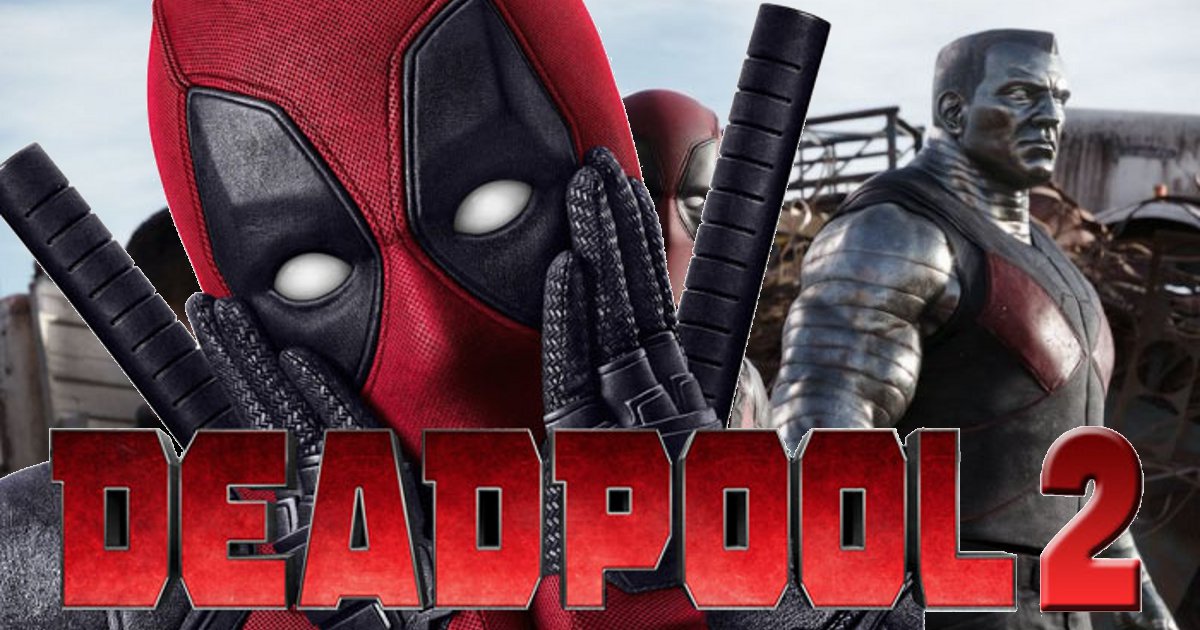 Deadpool was a groundbreaking film for the superhero genre in 2016. The film surprised both fans and critics with its humor and dedication to stick to its source material. When the rumbles of a sequel followed, the future film became a hot property for Fox studios. The studio had struggled with its other franchise- The X-Men. Since Deadpool is a part of the X-Men world, many have wondered if the famous mutants would be making an appearance in Deadpool 2.

Deadpool writers Rhett Reese and Paul Wernick recently spoke with Collider about the upcoming sequel where they discussed the huge speculation. They said:
"You kinda don't want a Ferrari in Deadpool unless it's for a real purpose in the sense that Deadpool is a gritty, grimy, smaller thing, with characters you aren't as familiar with. It's a little bit like lovable losers. It's not the A-list of superheroes, necessarily"
Reese and Wernick also said "The occasional cameo or appearance by an A-list type person could be really funny and/or dramatic. So we have an eye open for those things, but we don't want to just put people in it because we can now, if that makes sense."Deadpool had included two X-Men in the first film, Colossus and Negasonic Teenage Warhead. They were not featured in the X-Men films but will be back for the sequel. As the writers had said, including more well-known X-Men might take away from the focus of the film as fans would demand more screen time for their favorite heroes.
The sequel will introduce new character Cable and if rumors are correct Domino. Both characters were a part of the X-Force in the comics, so their inclusion no doubts guarantees that a new X-Men film will be in the works. It would not be the X-Men team audiences are used to, but it will still be an X-Men team.