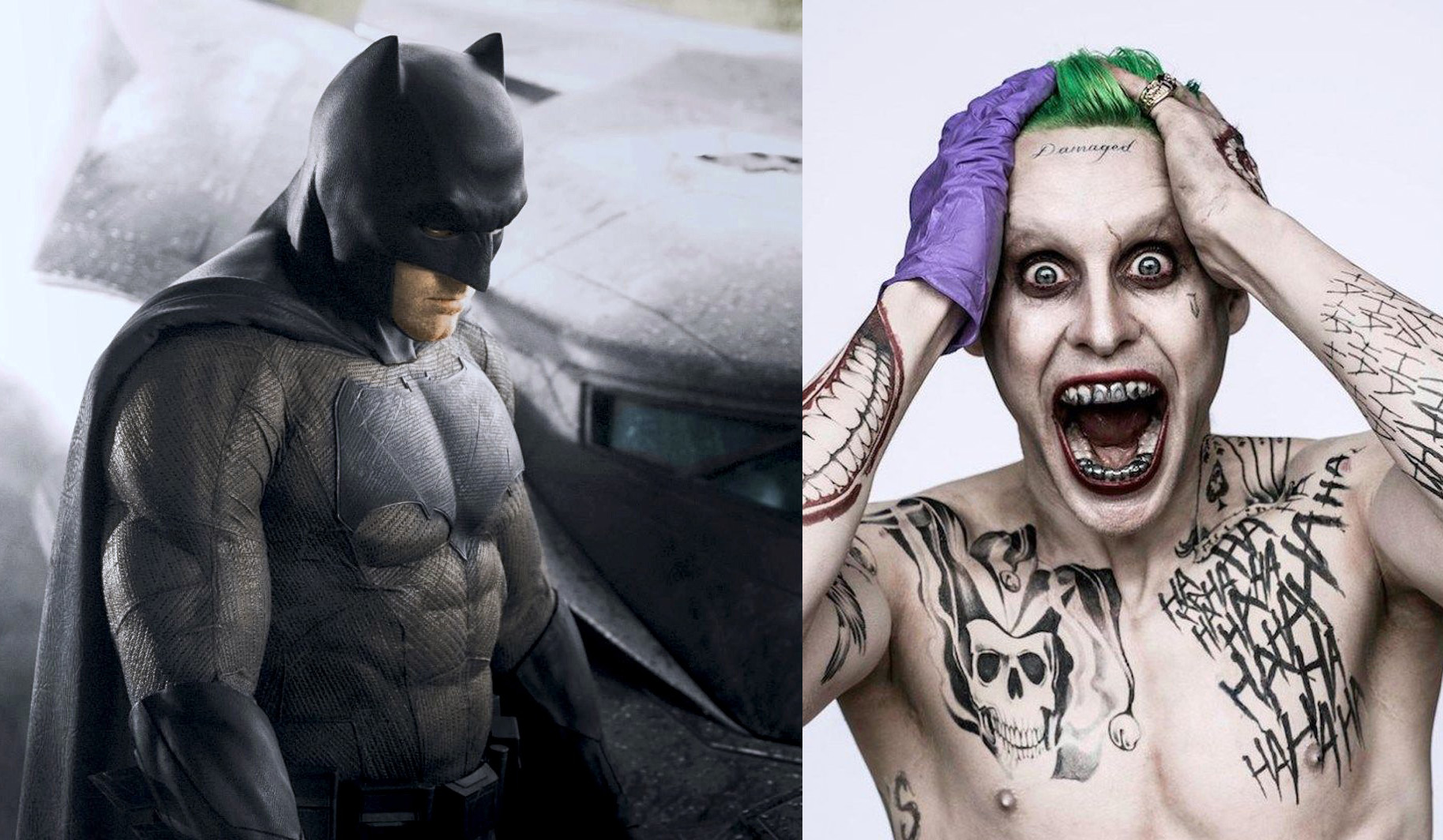 DCEU has been facing some major changes these past few weeks after the announcement of Ben Affleck stepping down as director of the upcoming movie The Batman. Affleck had previously held the responsibility of not only starring as the Caped Crusader but also directing, writing and co-producing the film. The studio has reportedly been courting a major director who wants to bring dramatic changes to the current DCEU.
Matt Reeves has reportedly been courted by the studio Warner Bros for a three-film deal for Batman. According to Screen Geek, an insider from the studio indicated that the new deal reportedly gives Reeves major power in the casting process and will see him involved in the DCEU till 2020. Warner's interest in Reeves stems from the fantastic work he did with the Planet Of The Apes trilogy.
But that is not the shocking part of the rumor. Apparently, the new Batman trilogy will start again with a brand new Batman and Joker for the film.The speculation about Affleck leaving Batman after Justice League has been rampant, so this may not be too surprising. Jared Let though has expressed his interest in continuing with the role. The source claims, "There are whispers he might recast the Joker. Leto has cooled on the role and it's unlikely that Reeves holds tight with Ayer's vision of street-level villains."Leto famously went method for his portrayal of The Joker in Suicide Squad, garnering praises from his co-stars for his dedication to the role.
This new rumor may be a deterioration to the ambitious DCEU who has fast become a competitor to Marvel Cinematic Universe. Unfortunately, they have yet to see a blueprint that is working for their films and the DC fans have not been polite at showing their dissatisfaction. The rumor, however, should be taken with a grain of salt at this point, since there has yet to be a confirmation from the studios.