News
Television
Supergirl Season 2: Two Major Comic-Book Villains Revealed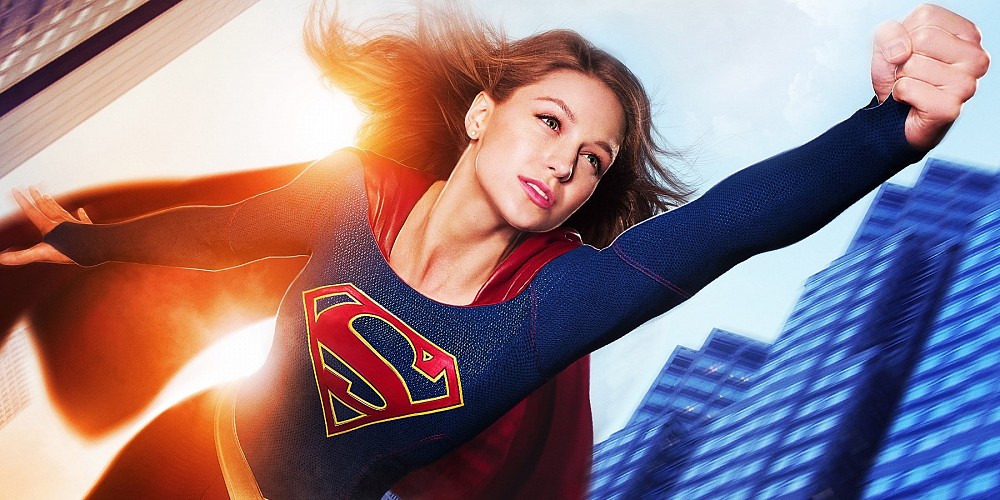 According to the synopsis of episode 9 of Supergirl season 2, the alien duo Kara and Mon-El have reached to a planet called 'Slaver's Moon' looking for a woman named Izzy who is missing for a while. Kara gets very moved by her story and decides to take Mon-El along to the last place Izzy was sighted despite warning from a budding journalist named Snapper who is investigating her disappearance. Things go awry and both of them find themselves at a place where poor are sold as slaves. Also, they have stripped off their powers as the planet has a red moon. Kevin Smith is playing the role of Izzy.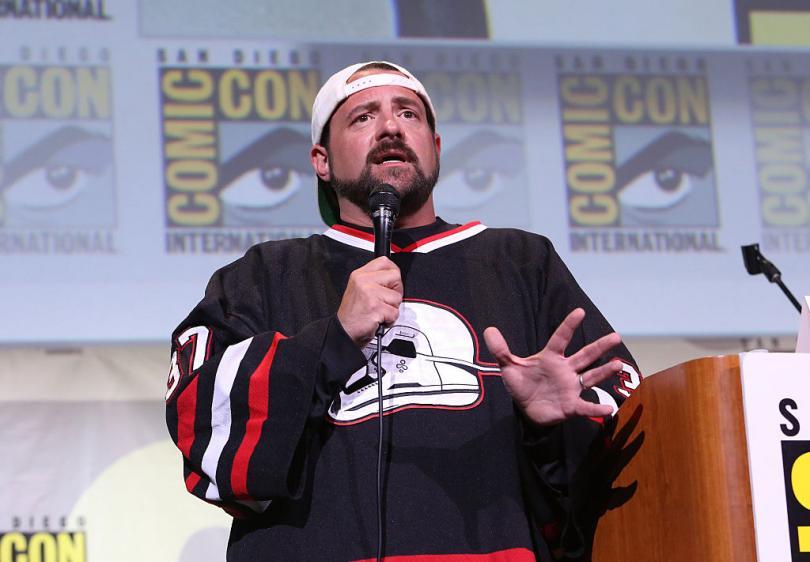 Well, director Kevin Smith took to Instagram and posted the picture of alien species standing next to Dominators in the Slaver's Moon. They are known as Maaldorians. In an extended trailer for episode 9, it seems that Supergirl can still take them down despite the red sun. These alien species have been created specifically for this, hence their powers and strength is yet to be seen.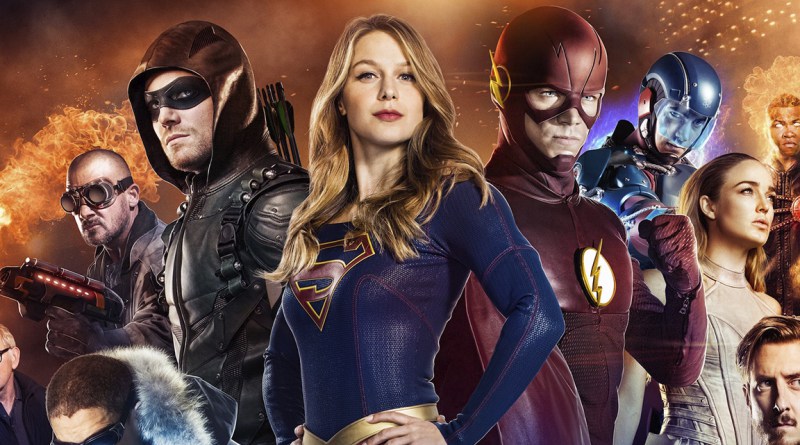 The CW mega crossover too cues from a comic-book storyline where the Superfriends joined forces to defeat an evil alien race known as Dominators hell-bent on destroying meta-humans from the planet earth whom they perceive as a threat. The Dominators were defeated and retreated while the DC's mightiest heroes were honored by the President of USA for saving the Earth from an existential alien threat. Well, the dominators will be back again.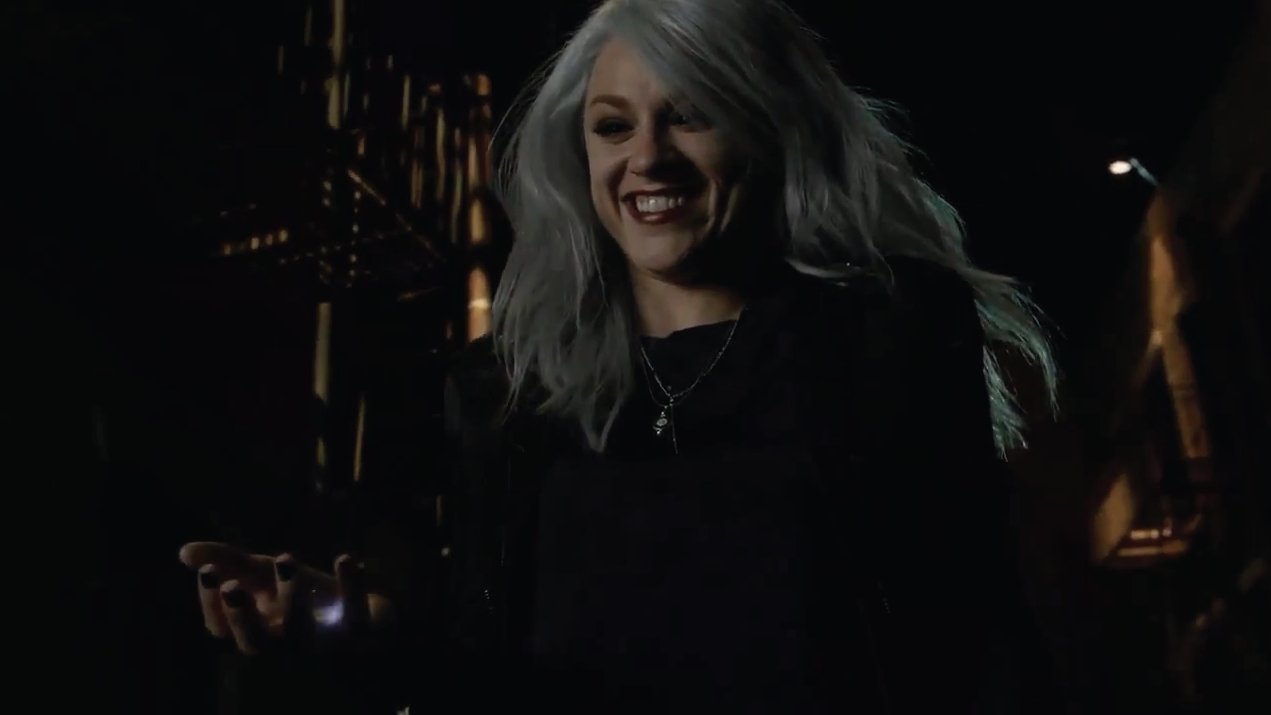 Moreover, in Supergirl season 1, traveled a particular episode saw a massive uptick in ratings, and it was a crossover episode titled "The World's Finest" where traveled to a National city through multi-verse and helped Kara fight Silver Banshee and Livewire. The showmakers have confirmed that Livewire is also going to appear in the later episodes of Supergirl season 2.
Supergirl" Season 2, episode 9, titled "Supergirl Lives," airs on Monday, Jan. 23 at 8 p.m. on The CW.