News
Captain America to be Immortalized as a Giant Bronze Statue for 75th Anniversary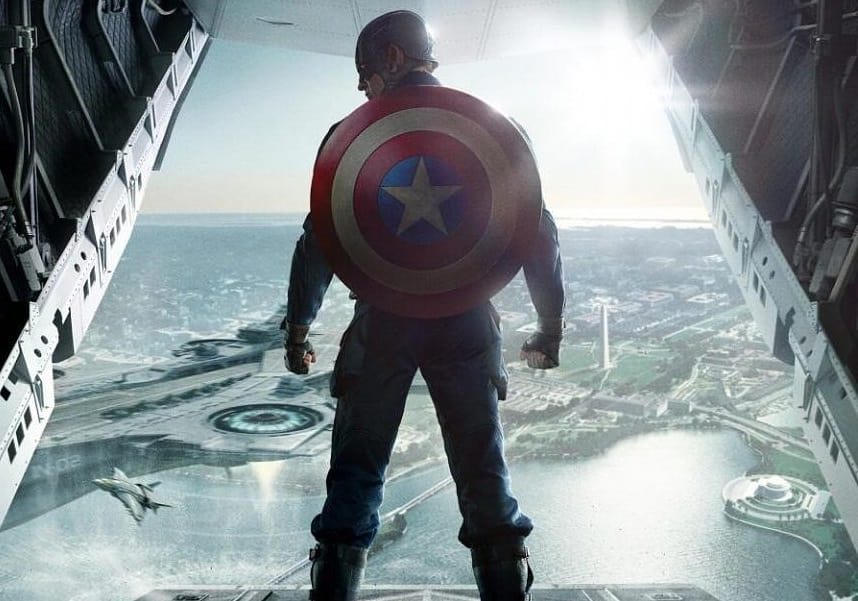 Captain America is one of the most revered, principled and loved superhero of all times across the comic-book universe. He has great powers but he is one of the most grounded superheroes who cares about people and his team.
Shockingly, Captain America was suggested to be a mole or traitor in the new Marvel comics titled Captain America: Steve Rogers # 1 created by Joe Simon and Jack Kirby who brought the character to life 75 years ago. He is shown to be a sleeping member of Hydra. Elisa Sinclair, who spends her time helping the poor of New York, rescued the young Steve Rogers from his abusive father. Elisa is shown as a member the HYDRA Society in the 1920s, and she insists Steve Rogers and his mother join HYDRA as well. Tom Brevoort, Marvels Executive director, stated that the plan to convert Captain America into a villain was in action for many years.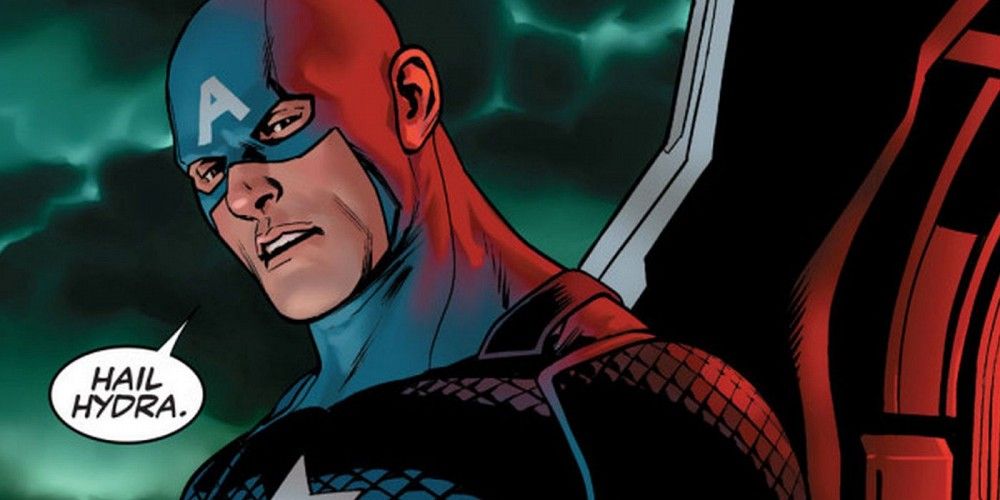 In the Captain America: Steve Rogers # 2, Marvel has revealed the mystery behind the entire conspiracy, apparently, Red Skull used the cosmic cube to implant the false memories inside Steve Roger's head to make him think he is HYDRA agent. He is going to gain his true memories in the subsequent issues and destroy HYDRA for good. Captain America will always be a patriot, an American hero, and protector of the people. He shall continue to inspire us to discover a hero inside of us.
In order to honor his legacy of 75 years, Steve Rogers/Cap will be getting a 13-foot tall bronze statue which will undergo a cross-country journey from San Diego to Brooklyn. It will be unveiled at the San Diego Comic-Con before it heads to New York for a ceremony in Brooklyn's Prospect park.