New Video from John Wick: Chapter 2 Shows Keanu Reeves' Intensity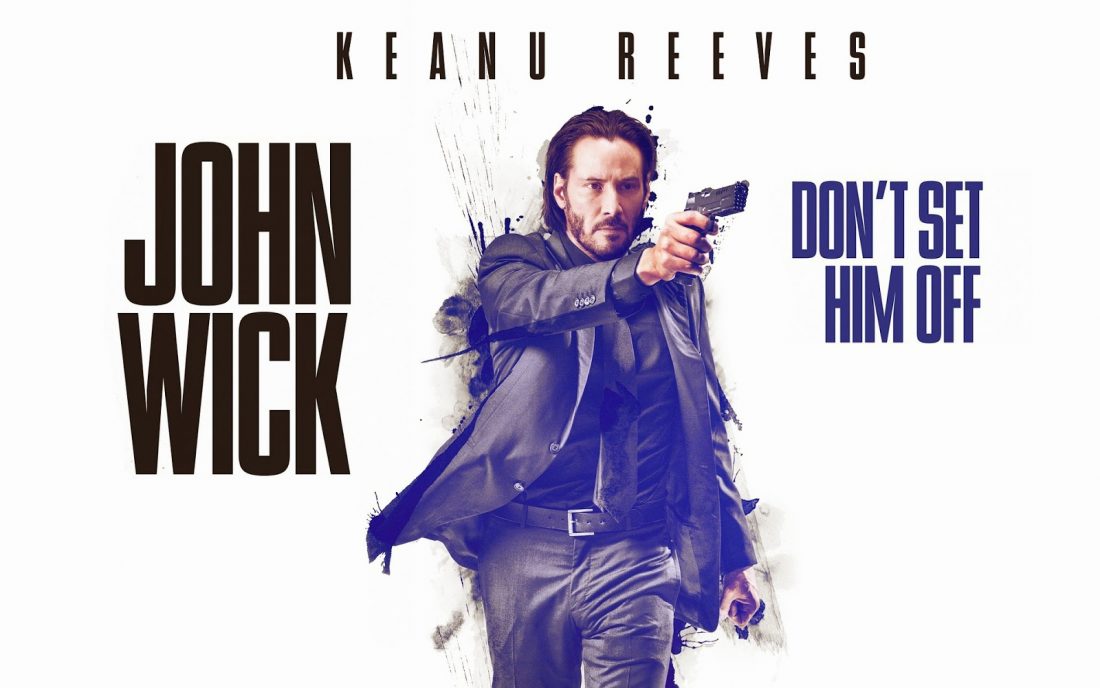 John Wick will be back this February. The sequel to the highly appreciated John Wick (2014), John Wick 2 is one of the most anticipated films this year. Just like the original film, action sequences will be intense and gory. According to its makers, John Wick: Chapter 2 will be darker than the previous film.
What we as viewers sometimes do not realise that a lot of effort goes into creating such magic on screen. A new video showing Keanu Reeves' intense routine is just breath-taking.
Here is the new video from John Wick 2:
This video from John Wick 2 by Lionsgate Movies clearly shows how hard their lead actor Keanu Reeves worked to provide the desirable shots. And we can also listen to the ever-charming and always enthusiastic Keanu Reeves. The kind of stunts he has pulled off just make this actor more amazing. When the featurette is so amazing, we can surely imagine how super this film is gonna be.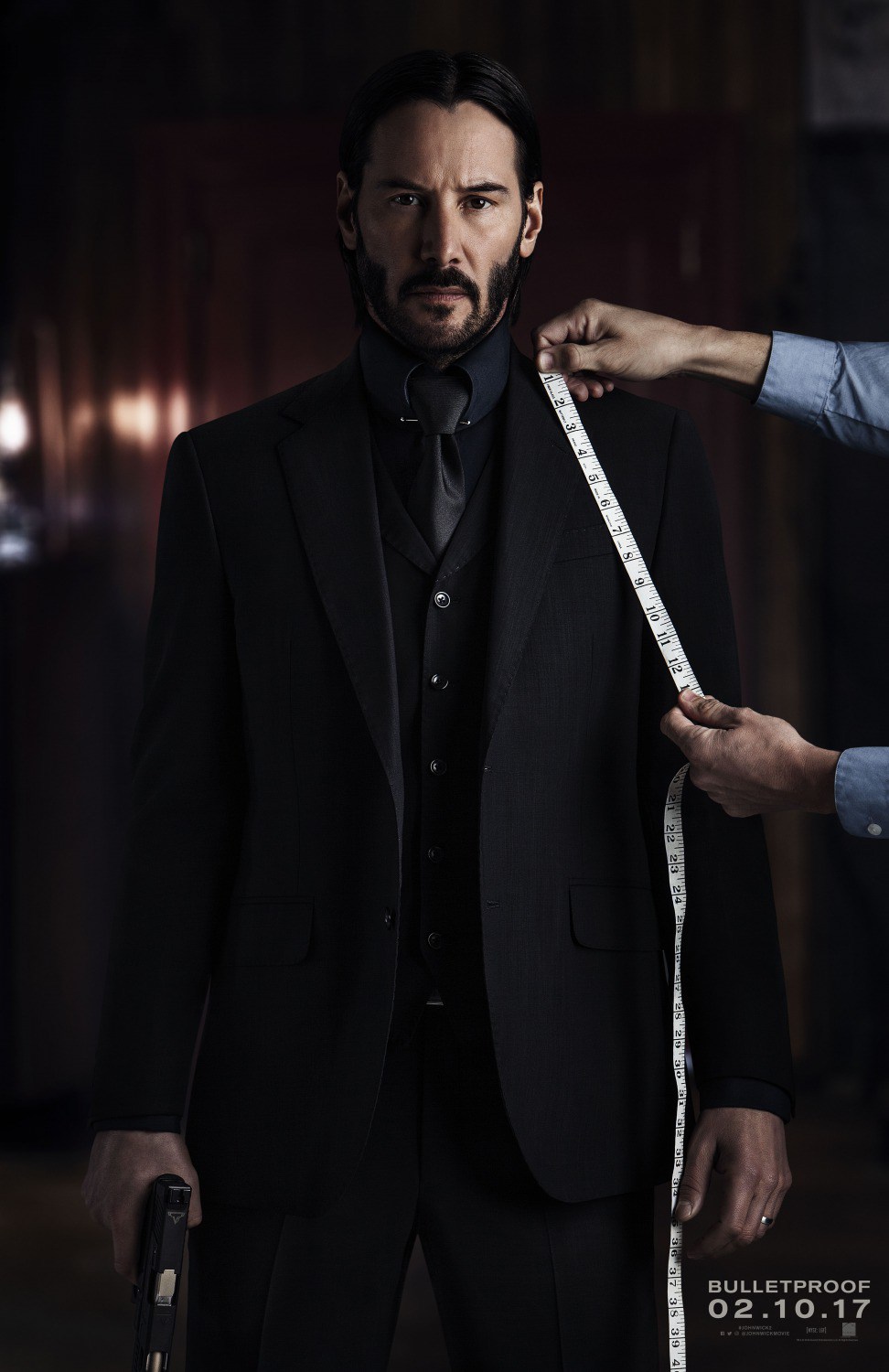 There are high hopes from John Wick: Chapter 2 and rightly so, as the first film raked in $86 million on a modest budget of $20 million. However, the film faces some tough competition from the upcoming The LEGO Batman movie and Fifty Shades Darker both releasing on the same date. Last year Deadpool proved to everyone that you don't need a love story kind of a thing to succeed during the Valentine Week.
John Wick 2 opens on 10 February in United States and on 24 February in India. Let things get darker!
Aditya Goel is the CEO and Publisher of QuirkyByte. He has 14 different Specializations varying from Mathematics to Computer Programming and has written for various blogs and worked as a freelance writer, programmer and developer on Elance and Freelancer. Very passionate about Technology, Movies, International TV shows especially White Collar and Cricket as a sport.