News
5 Ways Deadpool Could Still Team Up With Wolverine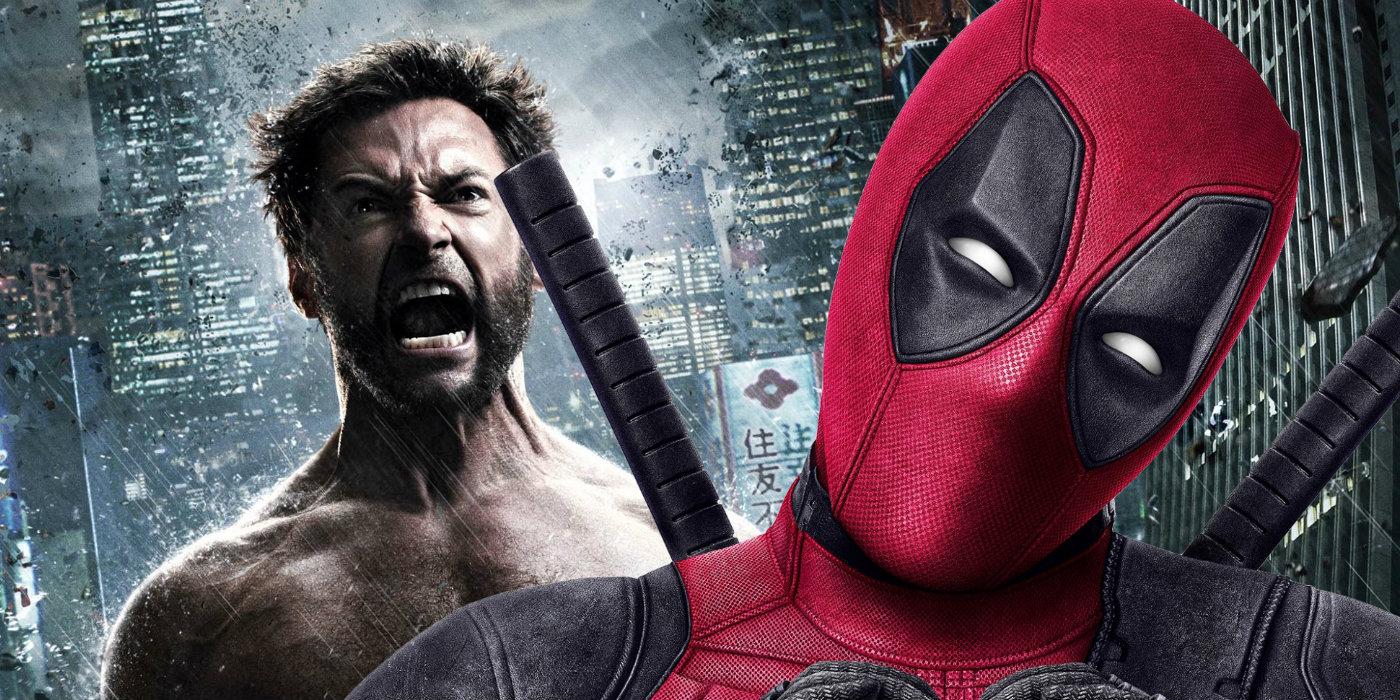 There were rumors of Deadpool making a cameo in Wolverine which all parties involved have shot down. But The Hollywood Reporter's Borys Kit has recently tweeted that we should not rule out something else involving Deadpool and Wolverine. So we have come up with 5 ways Deadpool could still team up with Wolverine down the line:
Wolverine Cameos In Deadpool 2
The first Deadpool made a lot of jokes at the expense on Logan and Hugh Jackman. It would be satisfying to see Wolverine put Wade Wilson in his place, get a grunt or even fight a bar brawl in the upcoming Deadpool sequel. Although Hugh Jackman may have said Logan is his last film, it would be a surprise move to see him with everyone's favorite Merc with a mouth.
They Team Up For X-Force
In the comics, Deadpool and Wolverine were a part of a team called the X-Force, along with Cable, Psylocke, nd X-23. Ryan Reynolds has talked about bringing the team on screen, so audiences could finally see Logan and Deadpool team up to fight some scum of the earth.
Or Fight Each Other In New Mutants
New Mutants is set for the big screen in a couple of years and Deadpool definitely may be a part of it. It is the comics in which he debuted as a villainous character. That has changed over the years, especially in his film. If Deadpool does make an appearance, he should have an agenda that clashes with the New Mutants team. Logan could play mentor for the young cast which ends in an epic fight between the two foes.
They Make their Own Team up Movie
We got a glimpse of chemistry between Wolverine and Deadpool in X-men Origins: Wolverine. It would definitely be a treat to see that chemistry-Deadpool's wisecracks and Wolverine's grunts and hard stares share the screen for a second time. The "buddy movie" is always a comedic treat of comedy and action, the dynamics between the two characters would be perfect for a team up.