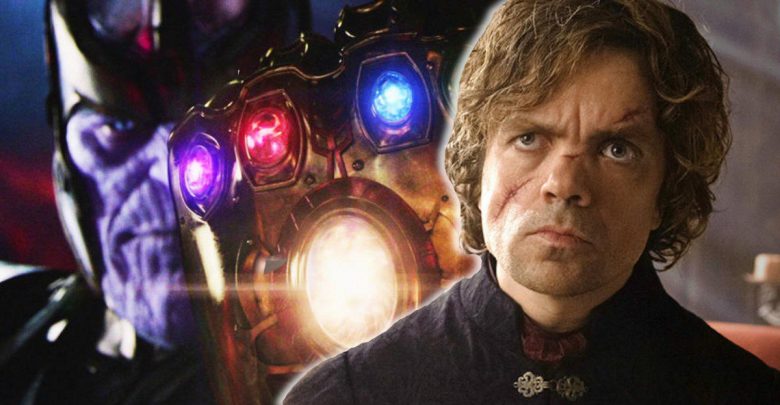 Avengers Infinity War is set to break every conceivable box office record if the enormous hype generated by the movie translates into audience's visits to their nearest theaters. It will be the greatest comic book ensemble that the world has ever seen. The movie is expected to feature around 67 major comic book characters and 35 of them are going to be superheroes. We will witness history as nothing like this has ever been attempted by anyone before not just in superhero genre but in any genre.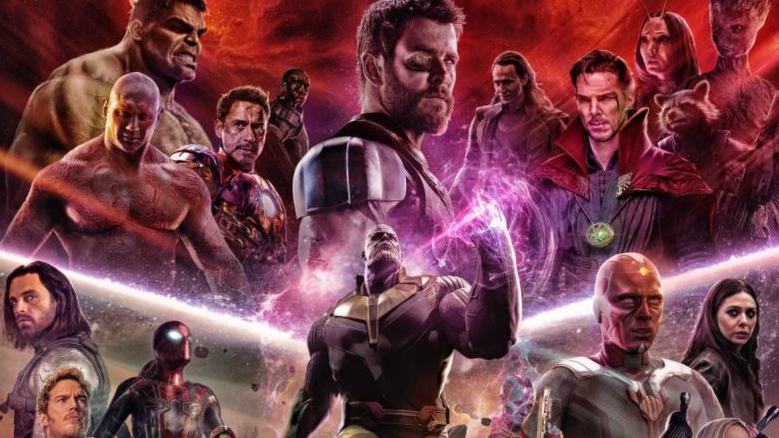 The first trailer of the movie showed us the most terrifying and dangerous supervillain aka Thanos that Avengers has ever faced for the first time in action, till now he was only visible in post-credits of Marvel movies. He is coming to Earth with his notorious Black Order to steal all the six Infinity stones namely Power, Space, Mind, Time, Reality, and Soul. The Russos described 'Avengers Infinity War' as a heist movie. Here is what they said:
"With "Infinity War," the biggest new element to the movie is Thanos and the fact that he's entering the storytelling in a very bold, strong way, to the degree that he's almost one of the leads. We've shaped an interesting narrative around him that in some ways leans heavily on a heist film in the fact that he's going after the infinity stones in a much bolder, successful way than he has in the past. The entire movie has that energy of the bad guy being one step ahead of the heroes. We looked at a lot of movies that had that heist-style energy to them, and that brought some inspiration".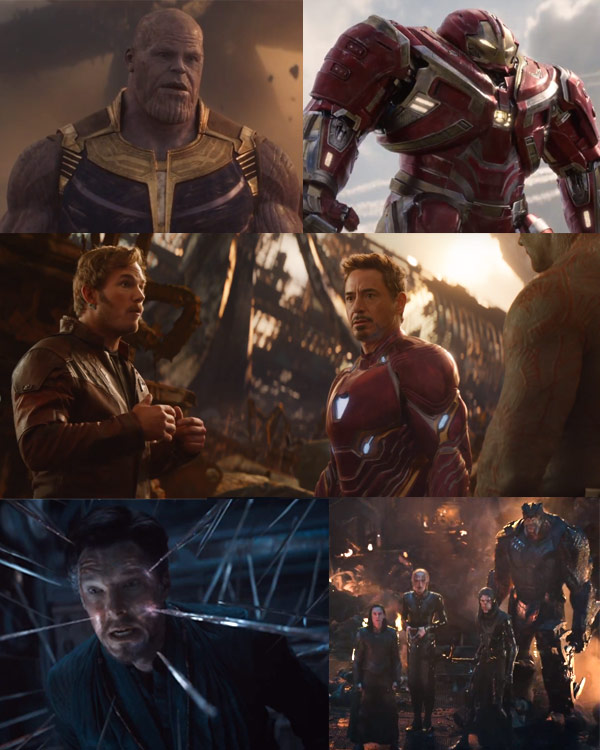 The new trailer for Avengers: Infinity War took us by storm and the hype for the movie has increased even more. It was definitely worth the wait as it packed some amazing moments that we all were waiting for! This trailer was totally fan-pleasing and at the time it was just amazingly well-crafted as it gave us plenty of new stuff without actually revealing any big spoilers for the movie Avengers: Infinity War.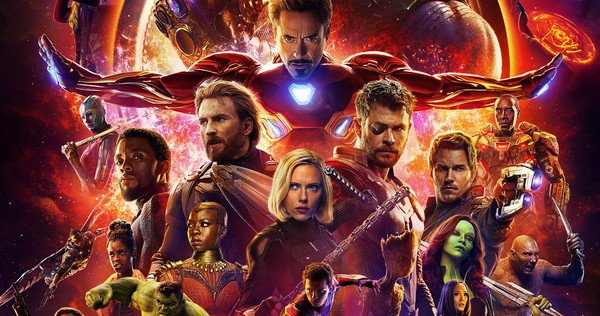 Along with the new trailer for the movie – Avengers: Infinity War, several posters have been revealed for the movie and they all look pretty amazing. With this new trailer and new posters hitting the net, a lot of speculations and confirmations will arise and more and more details will be revealed about the movie. For the time being, not many speculations and questions have been answered till now as the trailer was pretty tight and people still have pretty much the same questions that they had in the previous trailer.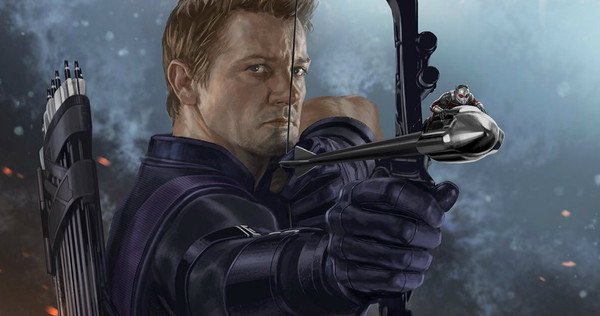 Ant-Man and Hawkeye are still missing, Thanos still has only two Infinity Stones and there were no hints whatsoever for the Soul Stone. Rather, the trailer has given rise to even more questions. Well, these things may be confirmed later on, but right now, we have caught a big fish in the net as one of the new posters that have released just confirmed that Peter Dinklage (Tyrion Lannister) has a role in the movie.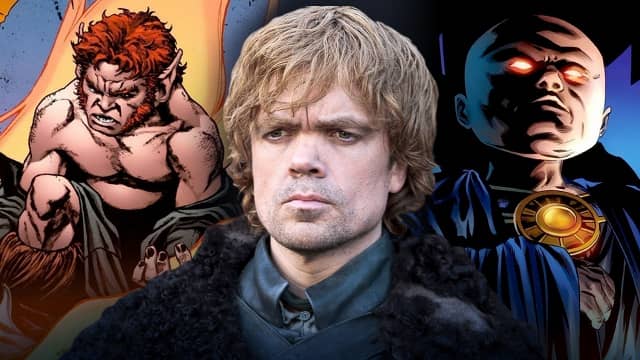 There were speculations to this as Dinklage was rumored to be in the movie earlier, but now the new poster has credited his name along with the other actors who are going to appear in the movie. So, now the big question which arises is that, which character will Peter Dinklage be playing in the movie?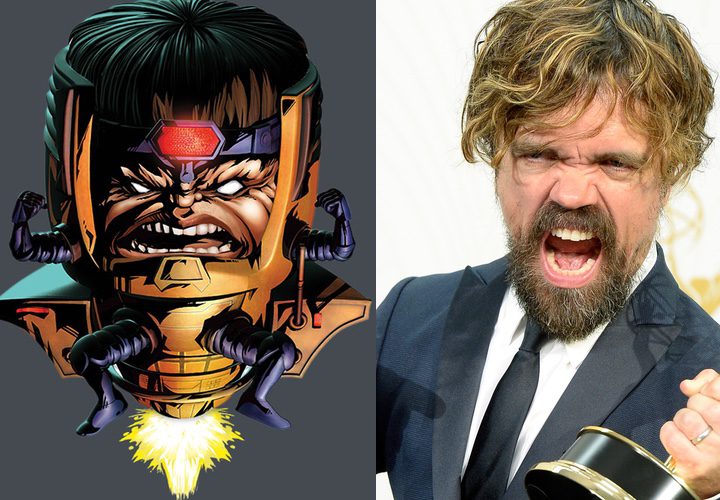 Dinklage is no small actor, and we cannot expect anything less from his character in Infinity War as well. Ever since the first speculations for him even appearing in the movie or lending his voice to a character began, fans started exploring the possibilities of which comic-book character he may portray onscreen. A major theory suggests that he could be playing Modok/George Tarleton, an average technician who became a part of the deadly experiment and lost his sanity.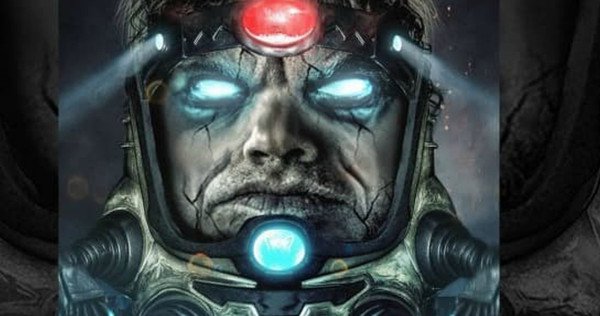 Here is the official character description for Modok:
"Tarleton was subjected to hideous experiments, mutating his body into a massive-headed being possessing superhuman intelligence and extraordinary psionic powers, and the process drove him mad." Tarleton later changed C with K for "killing".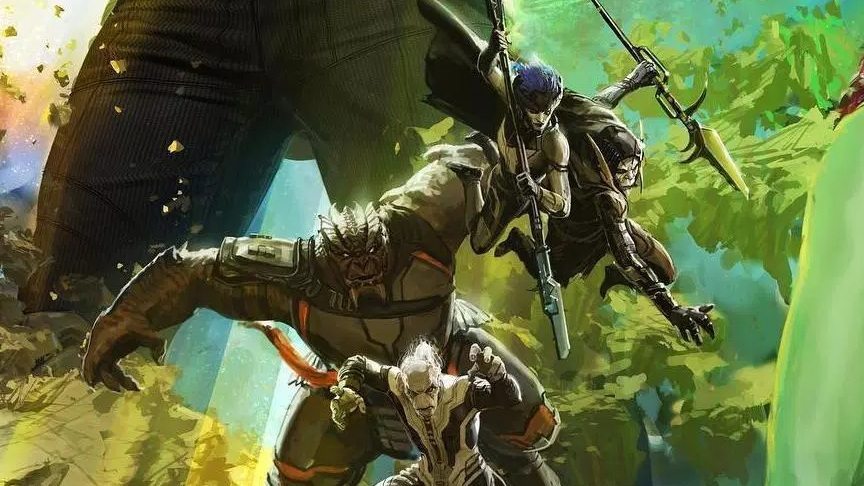 But Modok actually seems a stretch since the movie is already stuffed with a tonne of characters. So Dinklage will probably play a role that doesn't have a Cast member officially attached to it. Kevin Feige has revealed that the Black Order has big name actors attached to it. So Dinklage could very well be voicing one of the Male Black Order members.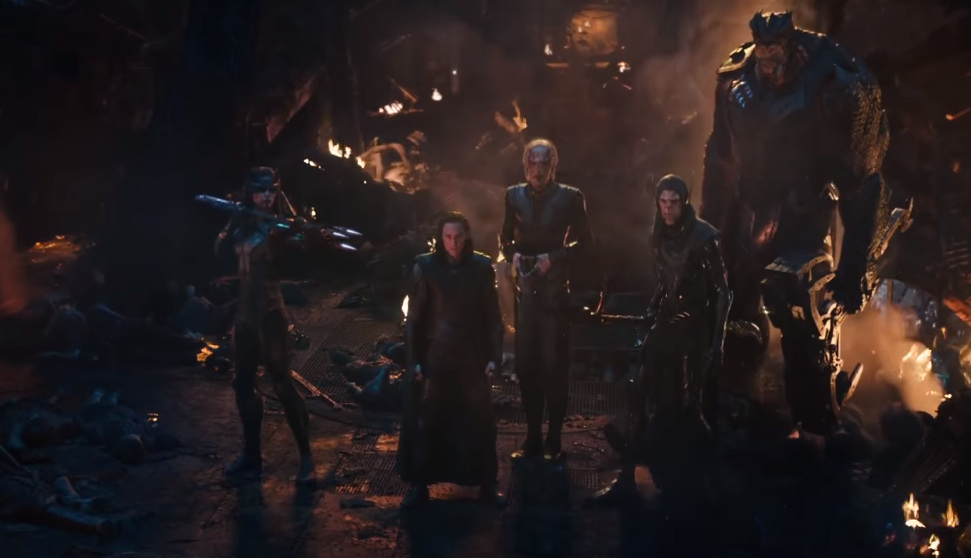 The biggest guess would go for Ebony Maw since he is a character that will be played amazingly well by Dinklage as he has the ability to totally do justice with Maw. Also, Dinklage's voice seems more appropriate with Ebony Maw in particular. Corvus Glaive looks more of a savage to have a voice like Dinklage's and Cull Obsidian is someone who should have a deep and monstrous voice, so Ebony Maw looks to be the right choice.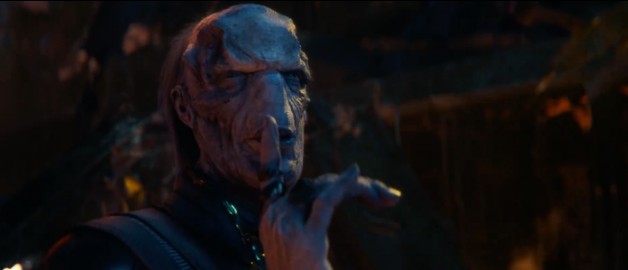 Actor Tom Vaughn-Lawlor is rumored to be playing the role of Ebony Maw, but that may not turn out to be true. If it does, then Dinklage would probably be either Corvus Glaive or Obsidian. Just imagine the irony of a little man playing a character as huge as Cull Obsidian! Honestly, Dinklage has the capability to pull off any character thrown at him, so we would be happy to see or hear any character that is played by him in Infinity War.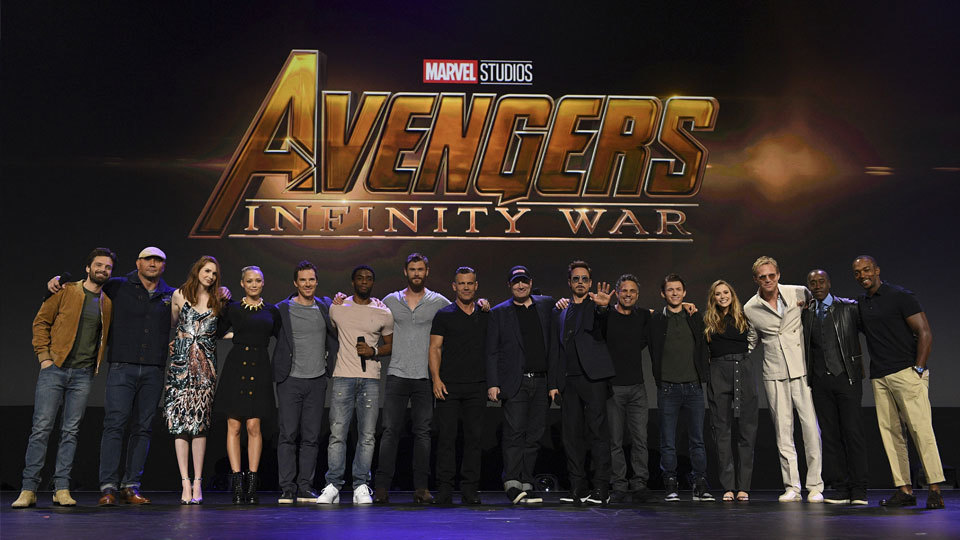 Here are the other cast members who are appearing in the movie –  Robert Downey Jr., Chris Evans, Chris Hemsworth, Mark Ruffalo, Jeremy Renner, Letitia Wright, Chadwick Boseman, Scarlett Johansson, Anthony Mackie, Sebastian Stan, Paul Rudd, Evangeline Lilly, Elizabeth Olsen, Tom Hiddleston, Paul Bettany, Pom Klementieff, Benedict Cumberbatch, Benedict Wong, Samuel Jackson, Chris Pratt, Vin Diesel, Bradley Cooper, Zoe Saldana, Karen Gillan, Tessa Thompson, Don Cheadle, Tom Holland, Dave Bautista, Gwyneth Paltrow, Danai Gurira and Josh Brolin.
The official plot description for Avengers Infinity War has been released by the Marvel studios, it reads as: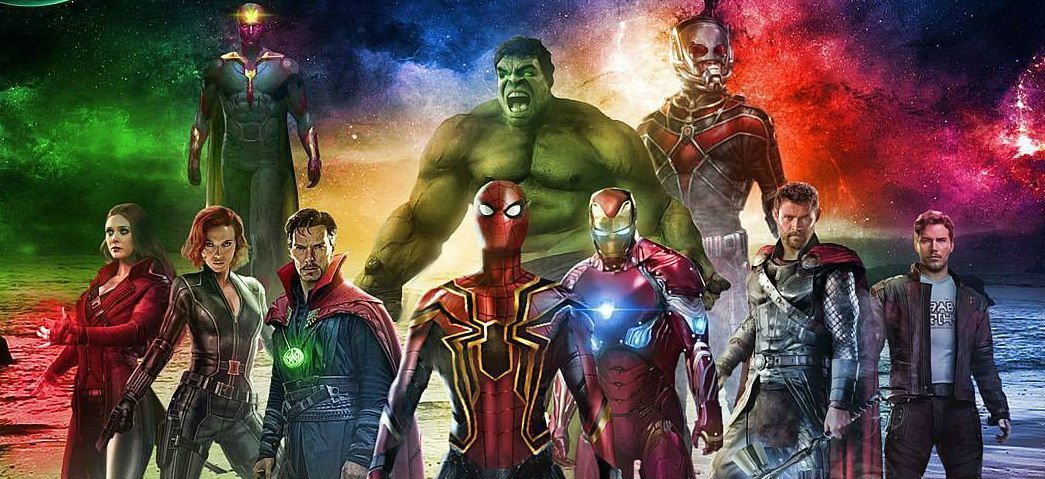 "As the Avengers and their allies have continued to protect the world from threats too large for any one hero to handle, a new danger has emerged from the cosmic shadows: Thanos. A despot of intergalactic infamy, his goal is to collect all six Infinity Stones, artifacts of unimaginable power, and use them to inflict his twisted will on all of reality. Everything the Avengers have fought for has led up to this moment – the fate of Earth and existence itself has never been more uncertain".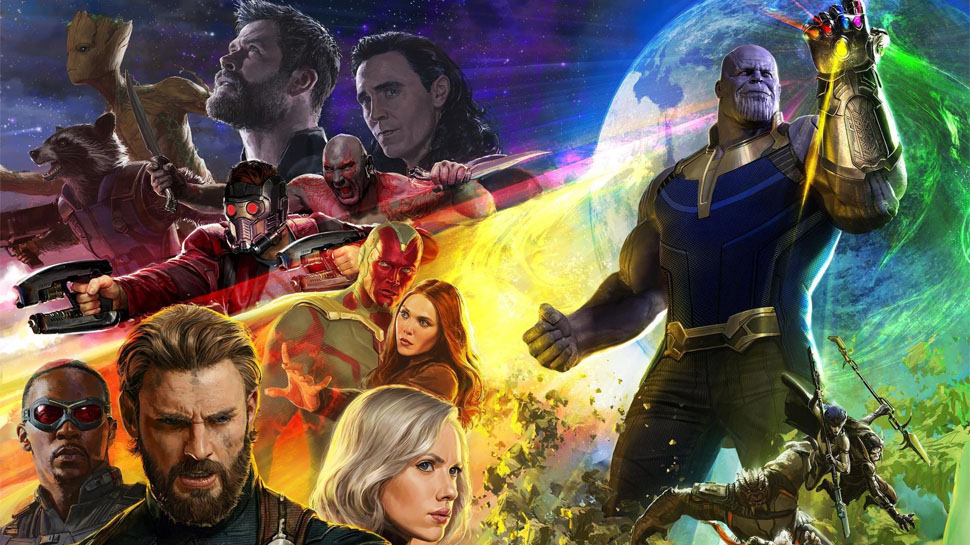 "An unprecedented cinematic journey ten years in the making and spanning the entire Marvel Cinematic Universe, Marvel Studios' "Avengers: Infinity War" brings to the screen the ultimate, deadliest showdown of all time. The Avengers and their Super Hero allies must be willing to sacrifice all in an attempt to defeat the powerful Thanos before his blitz of devastation and ruin puts an end to the universe".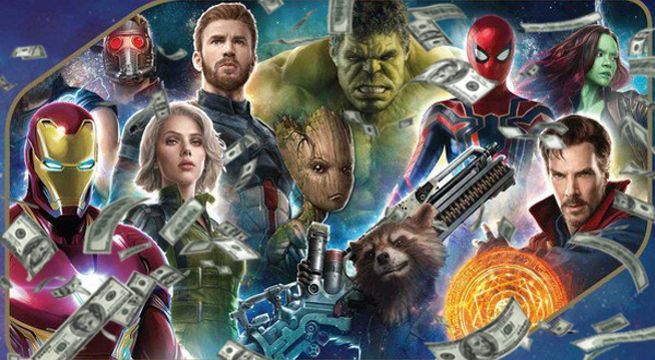 "Iron Man, Thor, the Hulk and the rest of the Avengers unite to battle their most powerful enemy yet — the evil Thanos. On a mission to collect all six Infinity Stones, Thanos plans to use the artifacts to inflict his twisted will on reality. The fate of the planet and existence itself has never been more uncertain as everything the Avengers have fought for has led up to this moment"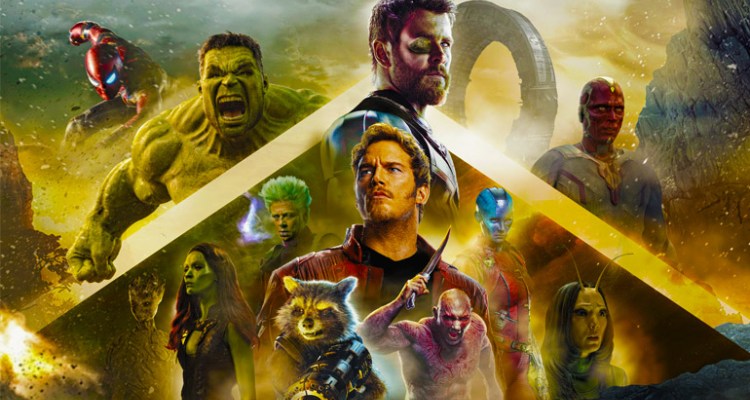 Avengers: Infinity War opens on April 27, 2018. It is directed by Russo brothers i.e Anthony and Joe Russo and produced by Marvel head Kevin Feige. There are a number of executive producers including Louis D'Esposito, Stan Lee (Chief architect of Marvel comics), Victoria Alonso, and Michael Grillo. The screenplay has been written by a talented duo – Christopher Markus and Stephen McFeely.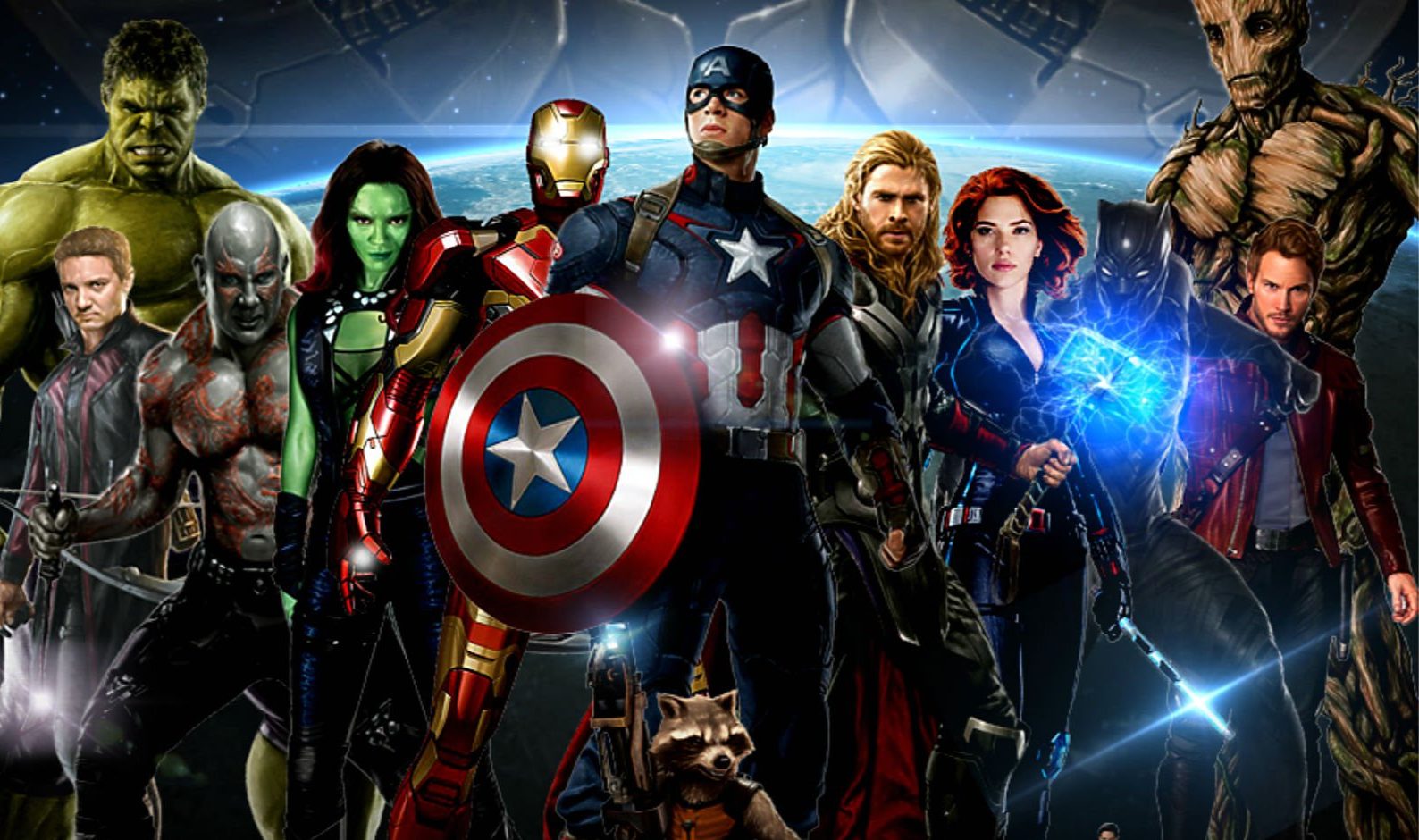 Can the last defense of Earth 'The Avengers' be able to resist the fury unleashed by Thanos and his Black Order? How will Team Avengers and Guardians of the Galaxy meet? Will their alliance be able to fight off the dangers posed by Thanos' forces? Will Thanos be able to collect all the six Infinity Gems? If yes, Will he then become the most powerful cosmic creature in the entire universe? How will he be defeated? Who will survive the brutal invasion of Thanos? Who will die fighting the Mad Titan in the battlefield? Well, we will soon find out.
Don't Miss: 10 Best Moments From The New Infinity War Trailer