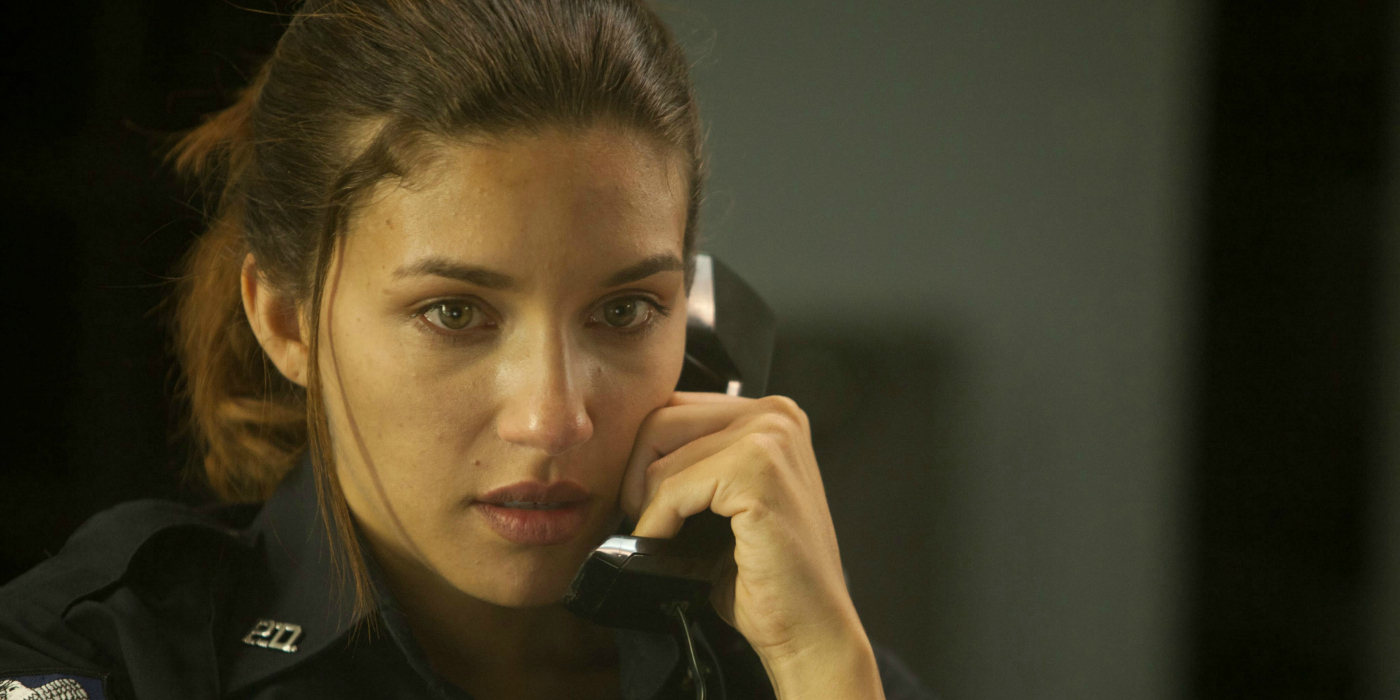 The official synopsis of Arrow season 5, episode 11 titled "Second Chances" has been revealed, and it indicates that Oliver Queen may have teamed-up with Talia Al Ghul to take on Kovar but Team Arrow will face major consequences for this as the past comes back to haunt Oliver. Here it goes:
TALIA AL GHUL TAKES OLIVER UNDER HER WING — In his quest to take down Kovar, Oliver (Stephen Amell) gets help from a surprising source – Talia al Ghul (guest star Lexa Doig). However, when she reveals what she wants from him in exchange, Oliver isn't sure he can accept her help. Felicity (Emily Bett Rickards) attempts to hack the NSA to help free Diggle (David Ramsey) but when her online efforts are flagged, she faces off against an unknown adversary. Meanwhile, Curtis (Echo Kellum) tells the team about a female vigilante, Tina Boland (guest star Juliana Harkavy), he uncovered online who has been wreaking havoc all over the country.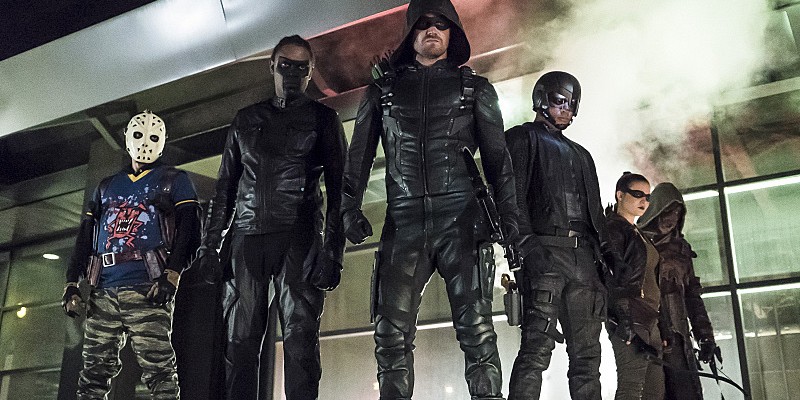 At this point, Team Arrow comprise of Mister Terrific/Curtis. He wears a suit brandished with the motto "fair play" as a tribute to Terry Sloane (the original Mister Terrific). He has an uncanny ability to learn very fast, acquire new skills or absorb complex ideas in no time. In comics, he calls himself invisible to all technology, the mask that he wears has nanites embedded in them which aids and cloaks him. Another DC comics vigilante known as "Ragman" (Rory Reagan) is part of Team Arrow, he is the only survivor of the nuclear explosion at Havenrock caused by Damien Darhk. He is wearing an ancient outfit made up of rags that protected him from fire, it was given to him by his father.Wilddog, a "reckless ex-marine turned vigilante", is now a member of Team Arrow. Finally, the troubled teen Evelyn Sharp who forged her own identity as a masked archer known as Artemis. She joined and then betrayed the team and now she is working with Prometheus.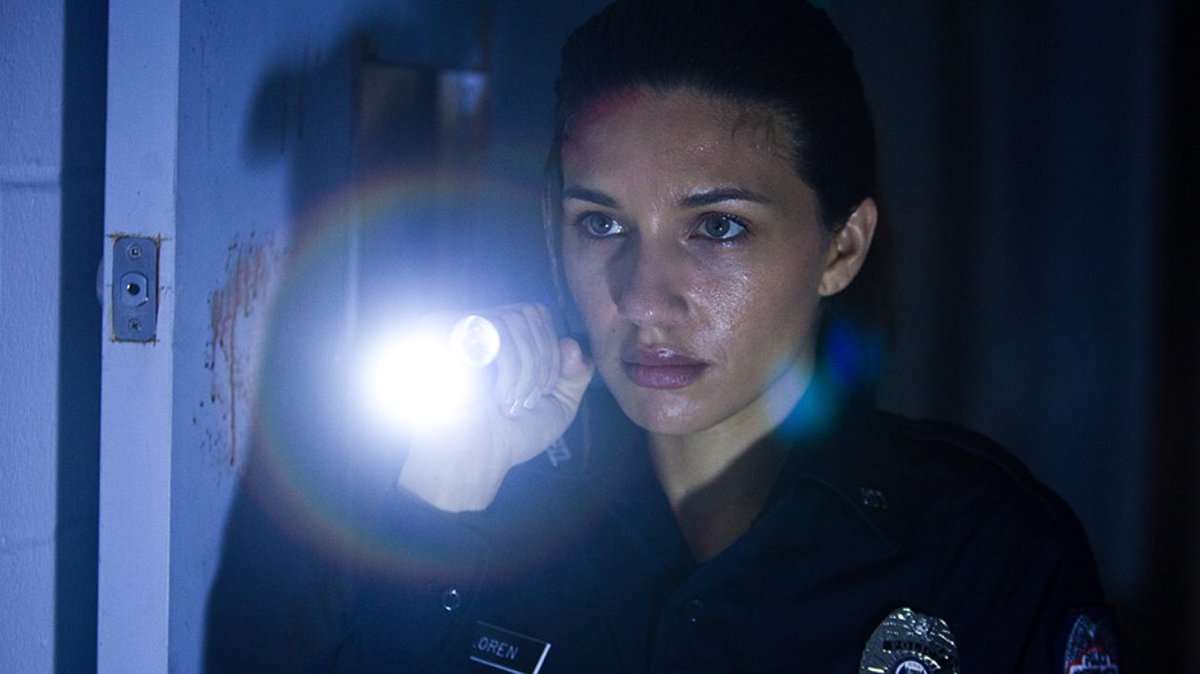 A new member who will first clash with Oliver over the use of vigilantes but eventually will join Team Arrow is Tina Boland (to be played by Juliana Harkavy) to take down Prometheus. She is apparently the new Black Canary who may even have a canary cry. Take it with a grain of salt (of corse)