5 Ravishing Actresses From Horror Movies
A dark movie with bone-chilling story scares the shit of us, but we still don't want to miss any scene. One of the best parts of horror movies is the suspense that keeps us sticking to big screens. And one that excites us that most are the movie cast. So today, we bring you five hottest actresses from horror movies.
 1. Ashley Greene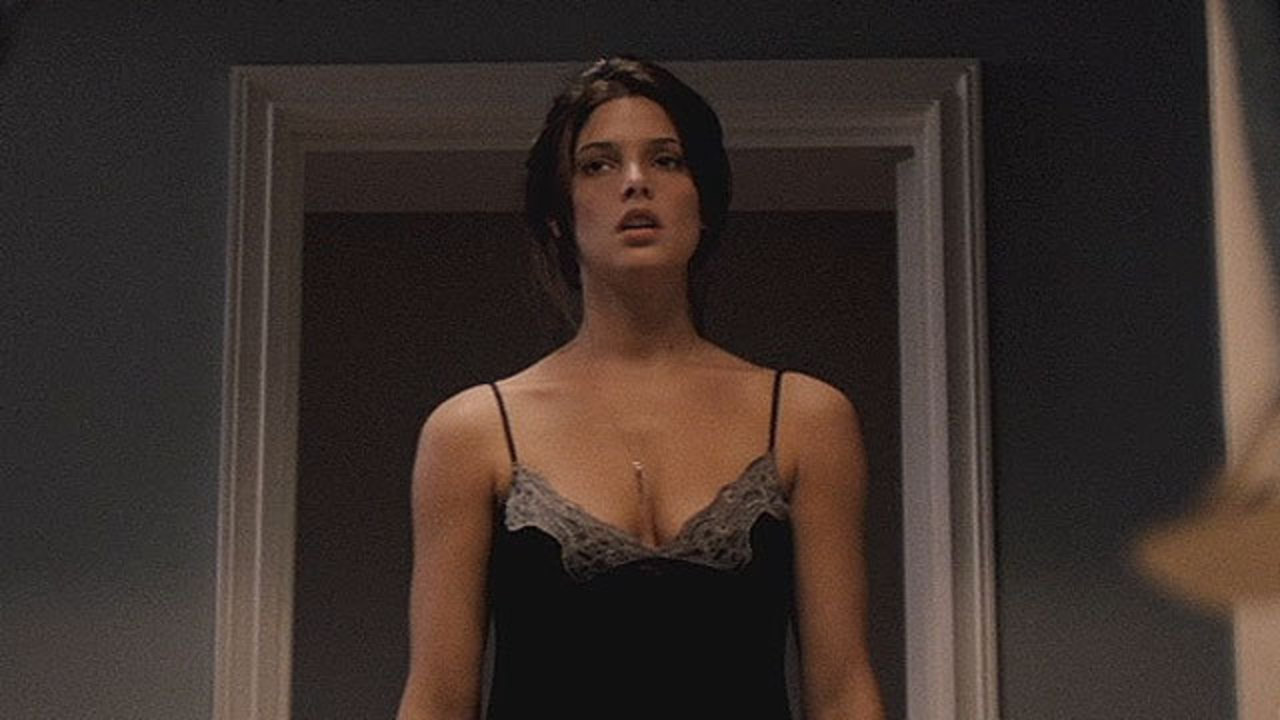 Todd Lincoln's directorial debut, a supernatural movie 'The Apparition' is based on a story of the students who fight a supernatural force after the demise of their friend. And there something in her house that always spooked about Ashley Greene about weird powers. And in this intense dark sense, she looks totally eye-catchy and seductive in her outfit.