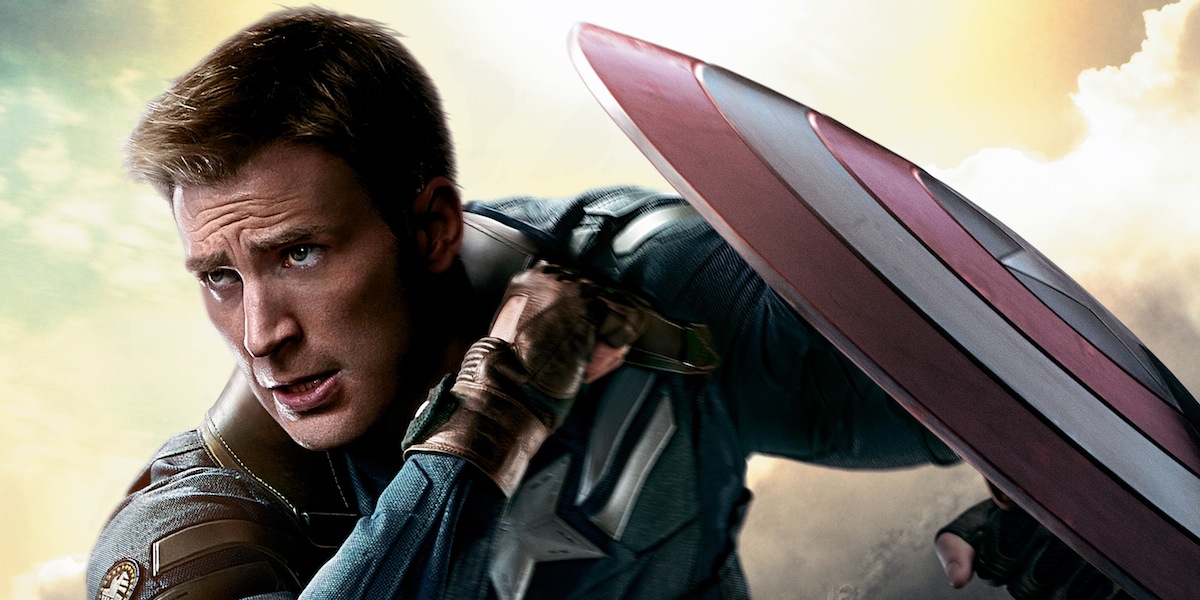 Chris Evans has been a superstar ever since who took on the role of a lifetime- MCU's Captain America. But believe or not, it was not the actor's first foray into comic book heroes. Here are five comic book movies Chris Evans has been in that's not Captain America:
Fantastic Four:
In 2005, Chris Evans began a journey with comic book movies with Fantastic Four. Evans was cast as the Human Torch aka Johnny storm, the cocky younger brother of Sue Storm played by Jessica Alba. The movie did so well that a sequel was released in 2007.
Push:
In Push, Chris Evans plays a superhuman psychic who prevented the US government from taking advantage of other superhumans like him. Evans starred alongside a young Dakota Fanning whom he became a sort of protector for.The movie came before the comics, but the story arc was interesting enough to garner a comic tie-in. (It was published by Wildstorm).