News
Spideypool Trolls Zack Snyder in the Most EPIC Way Possible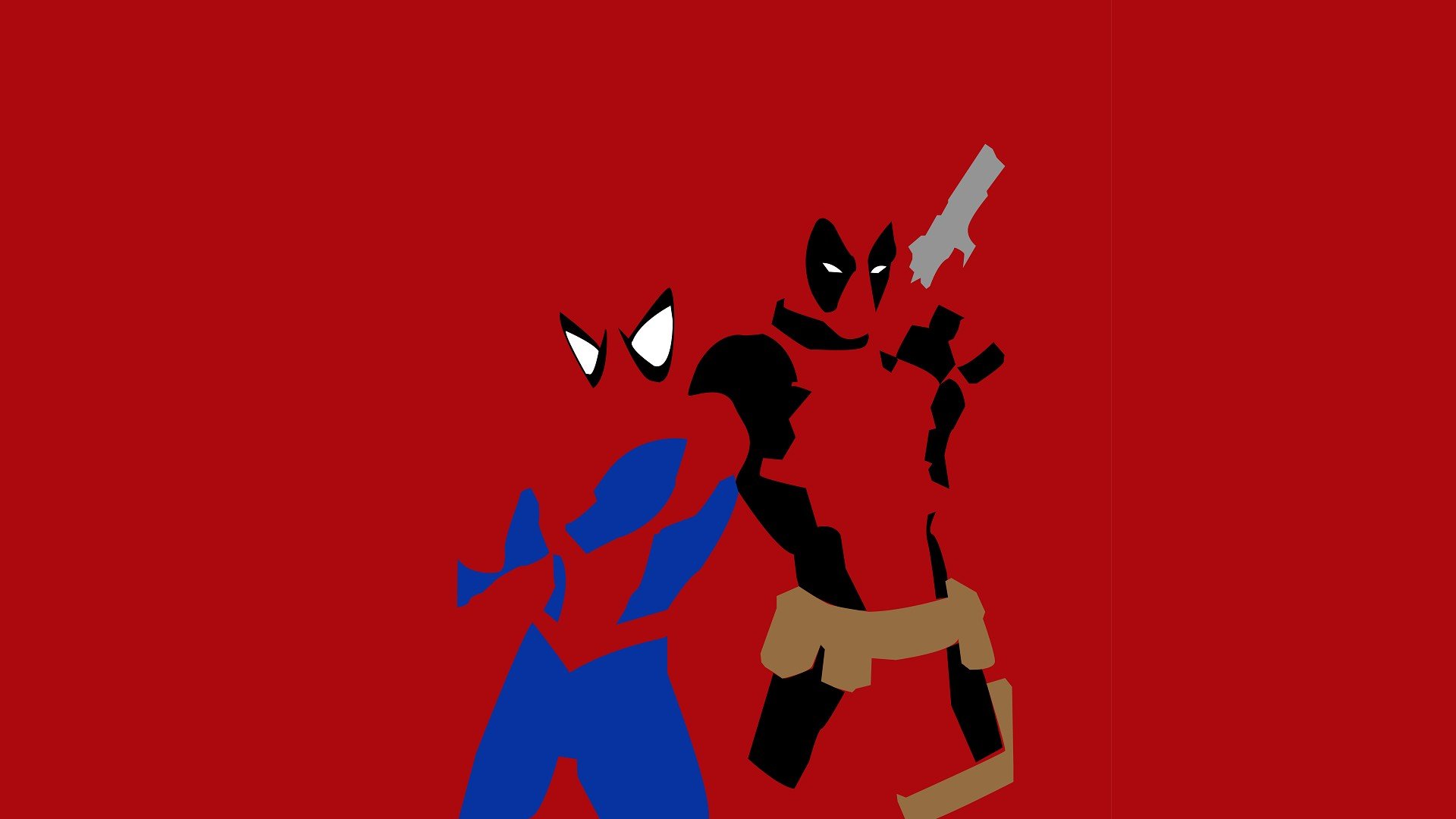 Deadpool is perhaps the biggest superhero prankster who is unapologetic about trolling his fellow superheroes and other personalities. Ryan Reynolds donned the mask of Hugh Jackman in the movie Deadpool, and people have now accepted this irreverence as part of Deadpool persona in both movies and comics.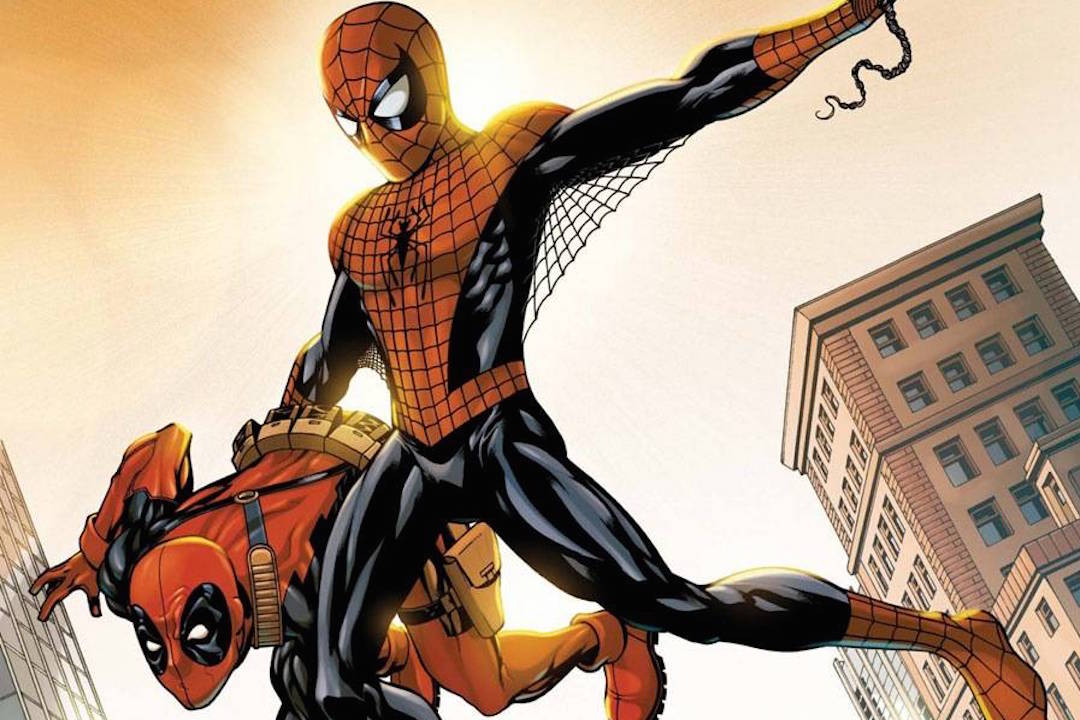 There was a comic-book plot where Wade went inside the mind of a Spiderman and the term "Spidey-pool" became popular in comic-world. In another comic, they took down the most fearful villain of all time – Dormammu. Once they switched their identities to take down the Chameleon, but he got away, Deadpool (in Spiderman outfit) chased him and foiled his plot of feeding mice to his giant snake army.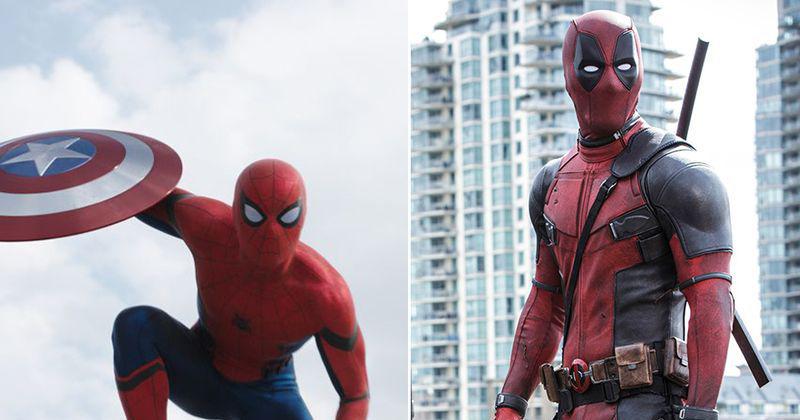 Recently, in the Marvel comic titled Spiderman/Deadpool #6, Deadpool went to extreme lengths in ridiculing everyone around him including himself. The plot is about Wade getting to know that a film is being made based on his life, he goes to Hollywood with Spiderman and blowing the shit out of the producers and writers. He is a stuntman in his own movie. He trolled Batman v Superman non-stop, he said: "None of that made sense, why were they fighting one minute, then best friends the next." To this Spiderman replied, "Don't worry about the scene that set up the next eight movies" In the end, Hollywood producers end up making a movie titled Nighthawk v Hyperion: Yawn of Boredom.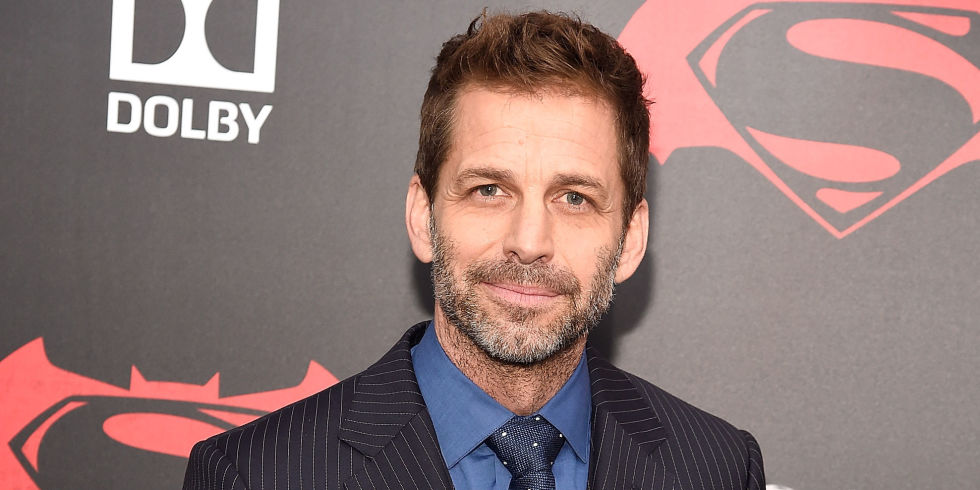 But, lately, they have trained their guns on Zack Snyder who directed Batman v Superman. In the Marvel comic titled Spiderman/Deadpool #12, the city is under siege due to a deadly attack by a Santa looking villain who is actually the ancient God Saturn. Deadpool is apparently thrown out of Christmas party and meets Spiderman. He says after looking at the villain "Who is this guy? It's like Santa stopped eating cookies and started doing cross fit", to which Spidey replies "He looks like Zack Snyder made a movie about Santa, but instead of delivering presents, he works out and murders." CHEERS!