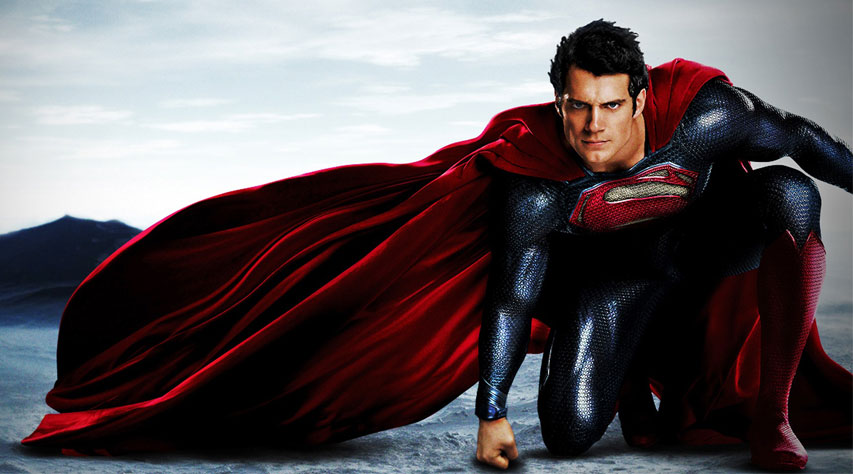 Director Matthew Vaughn is in the talks for directing the Man of Steel 2.
DC Extended Universe has made a mark as the studio that brings a darker tone to their superhero's experiences. The first hero to go through this was Superman in the Man of Steel. The often optimistic hero was transformed into a brooding hero whose internal struggle with his self and his powers overtook the entire film premise.
Director Zack Snyder and DCEU have not hidden the fact they were deeply influenced by Christopher Nolan's take on Batman, which was a game changer for the superhero genre. Unfortunately, Snyder could not really emulate the same level of humor and dark subject matter into the film which suffered too many montages in slow motion (a trend that continued on in Batman Vs Superman).
Talks of Man Of Steel's sequel have been circling since the end of last year, but the studio has yet to confirm when the movie will start shooting or will start production. Collider reported that Snyder will be taking a backseat as director and will continue on as producer. Director Matthew Vaughn is reportedly in talks with DC to direct the sequel Man Of Steel 2. He had spoken in the past about his interest, saying:
"I think that's the one thing not to do with Superman, trying to do the serious The Dark Knight version. Superman is about color and fun, or it should be, for me."
(Featuring: Quirkybyte Fan of the Day Contest)
The director had previously made films such as Kick Ass, Layer Cake, and X-Men: First Class. Vaughn was responsible for revitalizing a new life into the X-Men franchise with his film. He had written and directed the film. If Vaughn could do the same to the Superman franchise, DCEU will more than gain from such a treatment. As the studio has been making drastic changes, let's hope Superman will also be a part of that change.