News
Top 5 Sequels That Were Cancelled After Box Office Failure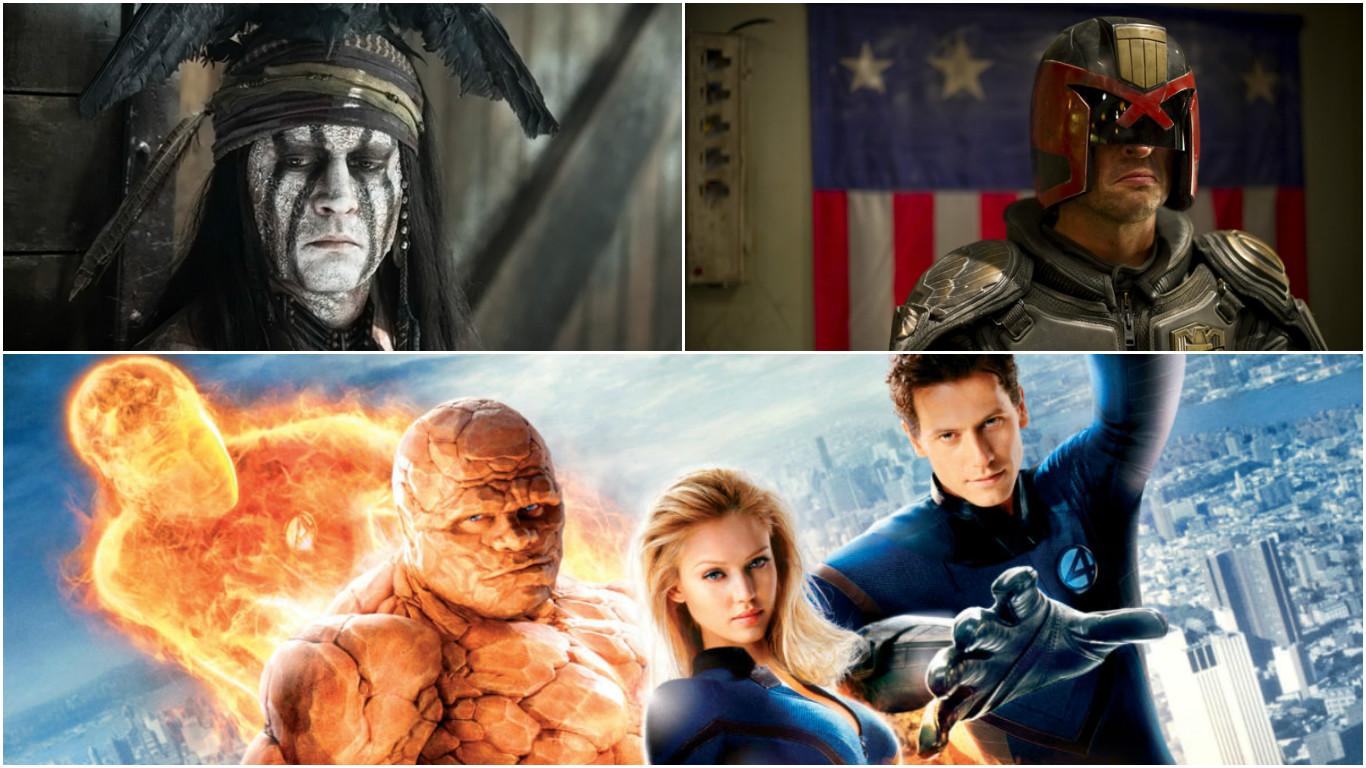 Sometimes it is surprising when Hollywood gets away from some sequels that we wish we could see on big screens. Some go to hit the box office, but sometimes filmmakers have to conceal their defeat and cancel the future sequels. So, today we are counting down on five sequels that were canceled due to their box office flops.
1) Fantastic Four 2
Fantastic Four 2 was criticized for its bad production with confusing visual effects. After weeks of discussion, this time everybody was expecting this sequel to be better than the previous one. With a total budget of $120 million, the film only garnered $168 million. Despite the amount, the sequel was in the process, but the plans vanished mysteriously.
2) I Am Number Four 2
I Am Number Four 1, struggled at the box office, garnering only $150 million dollars on a total budget of $50 million dollars. It was expected to cross $500 million dollars, but it did not reach even near to it .It was especially a sad news for those who wanted to know about the life of John Smith, the alien from another planet. 
3) The Lone Ranger 2
What could've  gone wrong with Johnny Depp? Well, there is a lot. One of the first mistakes was that the studio through that casting Johnny Depp as Tonto would make the film a box office hit. $225 million was spent on the making and the film only managed to garner $260 million. After discussions and planning, Disney stopped the making of the sequel.
4) John Carter 2
Well, it seemed like Disney had already been counting the chickens before they emerged in the world when talking about its first part. The studio could able to get to a strong marketing plan to promote John Carter. And another biggest mistake was that they removed the "Of Mars" from the main title. Now was is it possible to catch up the title?
5) Dredd 2
Spectacular story writer of 28 Days Later and Ex Machina, Alex Garland was pretty excited about to take Dredd at the top of Box office charts, the story narration turned out to be very dark. On a $45 million dollar budget, the film could even cross its budget, grossing only $41.5 million.