News
This TV Sensation Wants To Play A Major Batman Character In DC Universe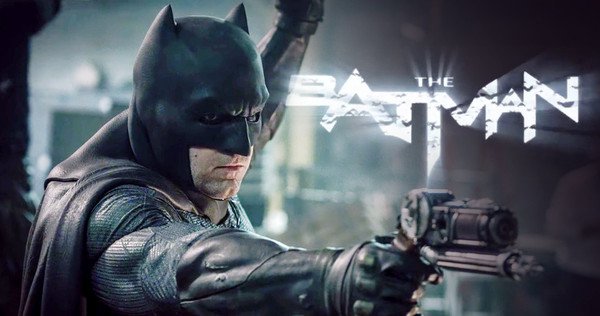 The Batman has left fans on a limb when it comes to its release date or its initial production stage. The movie, which will be written and directed by Ben Affleck will also have a cast which includes J.K Simmons and Joe Manganiello along with Affleck himself. But will the movie have room for one more actress?
While promoting xXx: The Return of Xander Cage in Brazil, actress Nina Dobrev (who is known for her portrayal of Elena Gilbert in The Vampire Diaries) -was asked by CinePOP if there was a comic book role she would like to play. The actress  said that she would love to play the role of Wonder Woman, but as Gal Gadot  has already been playing the superhero, she opted for the role of Catwoman/Selina Kyle.
Catwoman has been a part of the Batman canon for more than three decades. The character may very well be the most popular villain apart from The Joker in mainstream culture. Michelle Pfeiffer famously played a rather off the wall portrayal of Catwoman in Tim Burton's Batman Returns. Halle Berry starred in a movie that had the same name but not the DC character and Anne Hathaway portrayed a stealthy cat burglar in The Dark Knight Rises.Would Nina Dobrev have a chance to play the famous role?
DCEU has given a statement saying that Catwoman will not be making a return for The Batman film, but it seems like the character's popularity may decide otherwise. Anne Hathaway has talked about her interest in returning to reprise her role while actress Sienna Miller has also talked about her interest in the role. Dobrev, with her slender figure and long locks, could be a dead ringer for the Batman villain. She had already proved her range when playing two characters in The Vampire Diaries.