News
The Mummy: Is Tom Cruise Actually The Villain In The Movie?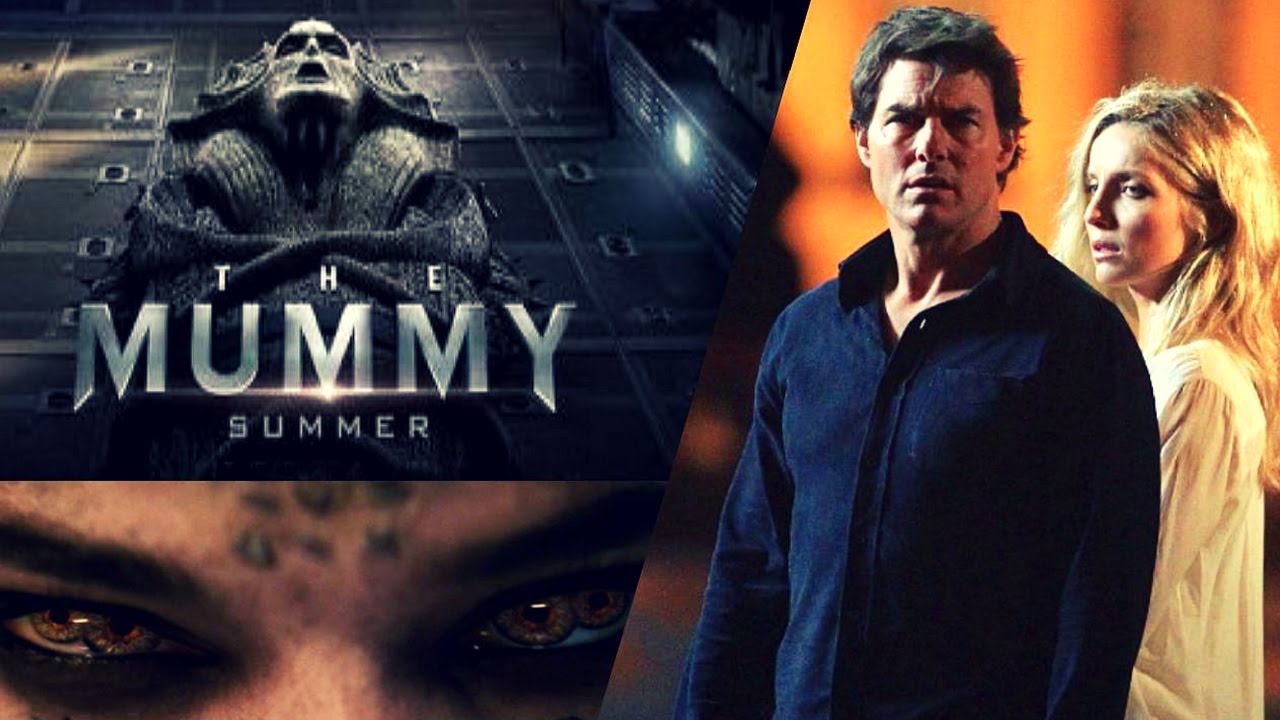 The Mummy, a remake of the 1999 movie of the same name is the first in line in the Universal Monster Universe. The movie gets a head start as it stars the action man Tom Cruise as the protagonist. Is he taking the role of a grave robber like Brendan Fraser in the original? From the first trailer, there is little indication of what his role actually is about. But given that this is a Cinematic Universe, he would be playing a role which will be a continuation of other films. The Mummy director Alex Kurtzman recently said in a press conference that Cruise's role may not necessarily be the good guy or the bad guy. He's "very morally challenged,"
There have also been speculations that Tom Cruise may actually be the living dead himself after he survives an airplane crash in the trailer. Kurtzman explains:
"You really can't make a Mummy movie without a curse. … I'm most interested in stories where some kind of blessing or curse is put in the hands of someone who really shouldn't have it — and what it really does is tests their character. So when you have a character as morally challenged as Tom's is at the beginning of the movie, who's suddenly put in a situation that's going to test where on the spectrum his humanity really lies, you're talking now about a movie that's exploring how much human and how much monster is really going to exist in this guy, and where is the line between them? And can both of those things exist in one character and one person? … If you're cursed, you've suddenly made a very unreliable protagonist who is dangerous in a way. And the minute you do that, all bets are off."
The Mummy is all set to release on June 9, 2017 initially in the US.