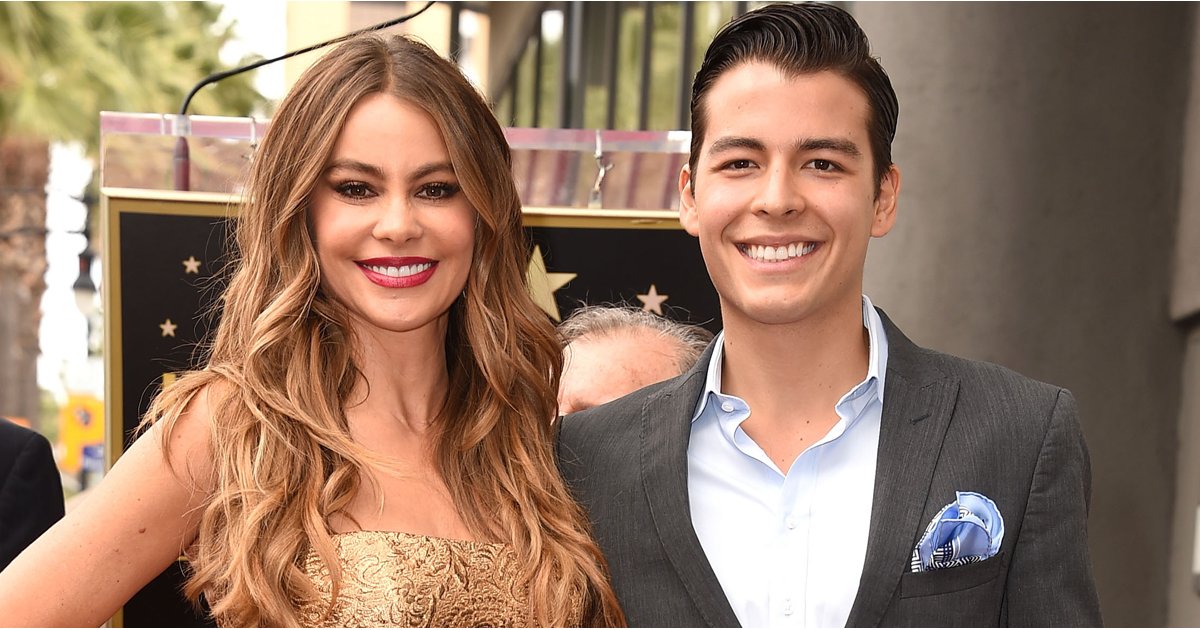 Who says you can't have fun after you have kids, well it did not stop some of the celebrities to lead a fun life and become famous. So, we are counting down on celebrities, male and female, who had children way too young. We are not judging people and just taking a look at these celebs who had kids at the ages that are considered too young to have kids.
  Anna Nicole Smith
Anna Nicole Smith became a mother at the age of 18 before her rise to fame. She gave birth to a son. Within ten years she went from being a stripper to a chicken server to a famous model. Her career was full of divorces and lawsuits. No matter what, she was devoted to her son. Her son Daniel Wayne Smith passes away in mysterious circumstance through a drug overdose. And after a few months, she also passed away.
 Solange Knowles
Solange Knowles has seen her life like her sister Beyonce Knowles, but there are several differences between them. At the age 18, Solange Knowles was blessed with a baby boy. But that didn't stop her to produce and make new songs.
 Keisha Castle-Hughes
This young Australia actress began her parenting career like her acting career. She rose to fame in the film Whale Rider for playing  Paikea "Pai" Apirana. She is one of the youngest actors to be nominated for the academy awards for best actress. Hughes had her first baby just a month after her 17th birthday. Well, this didn't stop her to lead her acting profession. She managed to work in famous projects like Star Wars and Game of Thrones.
 Sofia Vergara
Being one of the funniest and higher paid celebrities, Sofia Vergara, became a parent at the age of 20. With her witty sense of humor, she kept making her Hollywood ladder. After her divorce, she proved to be a strong single mother by breaking all the stereotypes.
 Lil Wayne
Lil Wayne got into the rap business at the age of nine he was signed to Cash Money Records. He released an album at the age of 12 and then four years later he became a parent. He was blessed with a daughter. He became more famous after his song 'Lollipop'. 
Don't Miss: 5 BIZARRE SPECULATIONS ABOUT CELEBRITIES.