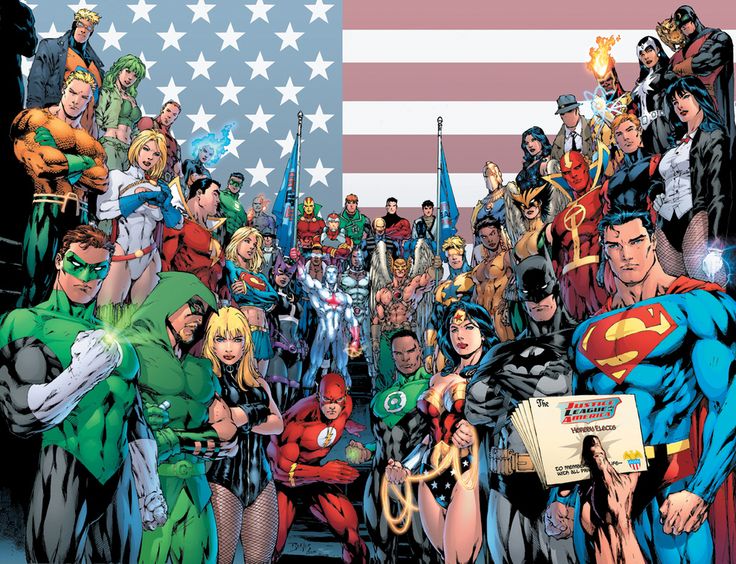 Every fan's perception speaks different superhero comic books theories. Some may call comic books and superhero synonymous, while some have different words to symbolize them. We look at superheroes and are fascinated by their amazing tales and the way they snatch the victory from the jaws of defeat. But, do we ever give a thought about whether they have bad habits or do they always keep appearing in their heroic persona? Well, let's simply this riddle. Check out the five bad habits that superhero comics should stop right away.
Totally relying on events
The two comic book fishes Marvel and DC publish and they sell into and out of Diamond. Some shops buy from Diamond. And all of the order highly depend on the number of pre-ordered copies. Now the fact that whether a specific title is demanded or not, among all, small retailers has to face the loss if people don't buy them.
 Superhero deaths are meaningless
Superhero stories follow a series of events which is being passed onto different writers and you never know the writer whose developing a new series just side-shift the predestined plots. So here, the deceased superhero is given a new life and we are like "WTF!". In 1990, the death of Superman gained huge media attention at the national level and it turned out to be a great selling point.
Storyline stretch-outs
The beginning of the millennium brought several changes from graphics to story-plots and one sin of stretching out the stories. And Marvel and DC are no different in this way. The superhero comic books publishing brought multiple issues with each of them having a standalone story. And then some of the writers changed the writing lane and stretched out a single plot to different issues. Is this what comic book fans expect.
Different direction
One of the great things about the old school comic book era was that it incorporated the history of characters. Those who have been reading the Action superhero Comic Books dated from the 1930s. Now things are very different as new writers joined the comic book forces and given new directions that made the comic books a little complex.