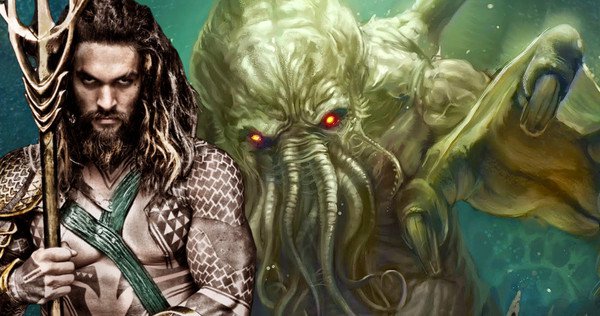 The production for Aquaman seems to be going smoothly as the film has finally cast another villain into the film. It had been reported earlier that Black Manta will play a major role as a villain, but there were also a few other villains said to be featured in the film. And it looks like one of them has finally found its actor for the big screen.
Deadline reports that Patrick Wilson has been cast as Orm, better known as Ocean Master in the comics for DCEU's Aquaman. Orm is the half-brother of Arthur Curry aka Aquaman. The site points out that the relationship between Arthur and Orm will be in lines with another famous duo, Thor, and Loki. The Asgardians have been known to take their sibling rivalry to another level, so it will not be wrong to say that the same could be expected for Arthur and Orm.
Aquaman is not Patrick Wilson's first foray into superhero films. The actor had previously played Nite Owl in the infamous Zack Snyder helmed Watchmen. Wilson also vocally cameoed as the President of the United States in Snyder's Batman v Superman: Dawn of Justice. He is the fourth actor to be added to Aquaman with the other cast members being  Jason Momoa as the main hero, Amber Heard as Mera and Willem Dafoe as Vulko. Black Manta, although has been announced as the main villain has not been officially cast as of yet.
In the comics, Om shared the same mother as Aquaman. Unlike Arthur Curry, he is a full Atlantean who was raised to become ruler of Atlantis. And for a short time, he inherited the throne. But when Arthur arrived as an adult to Atlantis, bearing with him the title of first born son, the royal title of a ruler was given to Arthur. Orm was extremely jealous of Arthur for this reason and then some. He believed that he knew Atlantis better than his brother and often challenged him with his special trident which he owned as Ocean Master.