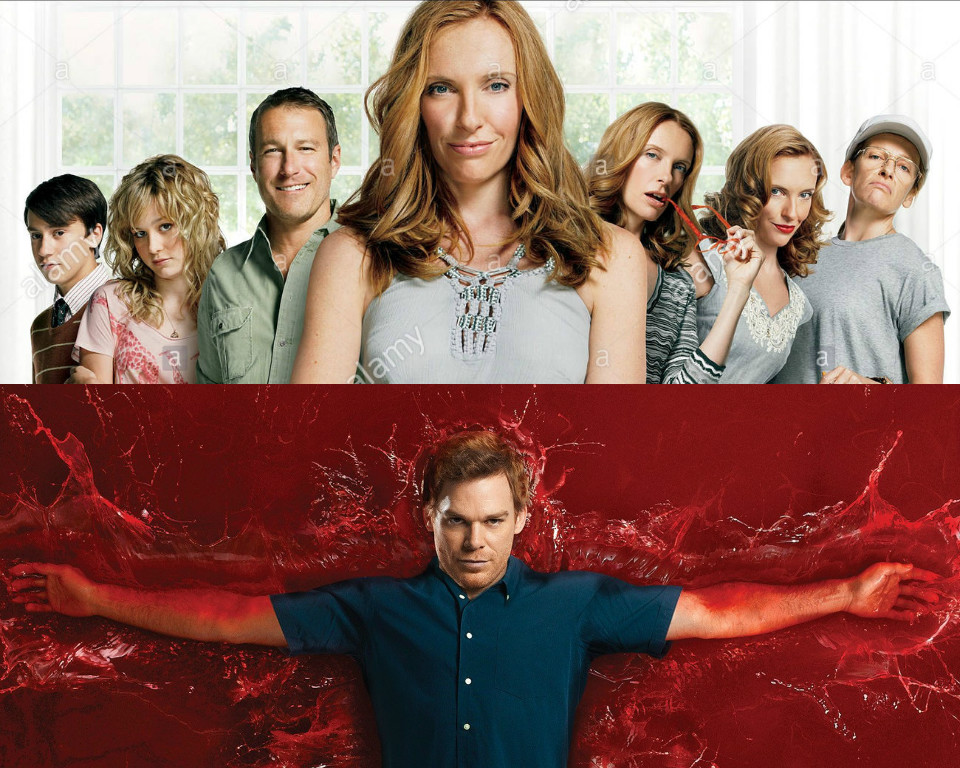 There are finales that make you think, 'what the hell was that"? Check out these 5 Most Disappointing Tv Series Finales Of All Time.
"How I Met Your Mother" (2014)
"How I Met Your Mother" began as a vivacious, simple to-love sitcom, then extended the tolerance of its unwavering viewers more slender and more slender throughout its nine-year run. A considerable lot of us held tight, notwithstanding the easygoing prejudice, depleting misogyny, and progressively edgy endeavors to put off the inescapable finale since we needed to meet the damn mother. As the last season started, it appeared to be practically justified, despite all the trouble; CristinMilioti played the hotly anticipated mother all through the season and permeated the character with the unforeseen appeal.
And afterward, following nine monotonous years, the showrunners indefensibly blundered the finale, introducing a sincerely tone-hard of hearing the conclusion that throws away years of character advancement and regarded the mother as an expendable bit of hindsight. More awful, the children's mundane demeanor about their dad's story for as long as nine seasons, and their easygoing expulsion of their mom's memory, was odd and even hard.
 "Lost" (2010)
Ok, "Lost." The show's many turns, turns, and artistic references persuaded that there was some significant manikin dominance going ahead in the background, all to be uncovered in the last scene. On the contrary. J.J. Abrams rather provided an entire stock completion: Surprise! Everybody's dead, and this is paradise or damnation or something, and recollect Jack's father? No? All things considered, he's Jesus. Better believe it.
The authors appeared to be less keen on giving clarity to unanswered inquiries than with attempting to make hardcore watchers cry.
 "Dawson's Creek" (2003)
While I was somewhat old to watch "Dawson's Creek" — 25, to be correct — I put a whole summer in the juvenile anxiety of Capeside, and I got exceptionally connected to the characters. Would Joey pick Dawson or Pacey? Would Jack's sexuality ever be completely acknowledged? Was Dawson truly the following Steven Spielberg?
Before the end Season 6, it, at last, appeared like the characters I'd come to know, and love was getting their upbeat closure. They were in their 20s, all things considered, which is when everything falls into place (Hah! Better believe it, right). However, then, the remorseless makers of "Dawson's" needed to toss an awful curve our direction: Jen, the character who apparently had the most issues through the whole series, passed on.
 "Dexter" (2013)
Contrasted with the initial few seasons (the initial four to be correct), this last one was difficult to watch (and not positively). The finale, which I trusted would be an epic perfection to the show I invested years watching, neglected to awe and maddened me more than whatever else. In a joint effort with Season 8, "Recall the Monsters?" was unrealistic and did not have that "Dexter"- feel kindred fans ached for.
Most importantly, why the eff did Deb need to bite the dust?! Also, where was the doctor's facility staff while Dexter wheeled her out the entryway, grabbed her body and stacked it onto his watercraft?! Like, c'mon. Goodness, and afterward he drops her into the sea, similar to nobody else would need to state farewell or give her an appropriate entombment? Narrow-minded. What truly made me furious was the entire, "Is Dexter in any condition?" plot contort.
 "United States of Tara" (2011)

Showtime's "Joined States of Tara" was an uncommonly underrated demonstrate that figured out how to locate the ideal harmony amongst diversion and disaster with a constantly special story. For three seasons, we took after Toni Collette's many modifies, or identities, as she experienced Dissociative Identity Disorder for reasons that stayed obscure until the end. In the last season, the Diablo Cody-composed series got darker and started taking care of weightier points, for example, legitimate tend to the rationally sick and reemerged recollections of youth sexual manhandle.
In the series finales, in any case, things turned apparently excessively dull for the show, making it impossible to handle as they rather unpalatable derided the seriousness of the character's battle. Settling on cleverness with Collette's depiction of Tara's abuser as opposed to having the mettle to confront the solemn and obliterating parts of her way to recuperation, the finale locked at the knees in dread of its genuine subject