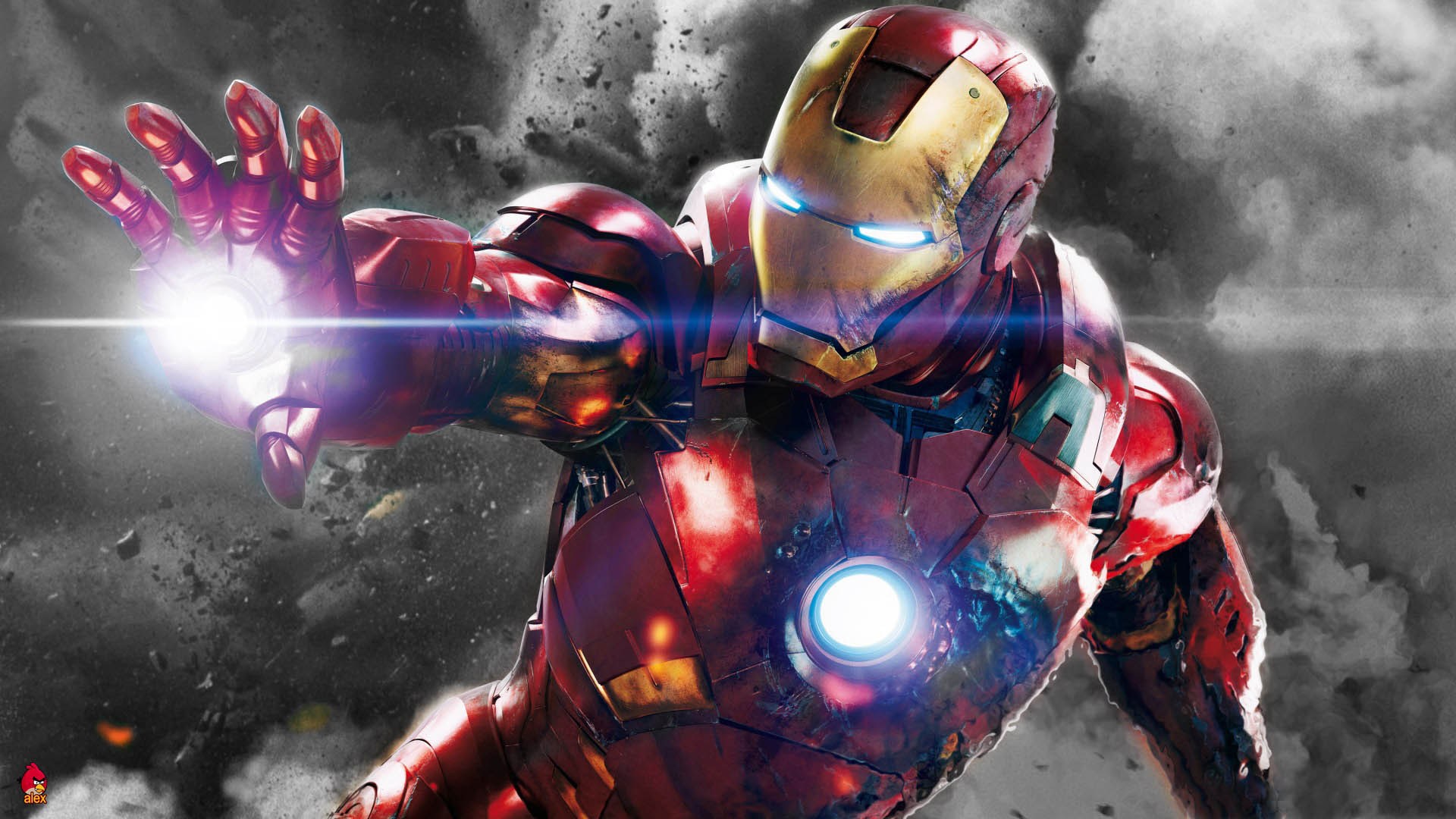 Tom Hiddleston As Loki:
Tom Hiddleston played the character of Loki with such a suave air that every fan who came out of the theater after watching the first Thor movie could not help but give a positive review of Thor's antagonist. Hiddleston gave such an impressionable debut that many though he was the breakout star of the film (even though Chris Hemsworth was the lead).

Mark Ruffalo As Bruce Banner/The Hulk:
There have been many depictions of The Hulk on screen but none have captured the humanity of Bruce Banner/The Hulk  like Mark Ruffalo. Aided by the writings of Joss Whedon, Ruffalo's portrayal of a man with the fear of his next transformation was lauded as being quite a real character piece. His motion capture work for his Hulk transformation has also been seen by many as a definitive take of The Hulk.

David Tennant As Kilgrave:
In Netflix's Jessica Jones, the villain of the series Kilgrave made Jessica Jones live in fear of her life and sanity due to his mind-controlling power. Audiences never saw the villain until the latter half of the series, so when we finally did, the larger than life villain took on the face of a very harmless looking David Tennant. Of course, Tennant's portrayal was creepy enough to get the gist of what he could potentially do to his victim (like a predator). Overall, a stunning performance by the talented Mr. Tennant.