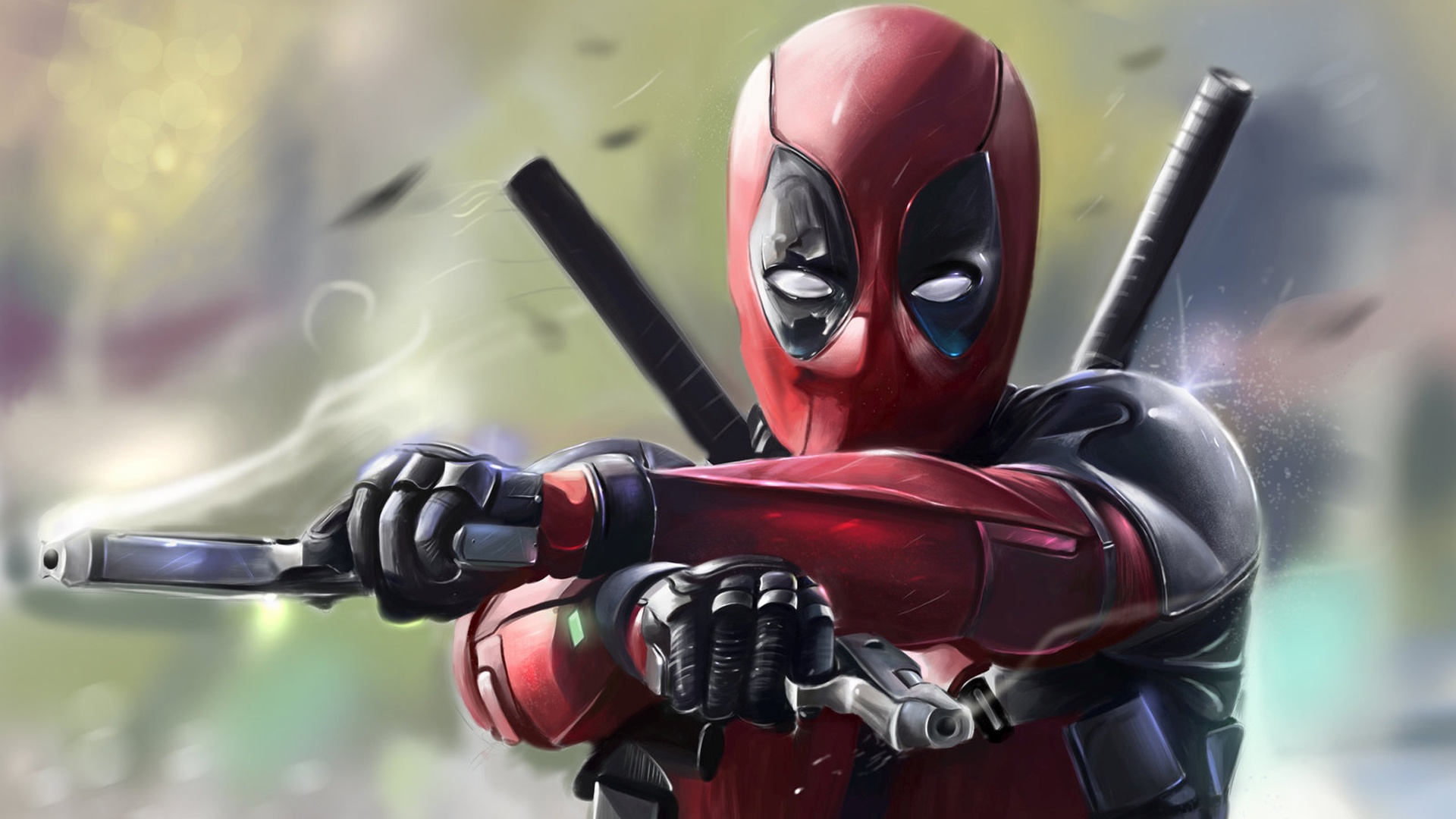 After the departure of Tim Miller, you would expect the team behind Deadpool 2 to show a sign of camaraderie after such a big loss. Miller had left due to "creative differences" with star and executive producer Ryan Reynolds. Now, more bad news  has emerged for the upcoming sequel.
Deadpool's music composer, Junkie XL (Tom Holkenborg) has parted ways with the upcoming film. JunkieXL posted on his  Facebook and Twitter a thoughtful note explaining precisely why he left. And the main reason was Tim Miller. The composer wrote:
"Since it was revealed that Deadpool's brilliant creative director Tim Miller will not be involved in the project anymore, I have undertaken some soul searching. Tim was the driving force behind Deadpool and me getting involved in this amazing project. Deadpool without Tim at the helm just does not sit right with me and that is why I have decided not to be involved in the second chapter."
Junkie XL had created a catchy and irreverent music as a backdrop for all of Deadpool's antic, so his departure is a sore loss for the film. But the fact that the composer left in loyalty to Tim miller may be a telling sign that there are more complications behind the facade that Ryan Reynolds and company a putting out to the public.
As the first movie was a blockbuster, it's likely that the new film will have the pick of the litter for both a new director and music composer. John wick director David Leitch and Cabin in the Wood's director Drew Goddard are already reported to be under consideration for the role of director. This new update of Deadpool 2 losing another should hopefully be the last we hear from the film. If the film could shake off Miller and Junkie XL's departures, it could still pull off a great film just like the first one.