5. Killing Me Softly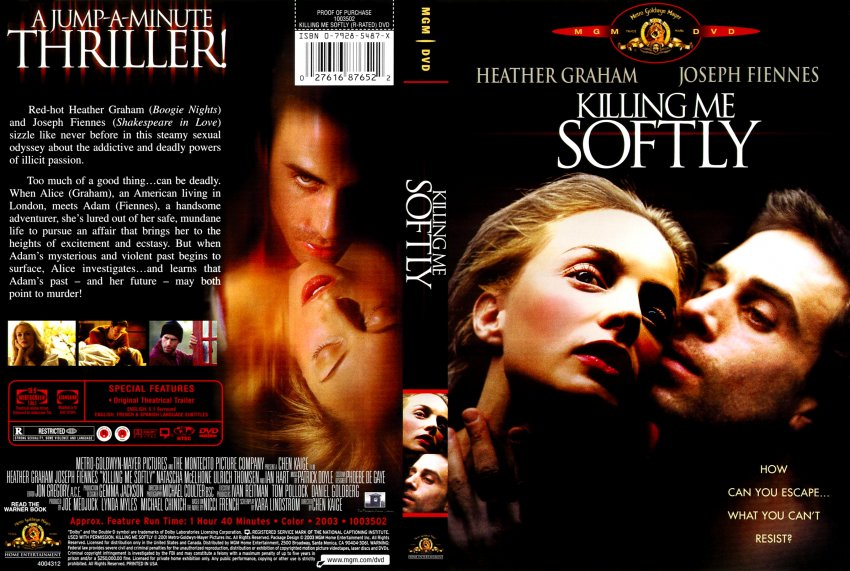 This Chen Kaige directorial is based on a novel of the same name by Nicci French. Heather Graham is playing quite well this one, where she leaves her boyfriend and gets along with a celebrity mountaineer. It is a bucket full of orgasms.
6. Original Sin
This 2001 erotic piece based is based on Waltz into Darkness by Cornell Woolwich. The intense love scene between Antonio Banderas and Angelina Jolie is a super meal to all the horny viewers out there.