News
4 Most Amazing Weapons and Equipment Wonder Woman Has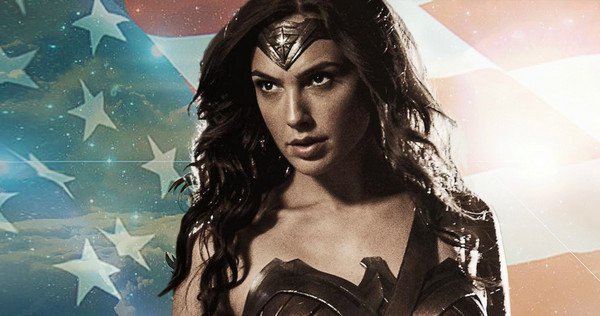 Princess Diana of Themyscira, Wonder Woman first appeared in the pages of DC comics in All-Star Comics #8 in 1941. Undoubtedly, it gained a huge traction worldwide and is one of the iconic female superheroes of the comic book world. Crafted by her mother Queen Hippolyta, Wonder Woman was given the life as god Zeus's daughter. Blessed with superhuman strength, speed, a nearly-indestructible personality and divine wisdom, she is also known to be an Amazonian Warrior. So without any further ado, we bring you five best Wonder Woman weapons and equipment.
1. Lasso of Truth
Lasso of Truth has been appearing in comics for decades and it has appeared on the big screens as well. The lasso was worn by Antiope and came from the Golden Girdle of Gaea. The weapon was also allowed Wonder Wonder to take out truth from the people. It can also save people from magical attacks. She used the weapon against Doomsday in the Batman vs Superman battle.

2. Tiara
Used as the symbol of royalty, Tiara is also used as a weapon. General worn as a crown by Wonder Woman, she uses it as a throwing weapon with superpowers behind it. It works as a boomerang to her which returns after she throws it off.