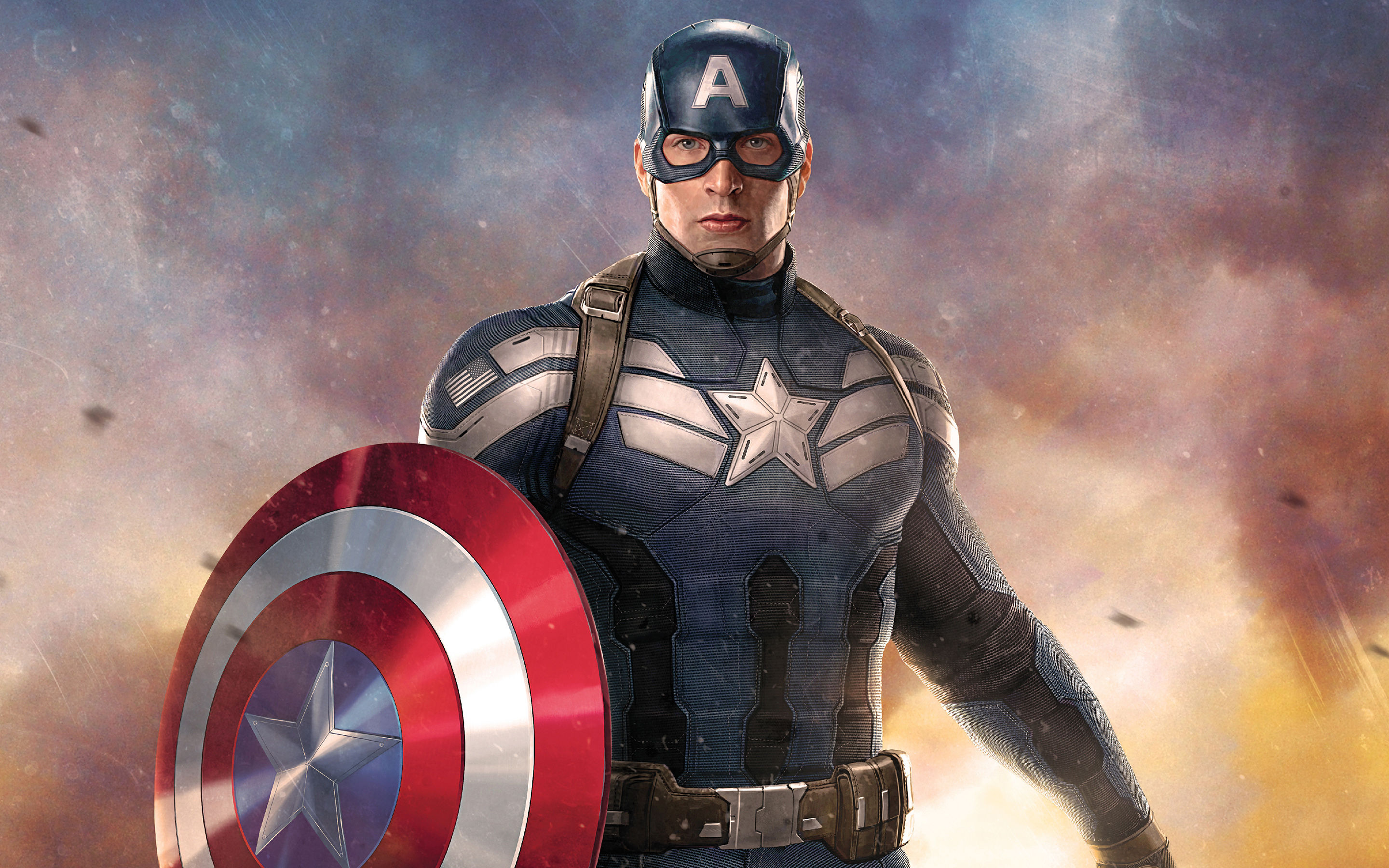 Scoring a superhero role is a dream for every actor and playing it sets one to a new peak in the Hollywood industry. Comic book movies are turning into a stepping stone for several actors and that's why we don't want anybody to take the place of Robert Downey Jr. as Tony Stark. But there are several actors in the Tinseltown who had no propensity towards donning the superhero costumes. Today, we are counting down on three actors who didn't want to be superheroes.
Chris Evans as Captain America
Is there any actor better than Chris Evans as Captain America? No!. Marvel was sure and set to cast him for the role. Before he picked up the shield, Evans career was not that high with some of his aimless earlier choices. The actor was not sure whether to sign for the role. But he finally decided to go for it.

Zoe Saldana as Gamora
Zoe Saldana appeared in blue in Avatar. After she decided not to sit for long makeup schedules in the film, she was not keen for the role in Guardians of the Galaxy as Gamora. She initially turned down the role due to the make-up schedules. But the fascinating storyline and the character's role were to make her accept the role.

Benedict Cumberbatch as Doctor Strange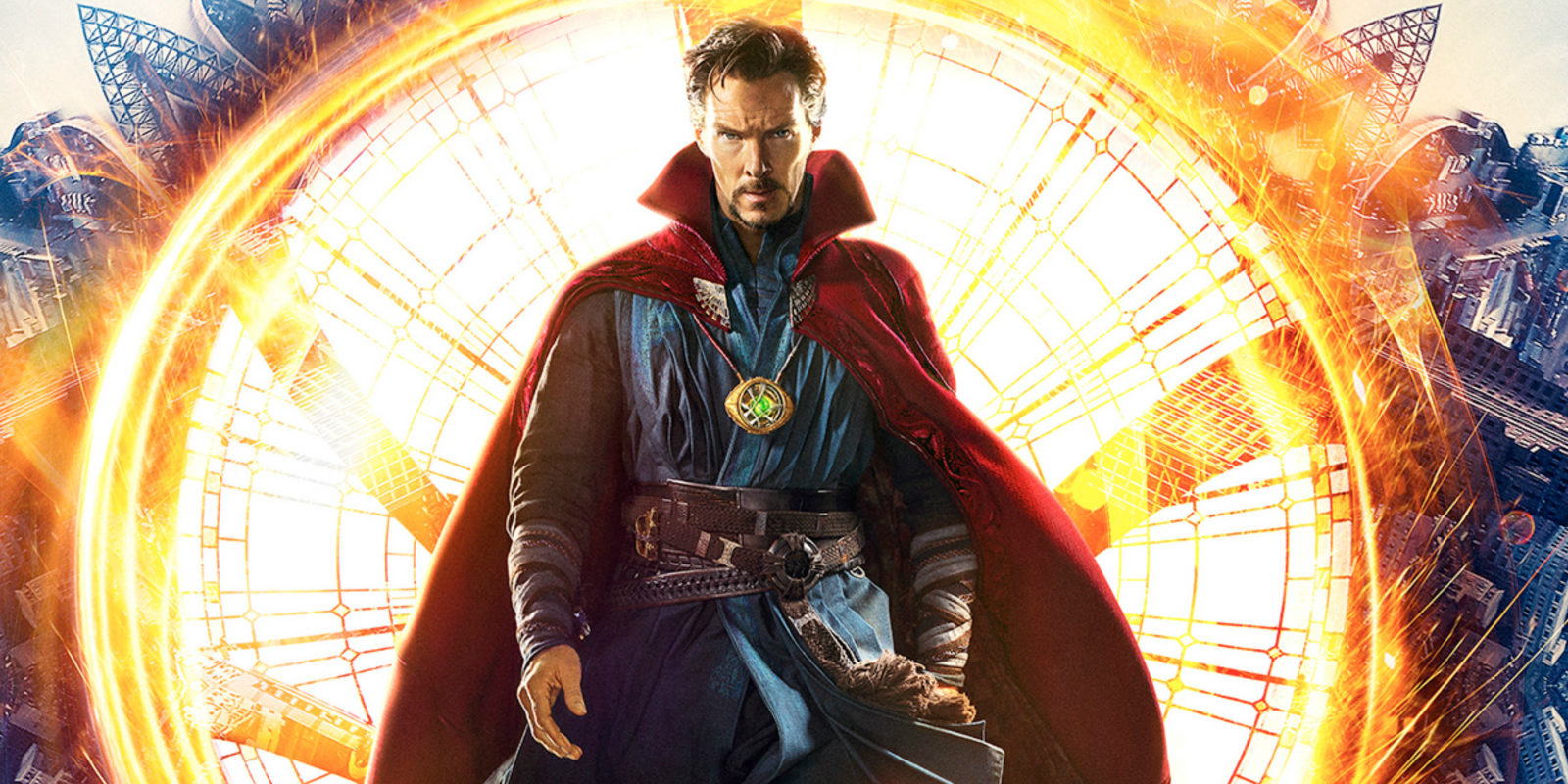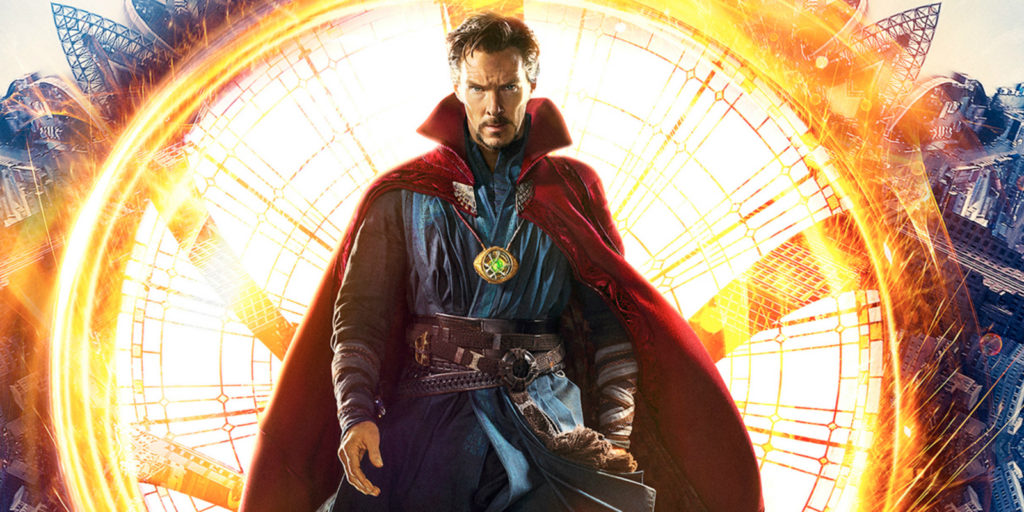 After appearing in hit movies like 'Star Trek Into Darkness' and 'The Hobbit: The Desolation of Smaug', Benedict Cumberbatch has a good fan following. And then playing a superhero role was a turning point for his career. He turned the iconic role of Doctor Strange from Marvel and was the first choice to play the role of Sorcerer Supreme. Cumberbatch's commitment to play Hamlet came in the way and was prepared to walk out from the project. However, as the project was delayed, he was comfortable to snatch up the role.