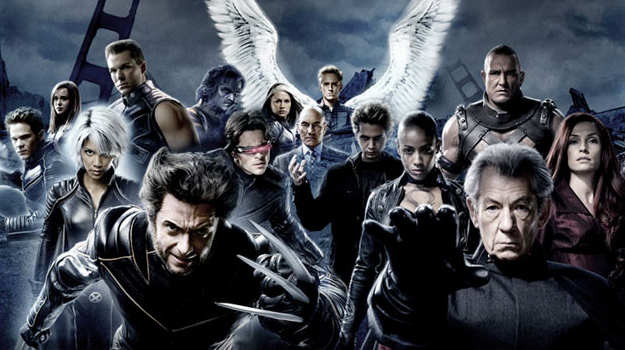 X-Men was on of the first superhero movies of the early 2000's that helped in the rise of the popular superhero genre. Although X-Men is actually a Marvel comic, it does not fall under Marvel Cinematic Universe's banner. The film property is owned by Fox and has been doing pretty well for the past decade or so. The movies have introduced audiences to memorable characters like Wolverine and Mystique. The X-Men franchise is now gearing up for a take on the small screen.

According to Variety, the US network Fox has ordered a pilot for a new X-Men series with Matt Nix helming the writing aspect of the project. The series is expected to be the first Marvel series at Fox. The network has had past success with superhero genre-based series like Gotham and Lucifer, which are both based on DC comics. The series will be executive produced by X-Men film director Bryan Singer, Matt Nix,Lauren Shuler Donner, Simon Kinberg, and Marvel's Jeph Loeb and Jim Chory.

The untitled new series will be about two ordinary parents who discover their children possess mutant powers. Forced to go on the run from a hostile government, the family joins up with an underground network of mutants and must fight to survive.

Marvel's success with its television division has been quite experimental as compared to the movie division. It holds a successful deal with Netflix, producing shows such as Luke Cage, Daredevil, and Jessica Jones. MCU also has a deal with ABC which produces the long-running Agents Of S.H.I.E.L.D series. Fox Broadcasting Company President David Madden commented to Variety:
"Developing a Marvel property has been a top priority for the network — and we are so pleased with how Matt Nix has led us into this thrilling universe.There's comic book adventure, emotional and complicated relationships and a rich, existing mythology from which to draw. With the brilliant production crew behind this project, it has all the makings of a big, fun and exciting new series."