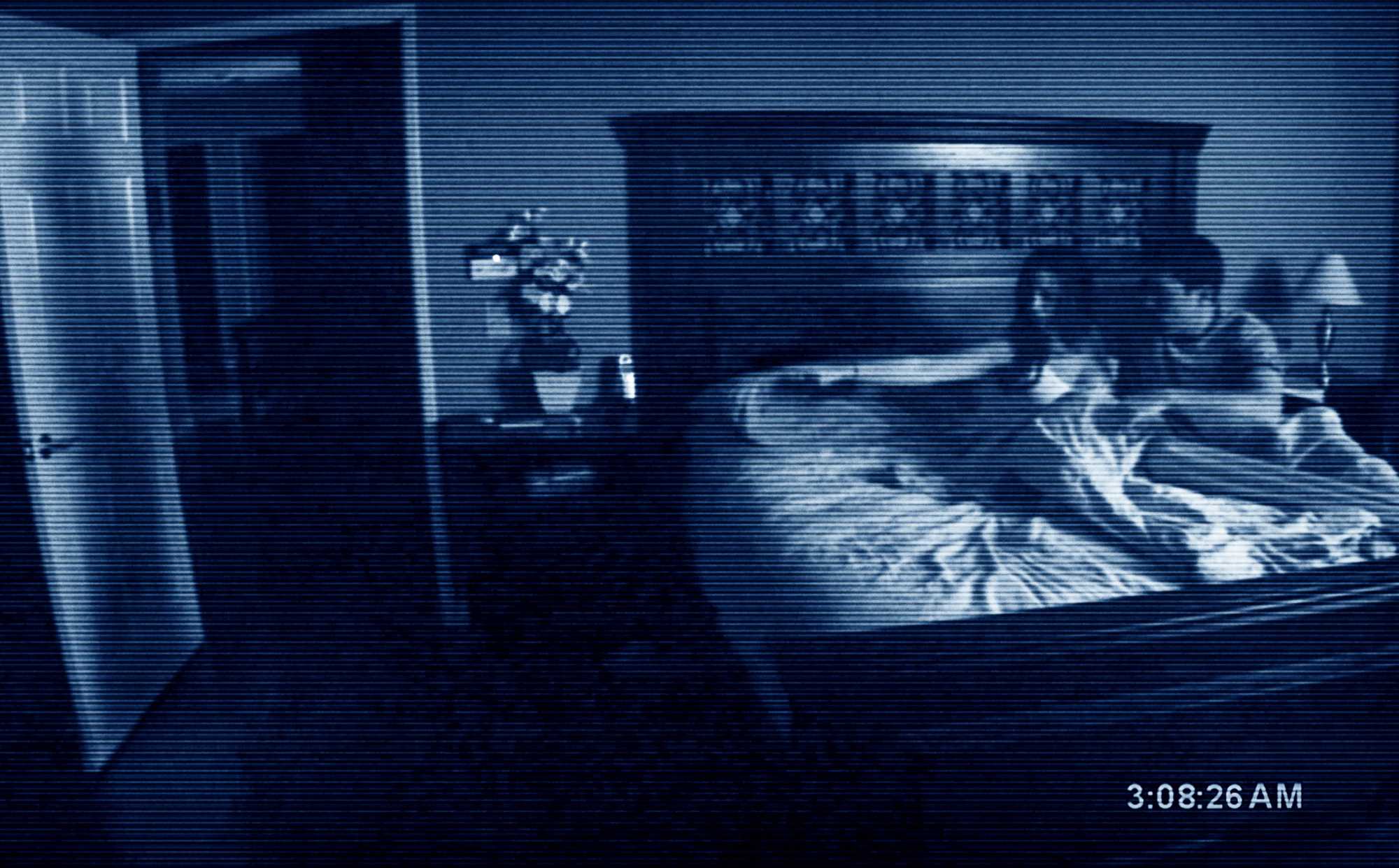 The low-budget blockbuster Paranormal Activity (2007), directed by Oren Peli terrified the audience like anything and many left the theaters before the completion of the film. The movie was made with a budget of just $15,000 and collected more than $193 million worldwide! Truly phenomenal, isn't it? What made the found footage horror film a phenomenal blockbuster? There are some untold secrets which made the movie work big time and let's check the 4 untold truths of Paranormal Activity.
Squeaky Floor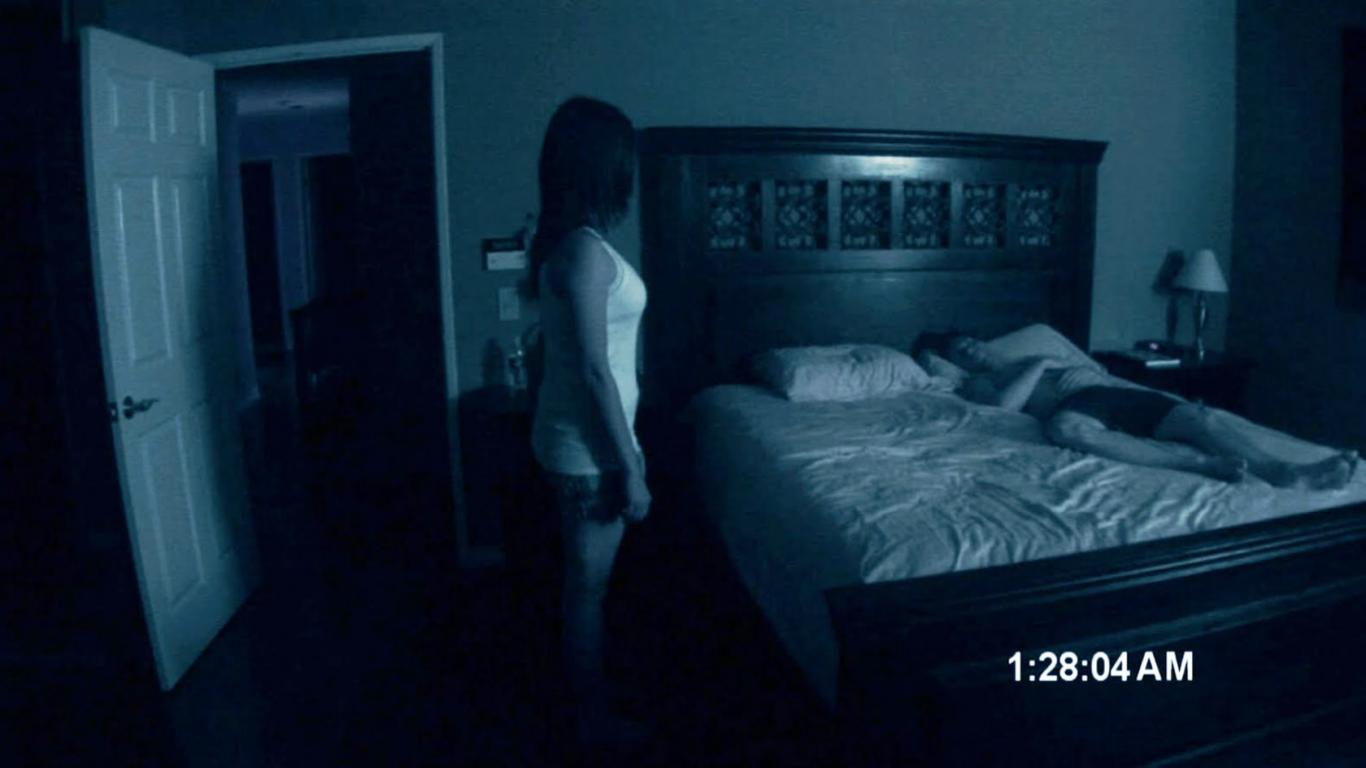 Director Oren Peli was a little terrified and shocked to see some squeaks and creaks in his new home. Later he understood that it happens and it's completely natural. But he got the very first idea for his film from it. He said: "I don't think it was anything supernatural. A lot of it was natural stuff like house settling, but that's what got me thinking: what goes on when you are asleep? He had movies like The Blair Witch Project in front of him as an example and he started working.
DIY Filmmaking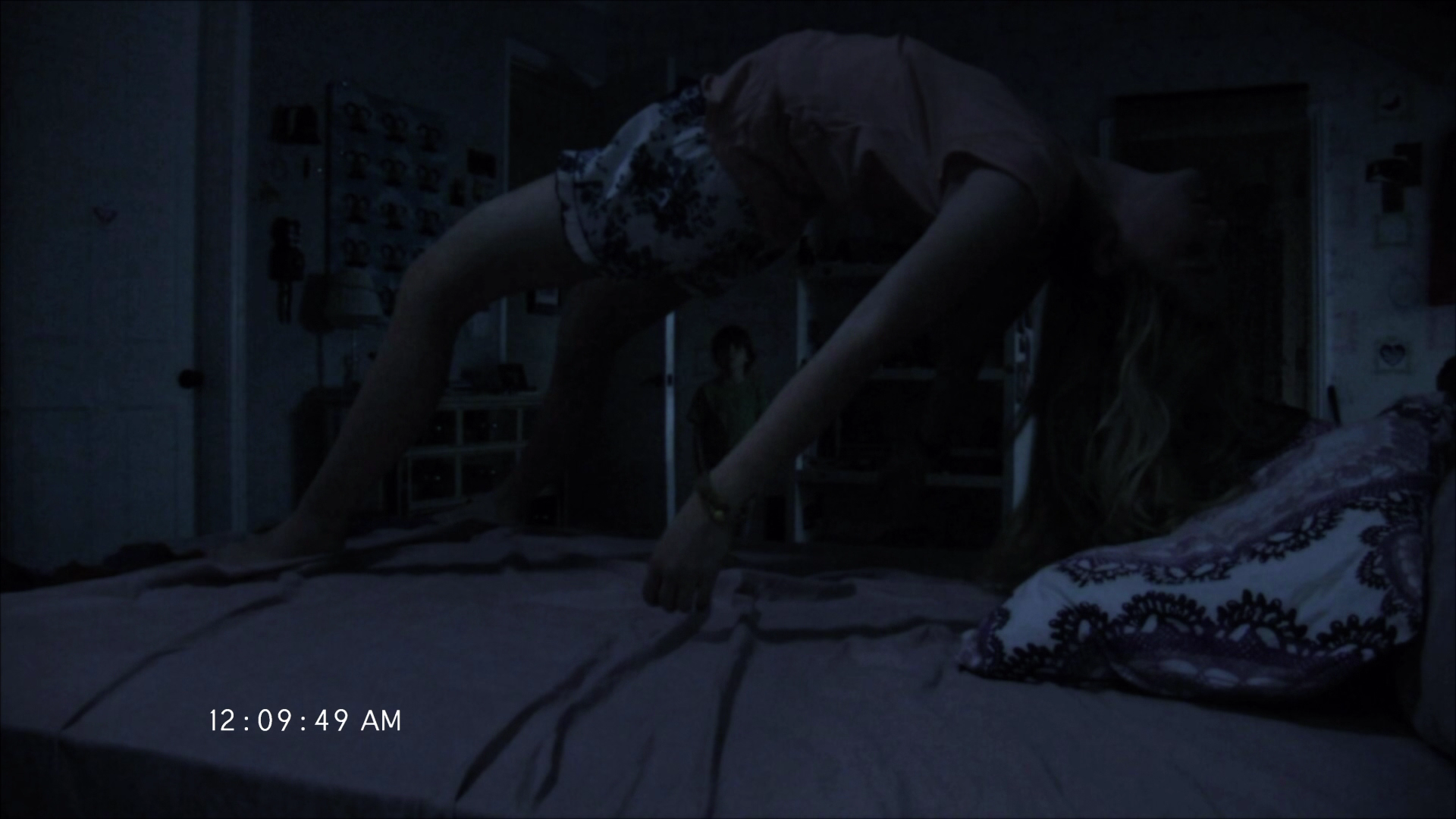 Paranormal Activity was Oren Peli's very first film and he never had any previous experiences working in movies. He spent almost all his savings and tiny budget buying camera equipment and started learning to film, editing, special effects etc. all by himself. He then shot the whole movie in his house just within a week! He never learned to screenwriter and avoided it during the filming. You would find it really hard to believe that he never had a script with him while shooting the film. Instead, he tried a simple technique and it worked. He gave topics to his actors and they improvised the rest.
Close Encounter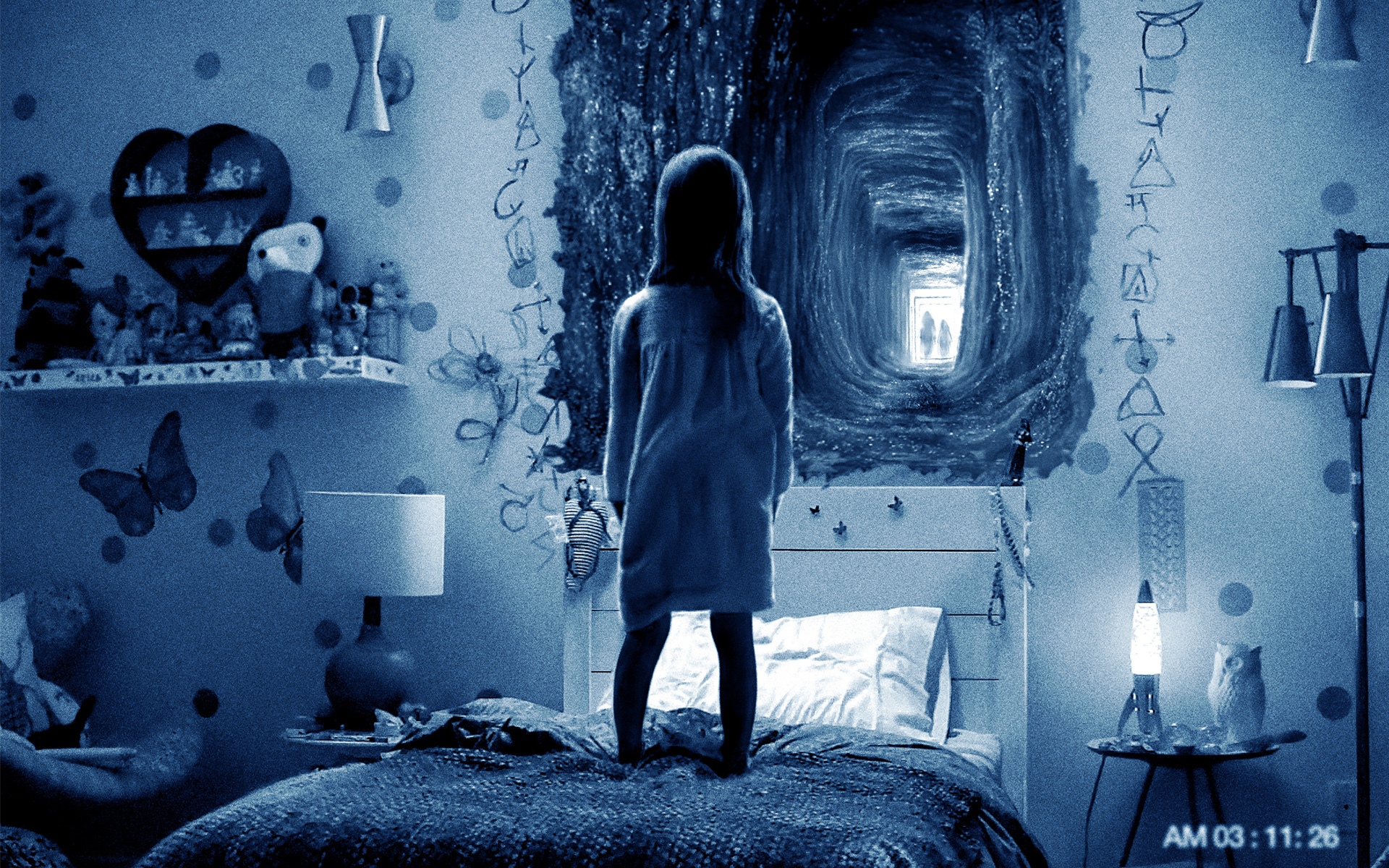 As mentioned earlier, he never had any previous movie connections nor had he worked in any of the earlier movies. So he went to the film festivals to try his luck but was rejected by the Sundance (film festival) and the studio system. He said: "We managed to show the movie to a lot of the heads of studios and be rejected by all of them." But he was not ready to give up. For nearly two years, he screened his film at smaller film festivals and his pain and hard work finally paved and he made a distribution deal with the legendary director Steven Spielberg's DreamWorks studios.
Paranormal Reactivity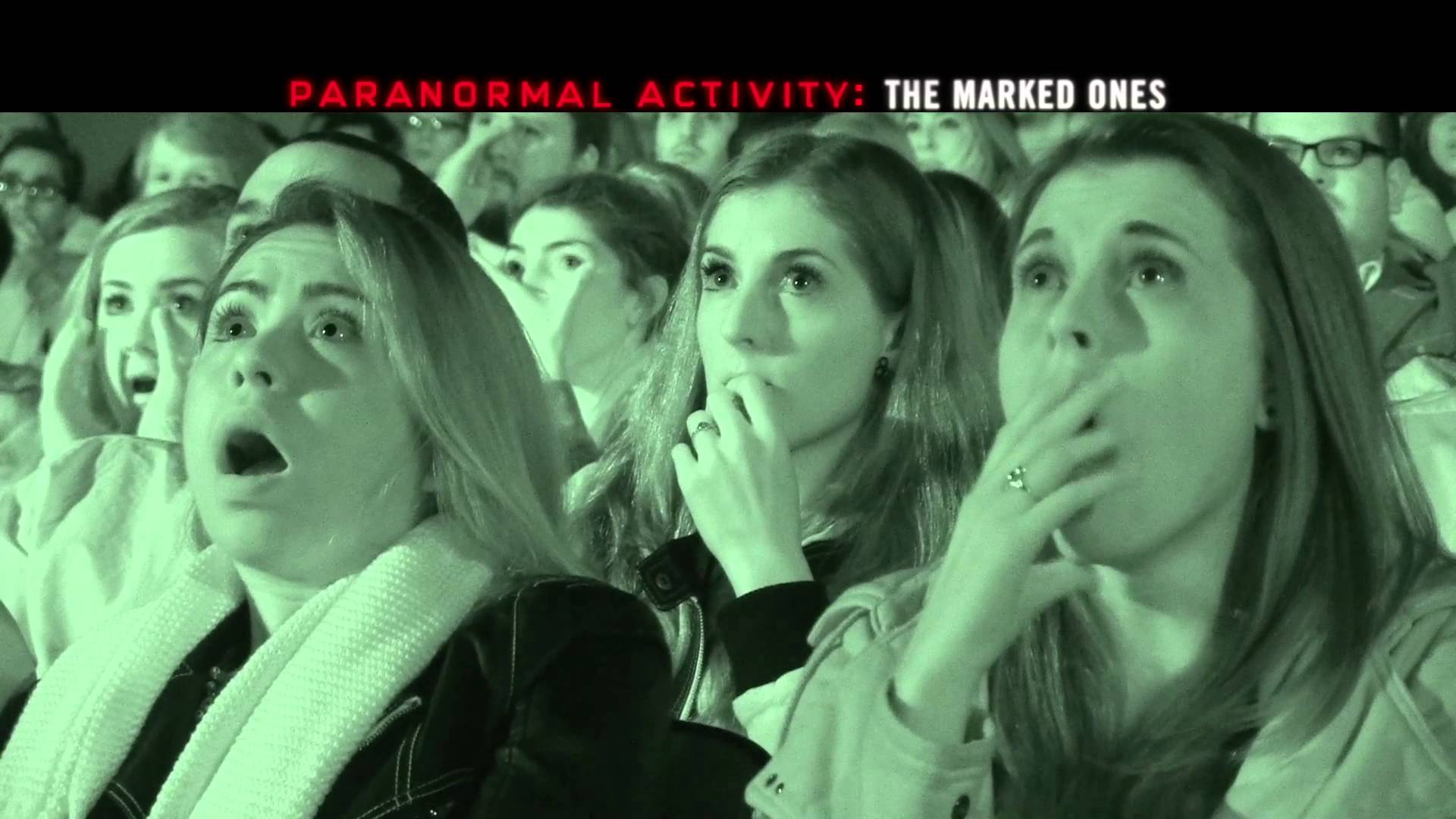 After acquiring the rights of the film, DreamWorks actual plan was to remake the film with a bigger budget and bigger stars. But according to the contract made, the producer Jason Blum and Oren Peli wanted the studio to run at least one screening of the original film before remaking it, just to see whether the audience would like it or not. During the test screening, many audiences walked out of the screens midway through the film as they were really terrified to continue watching it. From that very moment, a hit was born!