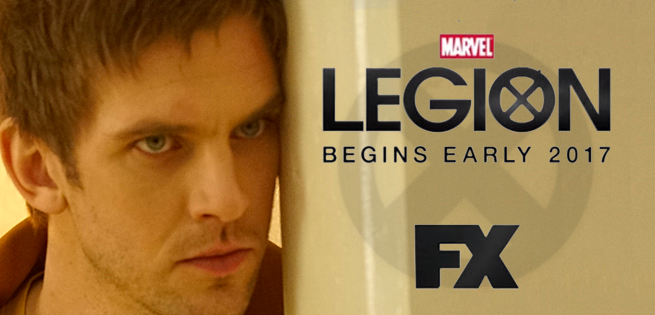 Although it was reported that X-Men would be branching out to television with Fox, there is another X-Men series that will premiere on FX next year.  Legion, the series that is based off the comics of the same name deals with the mutant, Legion who suffers from schizophrenia. He is also the son of a very famous X-Men character Professor X.
This link has gotten fans to speculate if Charles Xavier would be making a cameo in the series. MCU was the first studio that linked TV series with the movies, expanding the Marvel Universe. Now fans hope that the same could be done for the X-Men franchise. The franchise is owned by Fox, a separate studio from FX, so how this will come about depends on the studio bosses to give the OK.
The cast and the showrunner Noah Hawley of Legion were present for their panel at New York's Comic-Con where they talked all about this rumor. Hawley teased that there may be truth to this rumor:
"I think there's a certain degree to where that's to be determined. We're in the subjective reality of David. We also begin to realize, we're seeing this world through multiple layers of the confusion and signals that Dan's character is getting. I think it would be a spoiler in a true sense to say. I really like the idea of making things that are unexpected and yet feel inevitable. I will say we are true to the origins of this character, and leave it at that."
Charles Xavier a.k.a Professor X has a huge influence on the character of Legion, so Hawley added on further questioning:
"I don't think you can tell that story without that element to it, so I will say you probably will [see that referenced in some way]."
Movie lover who writes about movies.