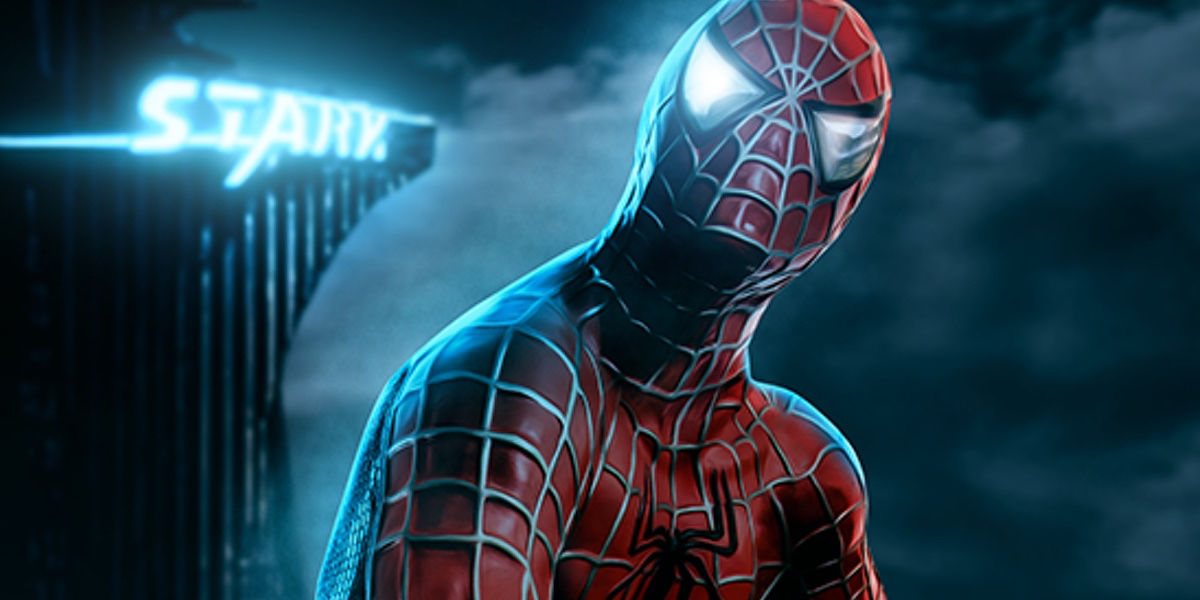 The Spider-Man franchise has gone through more reboots than any other superhero in the Marvel world. Movie audiences have enjoyed every reboot to varying degrees but MCU's Spider-Man seems to be emerging as a more superior hero than the previous two.And these are the reasons why:
He Actually Looks Like A Teenager And Acts Like It Too!

Toby Maguire was 27, while Andrew Garfield was 29 when they took on the parts of a teenage Peter Parker/Spider-Man. The two actors are no doubt good at their craft but did not look like awkward teenagers. Tom Holland, on the other hand, is 19 and still sustains the awkwardness and innocence that age carries. He also nails the part of a pubescent science nerd down pat.
Best Spider-Man Costume To Date

Although Toby Maguire's costume still holds the pedestal for an incredible costume (designed by James Acheson), the new Spider-Man's costume ain't far behind. The teenage Peter Parker also has a great reason for having an awesome suit ( thanks in part to Tony Stark) that audiences could actually believe. What makes Steve Ditko and John Romita's designed suit better is the eyes. Spidey's eyes change size with his expression.
He Actually Has A Sense Of Humor

Spider-Man, in the comics, has always been known for his zany sense of humor. His constant banter was what made the web crawler so interesting. Past Spiderman's Maguire and Garfield struggled at making a joke look natural on screen. Holland seems to have captured the annoying and endearing side of the web slinger's personality to a tee.
Better Fight Scenes
Captain America: Civil War showcased the inventive ways in which Spiderman took on his opponents in a fight scene. And he was fighting half of the Avengers crew, so that was a good way to introduce audiences for what's to come in Spider-Man: Homecoming.