News
The Marvel Supervillain Creator Makes EPIC Revelations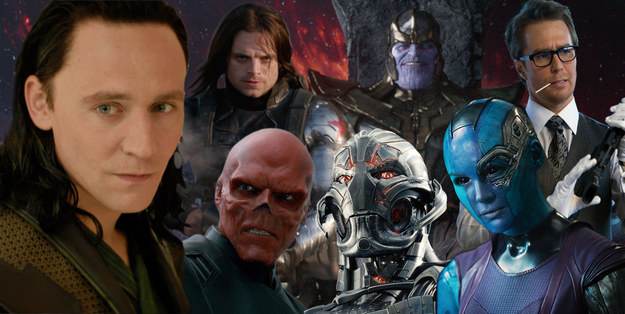 It has been a few weeks that New York Comic Con happened and Marvel Entertainment has released a new video where WWE star CM Punk is interviewing the legendary comic book writer Jim Starlin. At the 25th Anniversary, Panel for the Infinity Gauntlet, Starlin, who is one of the oldest comic book writers talked about his recurring fascination of death in the Marvel Universe. Starlin brought revolutionary changes by bringing characters like Thanos, the strongest bad guy of Marvel Universe, Drax the Destroyer, Master of Kung Fu, Gamora, and Shang-Chi.
Asking about the character Pip The Troll and Jack Kirby's influence on the character, he said his character is used to be a royalty. "His hobby was painting star fields, which is basically doing a black field and sitting all day putting dots on. So he went insane and turned into a degenerate," said Starlin in the interview.
In one of the stories that Starlin penned down for DC, the most questionable thing was killing off the Jason Todd version of Robin, which was truly a shocker for the fans. He said: "I thought going out and fighting crime in a gray and black outfit, while you send out a kid in primary colors. It was kinda like a child abuse. So when I was working on Batman, I was always leaving Robin out of the story. And then the editor said you gotta put him in."
"DC had this great idea of putting suggestion box and said which character should we give the age to, we will do a special story. And I stuffed it Robins.. every day I was stuffing Robin in there," he added. By the way, all the Robins were thrown out including Jimmy Olsen ones, as DC had recognized his handwriting. That means the Batman story would be so different if he had changed his handwriting. Man!
One of the things that comic book peeps are not aware of is that Starlin and his co-writer Steve Gerber was fired after creating Thanos in Iron Man. After introducing Thanos in an Iron Man issue and as he was working on the second edition. When Stan Lee saw the second edition, he fired both of them and called it one of the worst stories ever. What!