News
Television
Will IRON FIST Be A Throwback To Old School Kung-Fu Movies?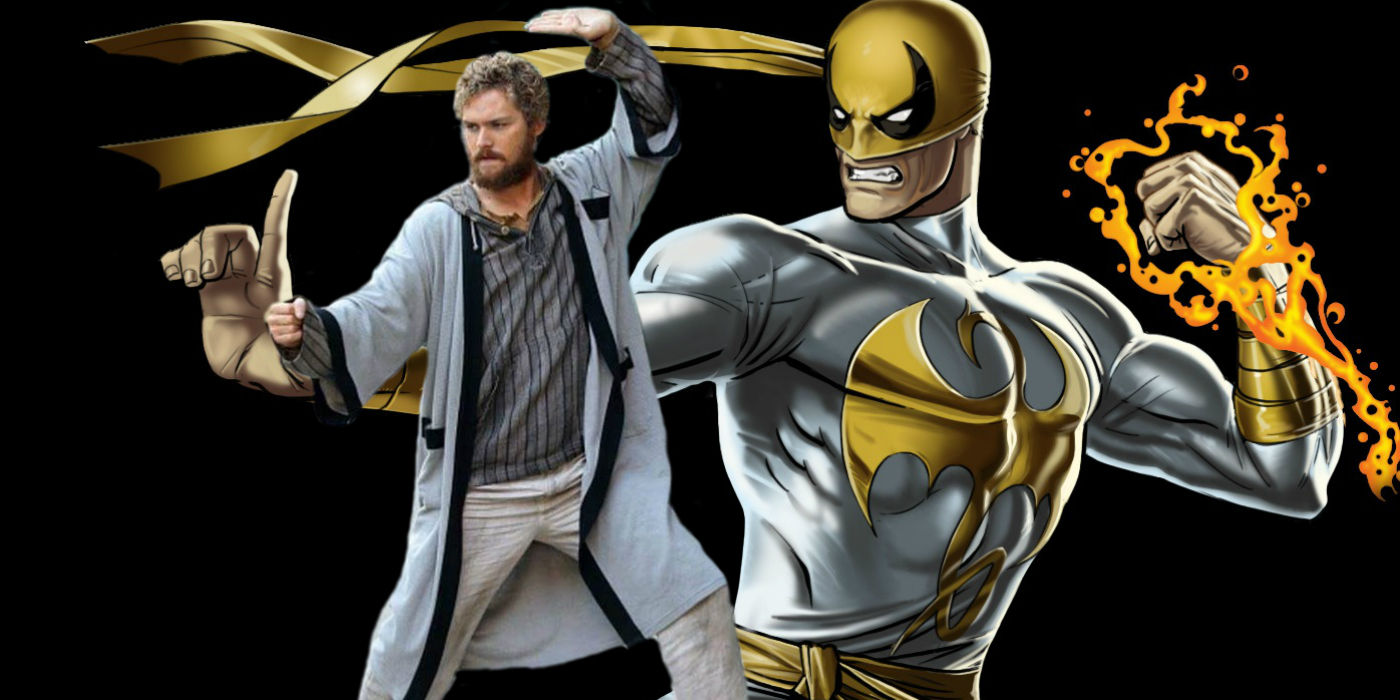 On October 4th (last Tuesday) Netflix released a teaser trailer for their upcoming series, "Iron Fist." The clip was short and confirmed that Iron Fist will be premiering on March 17, 2017. It will be the last member of The Defenders to get his own show about his origins. Marvel and Netflix have seamlessly updated the other Defenders- Daredevil, Jessica Jones, and Luke Cage to reflect the modern times, while still paying homage to the comics origins.

Luke Cage channeled 70's Blaxploitation( the exploitation of black people, especially with regard to stereotyped roles was the norm) movie in the series. The location, the use of urban slang and the music provided a great feel to the series. Iron Fist, which has a deep history in the martial arts would no doubt be the perfect hero for old school kung fu homages.
In the official summary,billionaire Danny Rand, played by Finn Jones, returns to New York City after being missing for years, trying to reconnect with his past and his family legacy. He fights against the criminal element corrupting the city with his kung-fu mastery and ability to summon the power of the fiery Iron Fist.
Open heart. Closed fist. #IronFist pic.twitter.com/YW6LaZIbTY

— Netflix US (@netflix) October 4, 2016
The use of martial arts has not been seen in many films or movies these days. Hollywood has favored grittier, realistic fights based off MMA-style combat in movies such as Warrior with Tom Hardy.Iron Fist has the perfect background to bring back the intensity that was so popular in the Bruce Lee movies like entering The Dragon. And with his mystical powers, it is a sure bet that the martial arts like jiu-jitsu will justify the hero's powers.

Since the other three members of The Defenders superpowers have been portrayed with a realistic tone, it would be interesting how Iron Fist will showcase his "Iron Fist"powers. Marvel has done a pretty neat job in translating their homages, so Iron Fist will be a no brainer for the successful MCU.