News
Television
If You Watch F.R.I.E.N.D.S Then You Will Score Better In Your Exams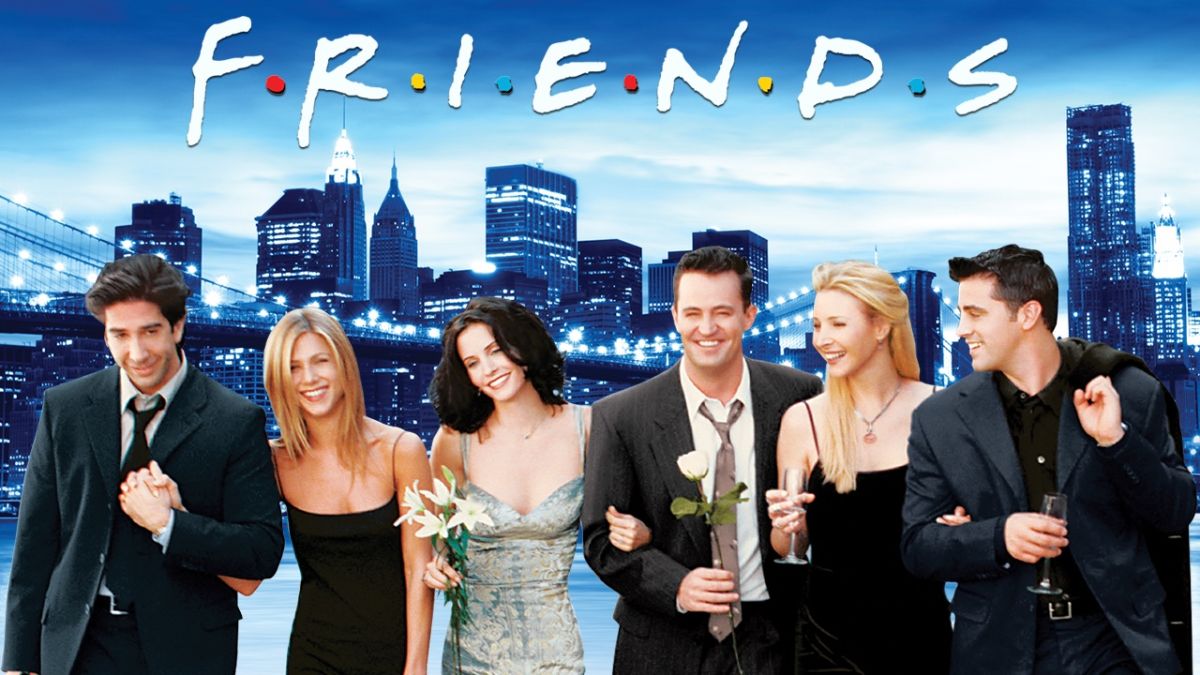 Ultimately the solution behind "how to crack exams and get better in your studies" has been revealed and it is weird. A scientific survey by Direct TV has revealed that those who watch popular sitcom FRIENDS are more likely to perform well in exams. The survey was conducted in the universities in the US which compared the SAT scores with the TV shows thy regularly watched. Several other TV shows were analyzed, but Friends turned out to be a good dose for students.
Moreover, the survey revealed that people who watch comedy TV series are more likely to score well in exams than the drama lovers, with comedy genre scoring 75% better than drama. There were several other shows that brought up different correlations between TV shows. Among other, The Simpson was the most liked show. Other included Top Gear, Seinfeld, House of Cards and South Park. Those who have lower than SAT results watched Game of Thrones, Arrested Development, Breaking Bad and Band of Brothers.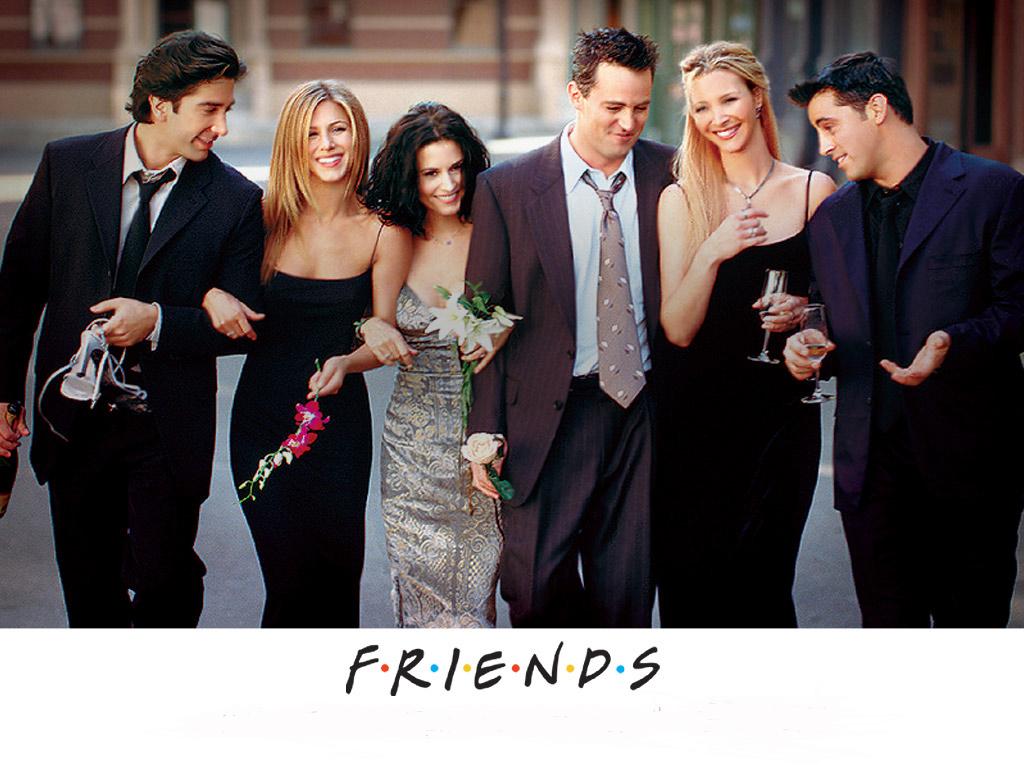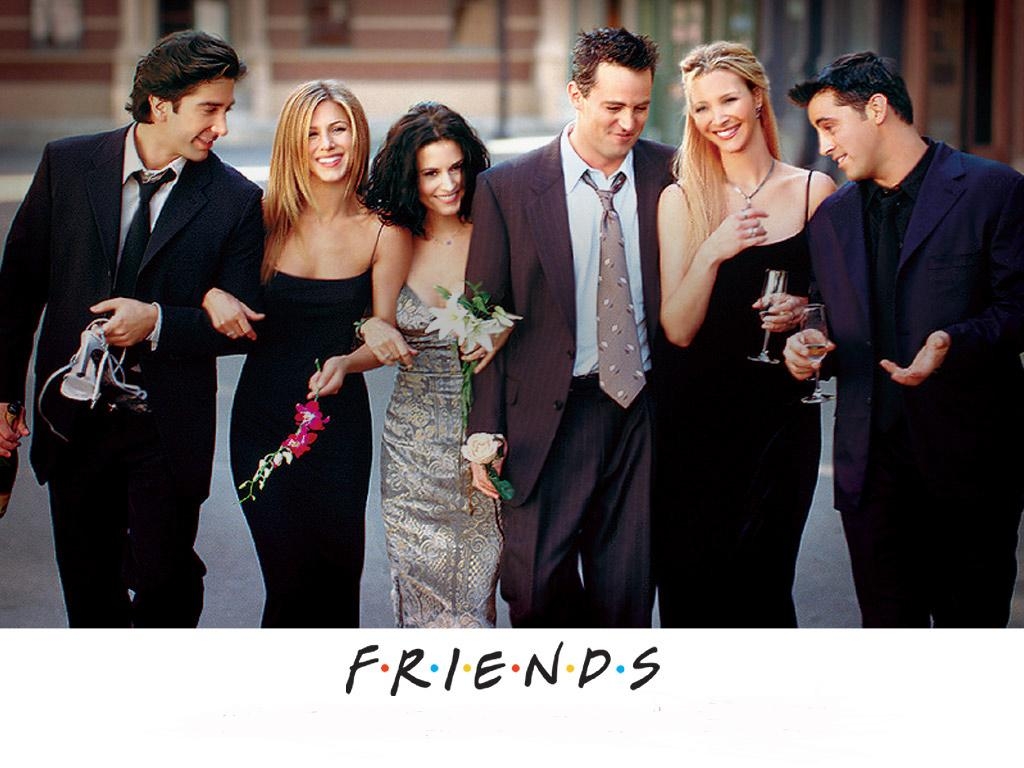 Its looks the survey has contradicted the fact that TV distracts you more scoring well in a academics. It also indicates that people who watch same TV shows have the
same level of intellect and has the same ability to concentrate well in exams.
What do you think ? Sound off down below.