Drug addiction is something that has trapped everyone including our Bollywood celebs. Drug abuse at times becomes a part of the Bollywood, along with star power and fan culture. We have seen Hollywood stars openly talking about this topic, but now even Bollywood has opened up about all this. Many Bollywood celebs have admitted to their drug addiction. Here is a list of 5 drug addict Bollywood celebrities.
Ranbir Kapoor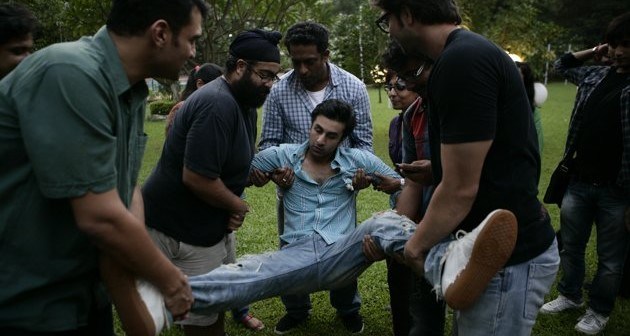 Ranbir Kapoor has openly confessed that he has been smoking pot(marijuana). He said that he started this while he was in school. He also confessed that while shooting for Rockstar, he consumed it again just to justify the character.
Fardeen Khan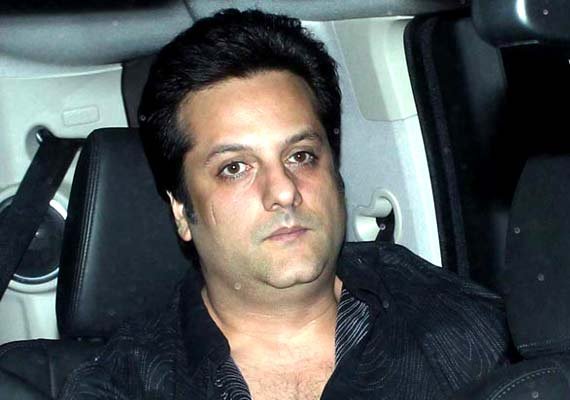 Fardeen Khan has never had a successful Bollywood career. He was never in news for his acting skills or performances. He became famous for something else. He was into the news when he was arrested because of drug possession. He was caught with drugs in Juhu.
Sanjay Dutt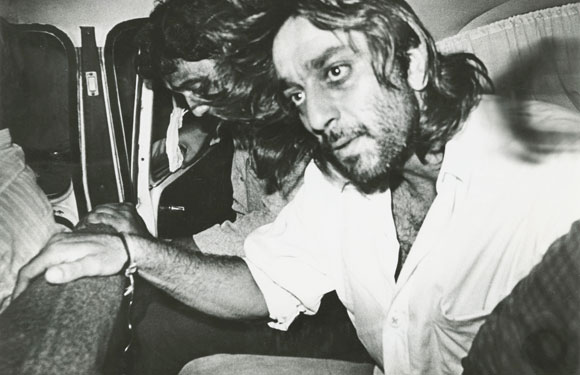 SanjayDutt has known for so many things and all of those things are not good. One of the things for which he is known is his drug addiction. He was heavily into drugs and in fact got arrested for this. He was in jail for almost 5 months. He also went to a rehab for his treatment.
Gauri Khan
GauriKhaan, wife of King Khan was held at Berlin Airport. And why was she in such a situation? Well, for a very simple reason, she actually had marijuana in her possession. She was eventually released as the quantity that she possessed was very small and she also stated that it was for her personal use.
Aftab Shivdasani
Aftab Shivdasani was arrested in a night club in Pune because he was doing drugs in the club. Although Aftab refused such claims, but the night club has claimed that they were threatened by the actor.