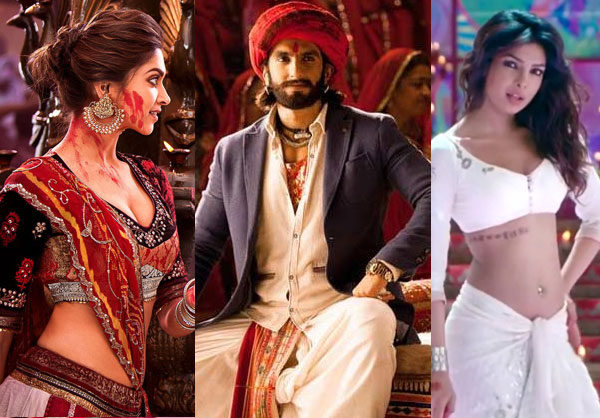 Do you wanna know what's going on in your favorite celebs life? What are they doing? What do they eat? Who are they friends with? What are their latest movies? Where are they shooting currently? Or probably where are they having their vacations? So, the best way to stay in touch posted about the lifestyle of your favorite celeb is to follow them on Instagram. Yes, you got it right. These celebs are highly active on Instagram and you can catch hold of their latest pics. You will actually realize they are as crazy, goofy, and cute, like any other common man. Take a look at the list of 5 most lively Bollywood celebs on Instagram.
 1) Ranveer Singh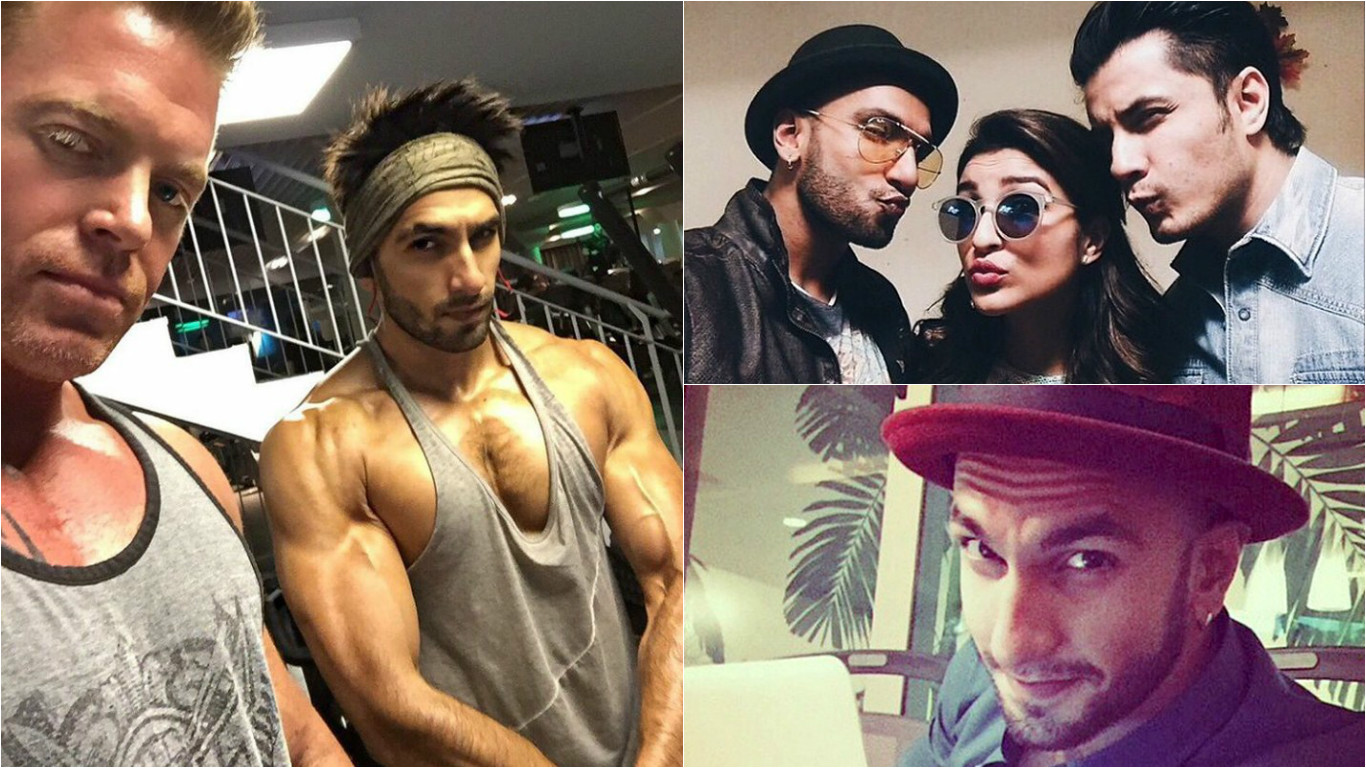 Ranveer's Instagram is as hilarious, amusing and quirky as his personality. Be it gym selfies, selfies with friends, movie promotions, you name it and he shares it all. So, if you are a Ranveer Singh fan, he would never ever disappoint you and would always keep you posted. If you wanna see his recent pics, then follow him on Instagram.
2) Alia Bhatt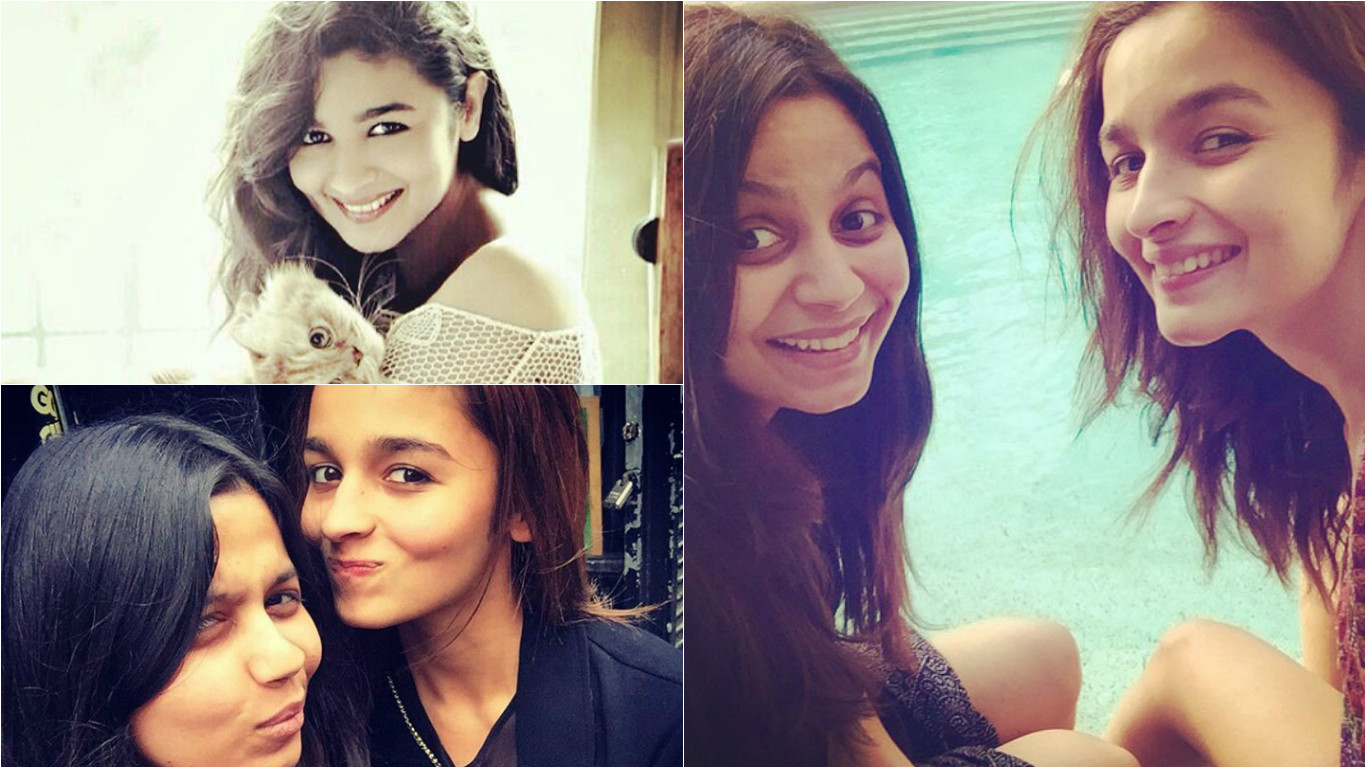 Have you looked at Alia's Instagram account? Well, her Instagram account is just as delightful and charming as her face. She posts almost everything, be it her cat selfies, wedding pics, glamorous pictures or anything, she has a lot to offer. Follow her and you will get her life updates.
3) Priyanka Chopra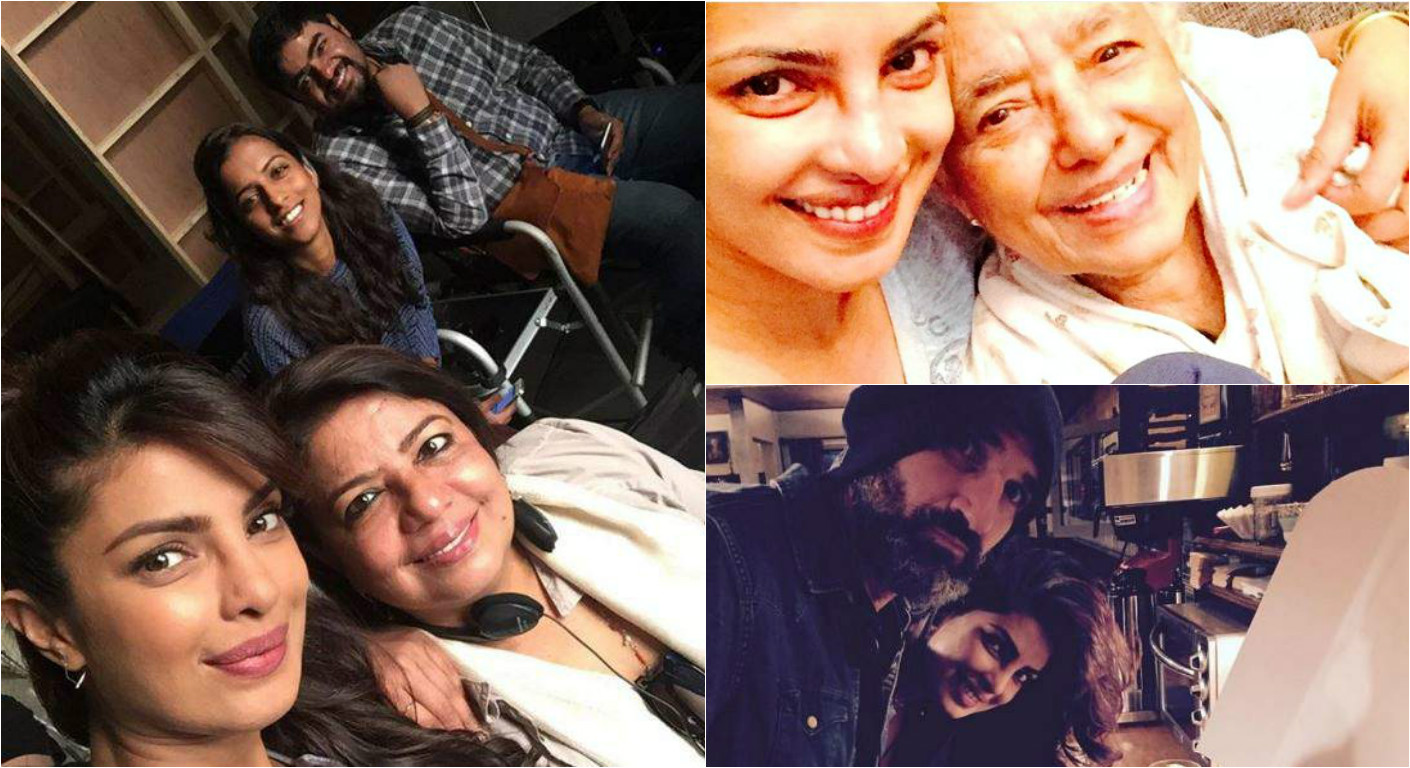 Priyanka Chopra has become an international personality and her work is appreciated both within India and abroad. She also shares almost everything like her pics from the sets, or family photos or fun with friends. Everything is there on her Instagram.
4) Sonakshi Sinha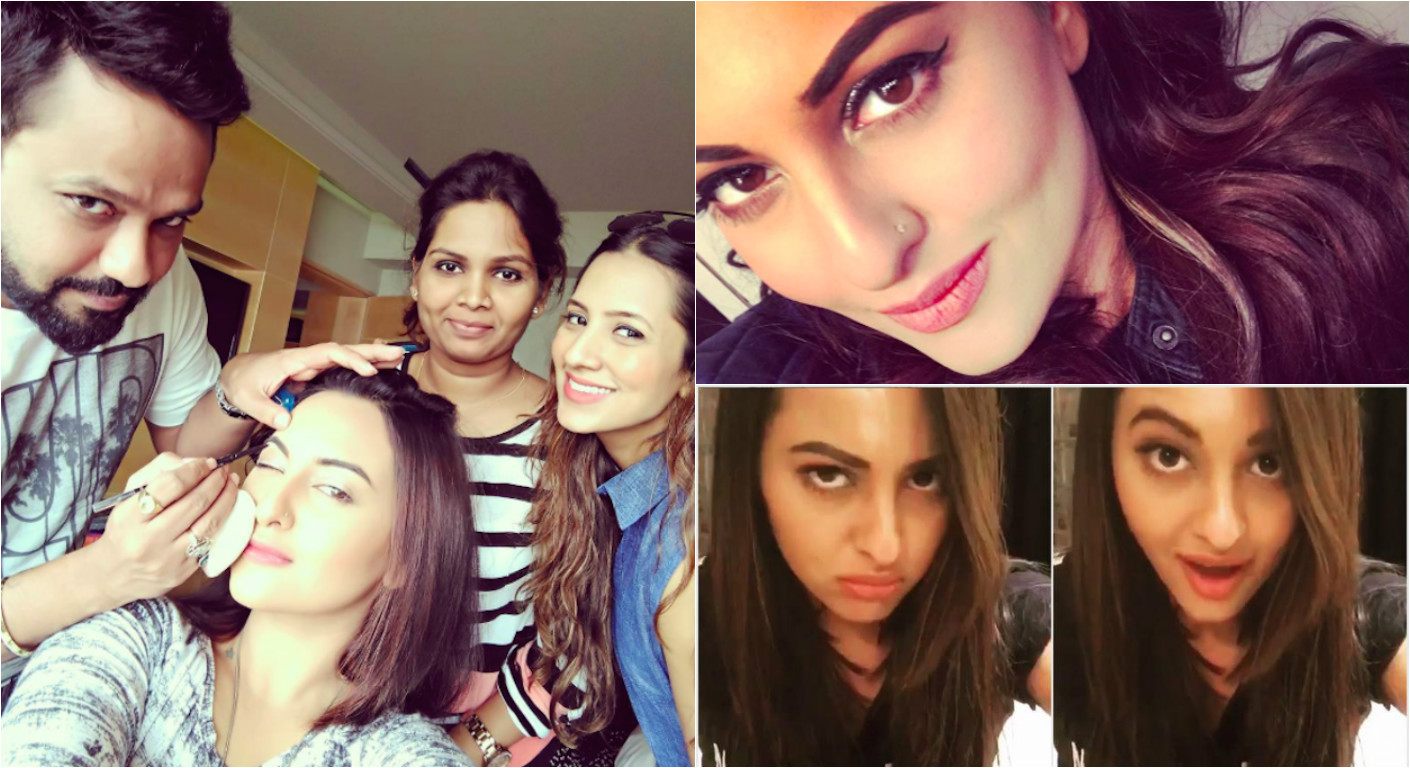 Sonakshi Sinha is truly the selfie Queen of Instagram, Sonakshi has always amused everyone with her fun side. Her uploads are crazy, cute and beautiful.
 5) Deepika Padukone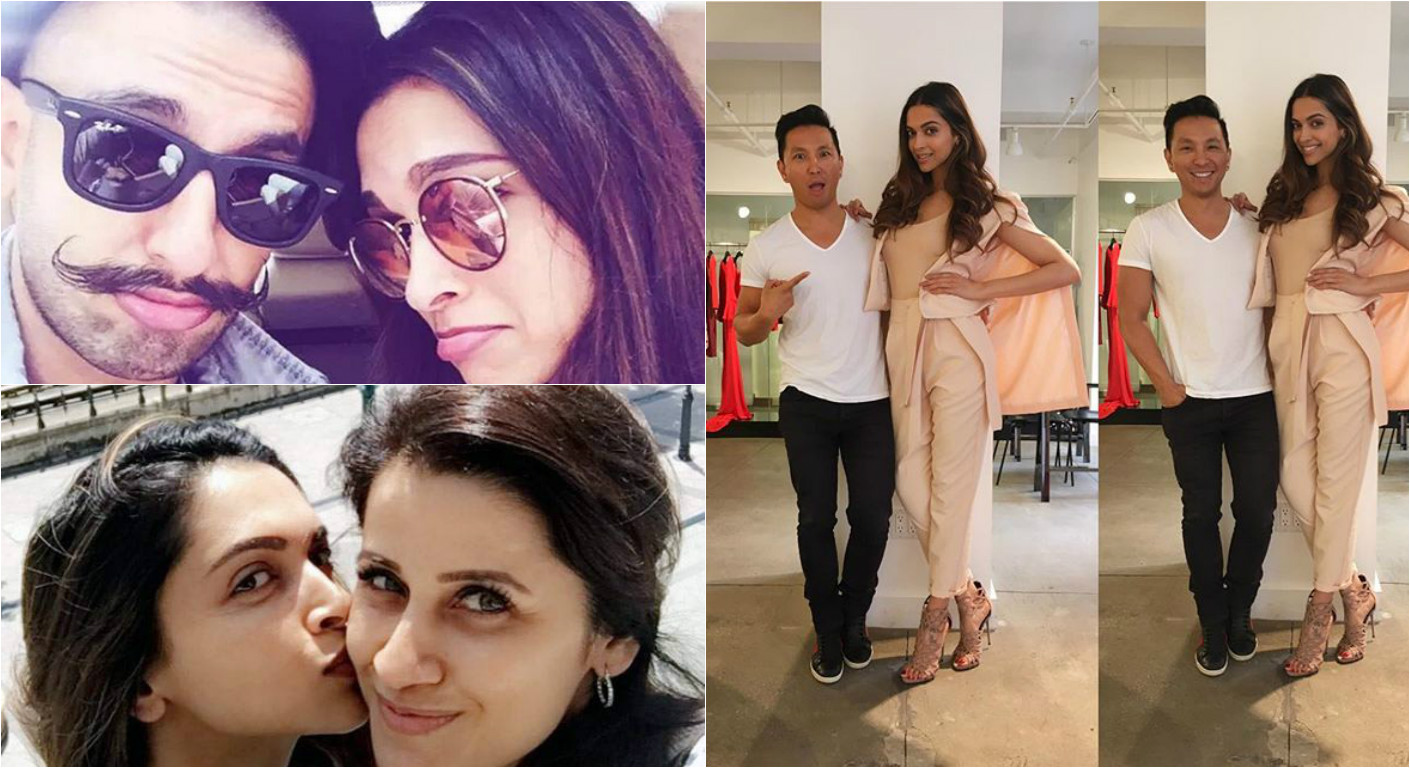 Deepika Padukone makes the best use of her Instagram. Her account beautifully expresses her personality. If you are her fan, then start following her and you will see different facets of her personality.