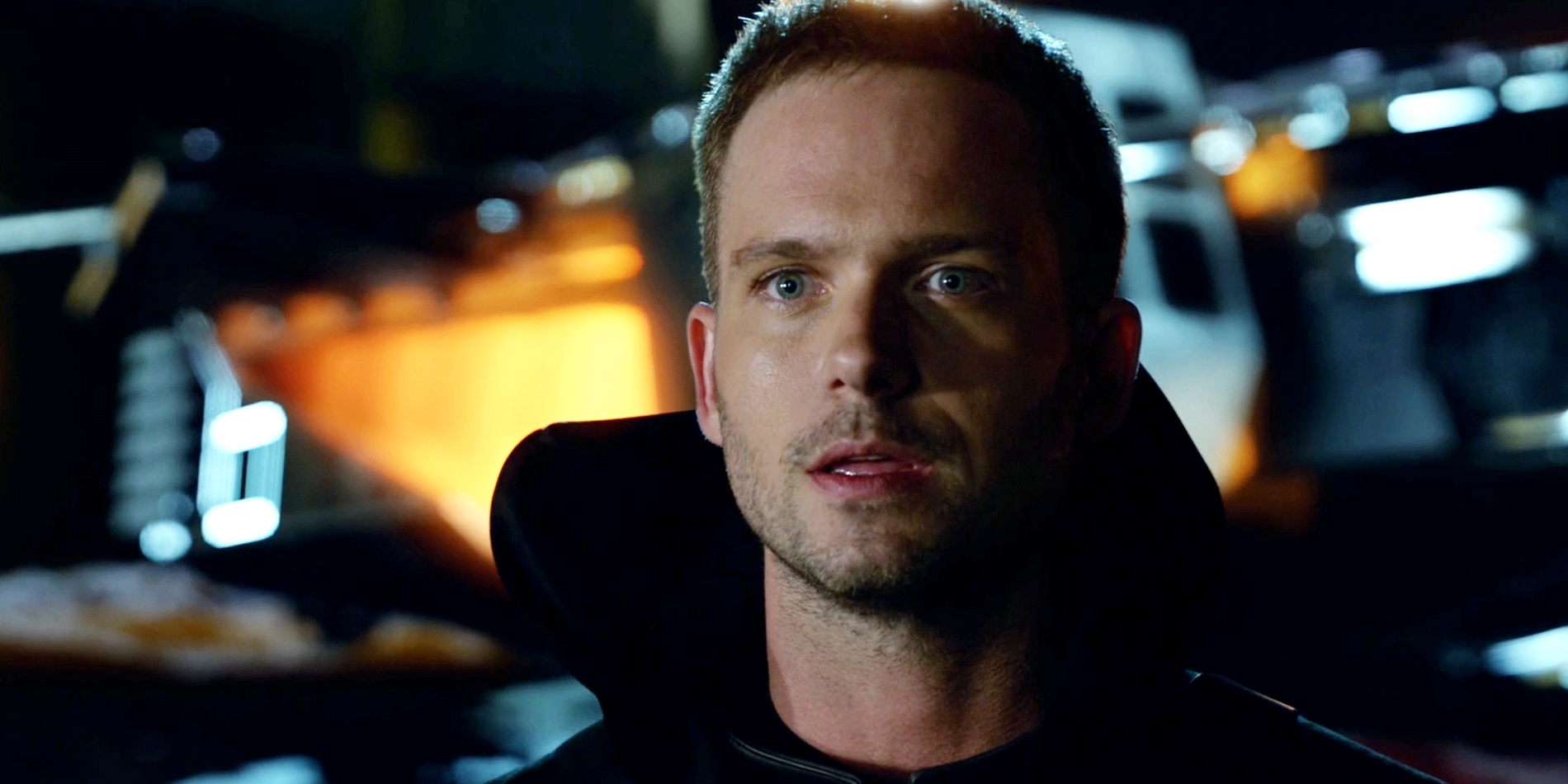 In the Legends of Tomorrow season 1 finale, fans were pointing towards the possibility of Booster Gold but he was soon ruled out. It turned out to be Rex Tyler from Justice Society of America appearing before Captain Hunter and told him of the greater threat looming over them, he is played by Patrick J. Adams. He was described as "a beloved superhero from the DC canon," the character who will provide a solid punch for Season 1 finale and kick off a major storyline for Season 2. The studio said that he will be playing a hero boasting "a mysterious past and equally mysterious agenda". The speculation is rife that he has actually been brought in by the CW to play an instrumental role in connecting the four different storylines leading to a mega crossover of Arrow, Flash, Supergirl and Legends of Tomorrow.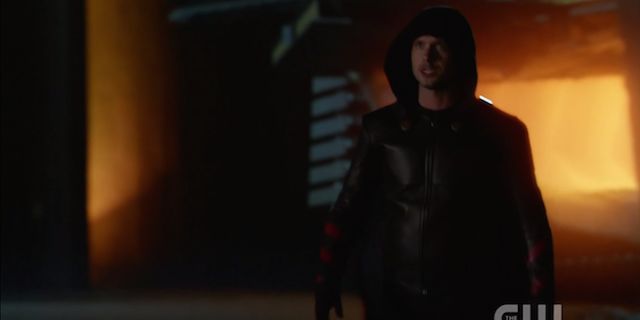 In the next episode, he is likely to appear and shed light on the larger threat of Legion of Doom which comprises of Reverse Flash, Damien Darhk, Malcolm Merlyn and Captain Cold. A new image has been released of the members of JSA as well.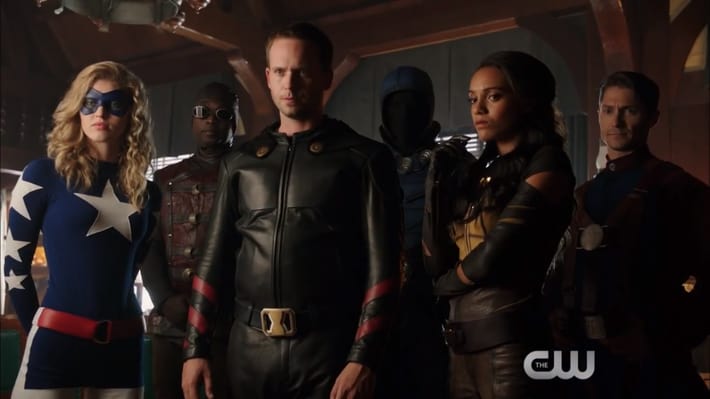 Here're few facts that you may not know about him:
1)  He is a member of Justice Society of America (JSA was the first major DC Comic written by Geoff Johns). He is also the valued member of All-Squad Squadron.
2)  He was raised in upstate New York, had an extreme fondness for sciences, discovered a path-breaking chemical called Miraclo (somewhat similar to the Velocity-9 drug), which made him the superhero.
3)  He is also sometimes called "Hourman" he could use his superhero abilities only for an hour.
4)  There are three different versions of Hourman in DC comics – Rex Tyler (Patrick J. Adams in LOT), Rick Tyler and Mathew Tyler.CW network was planning a separate TV series on Hourman, but it never took off.