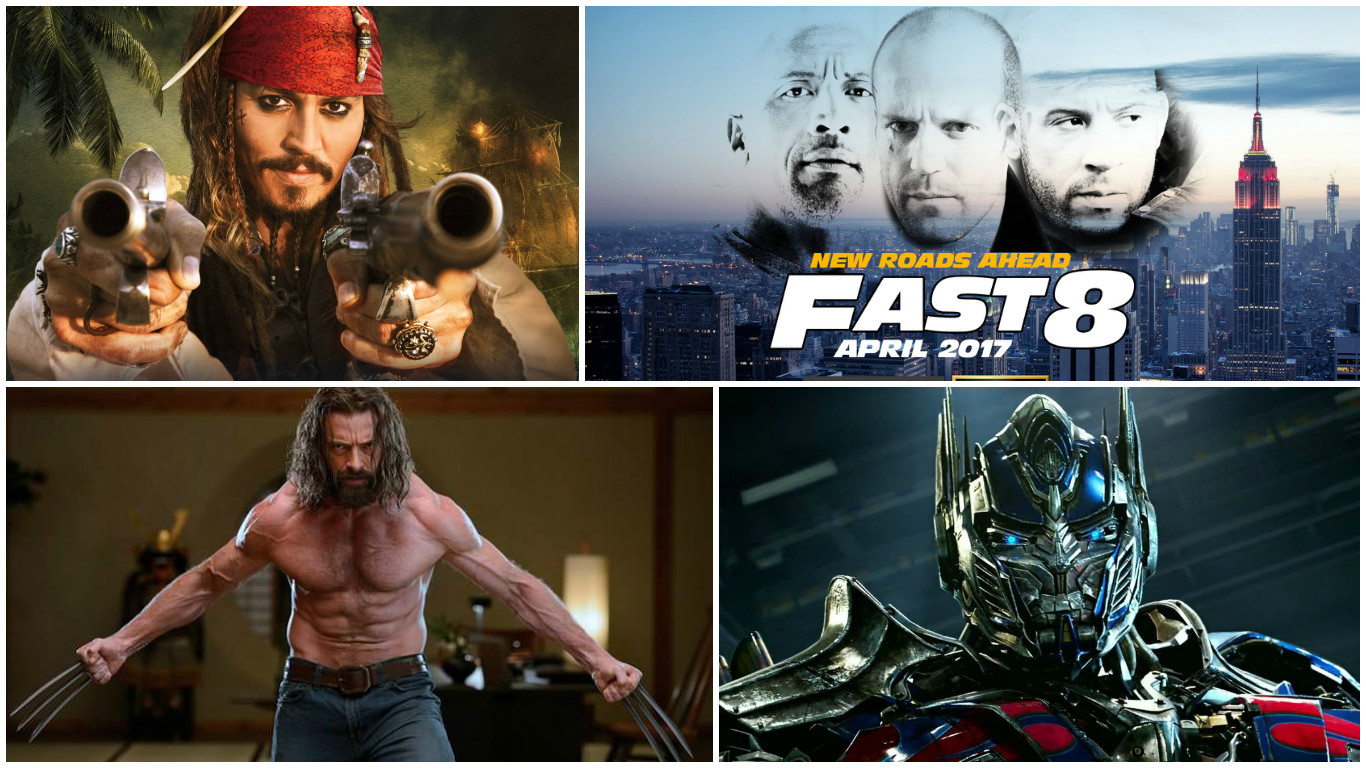 After 2016, audiences have a lot of expectations from 2017. 2017 indeed looks very promising. In fact, it looks like a golden year, considering the kind of releases which is expected in this year. Which movie is likely to win the hearts of audience? Which will be a blockbuster? Which movie is likely to break the records? There are many movies that are waiting to please the audience. Here, I have picked top 15 for you. Take a look at these most awaited movies of 2017.
1) John Wick: Chapter 2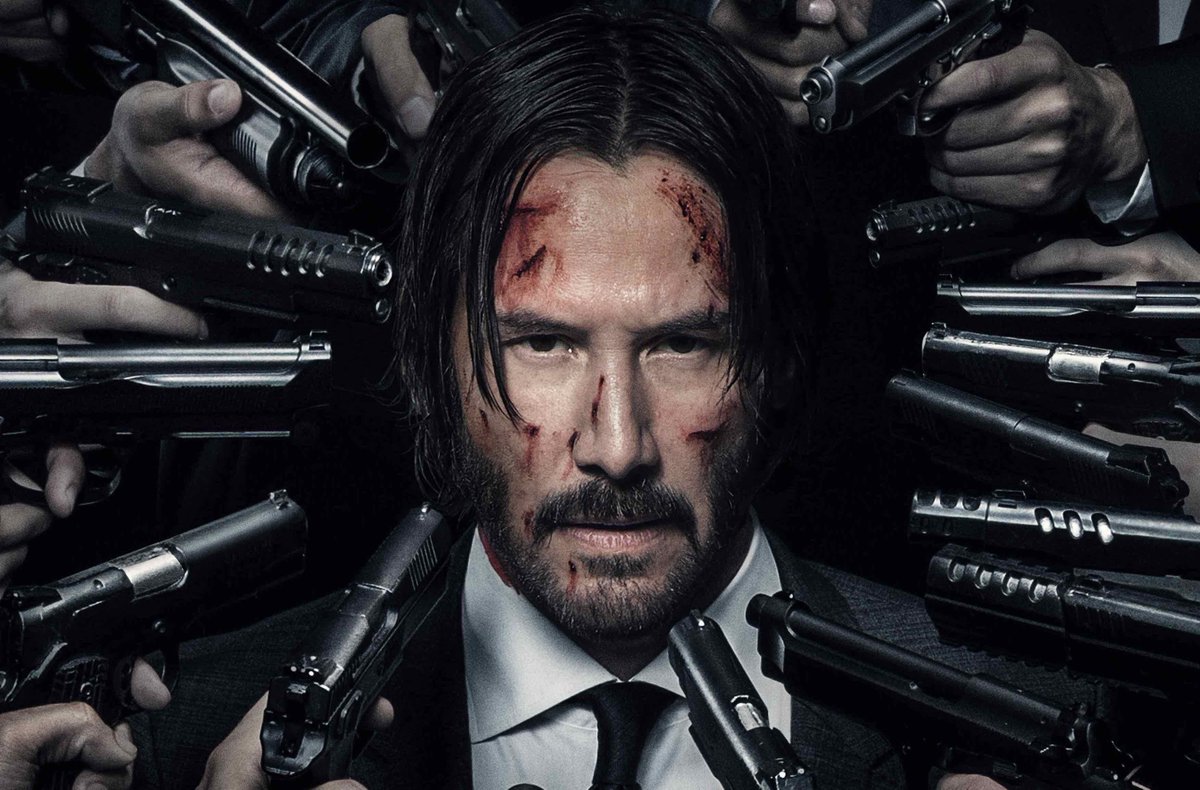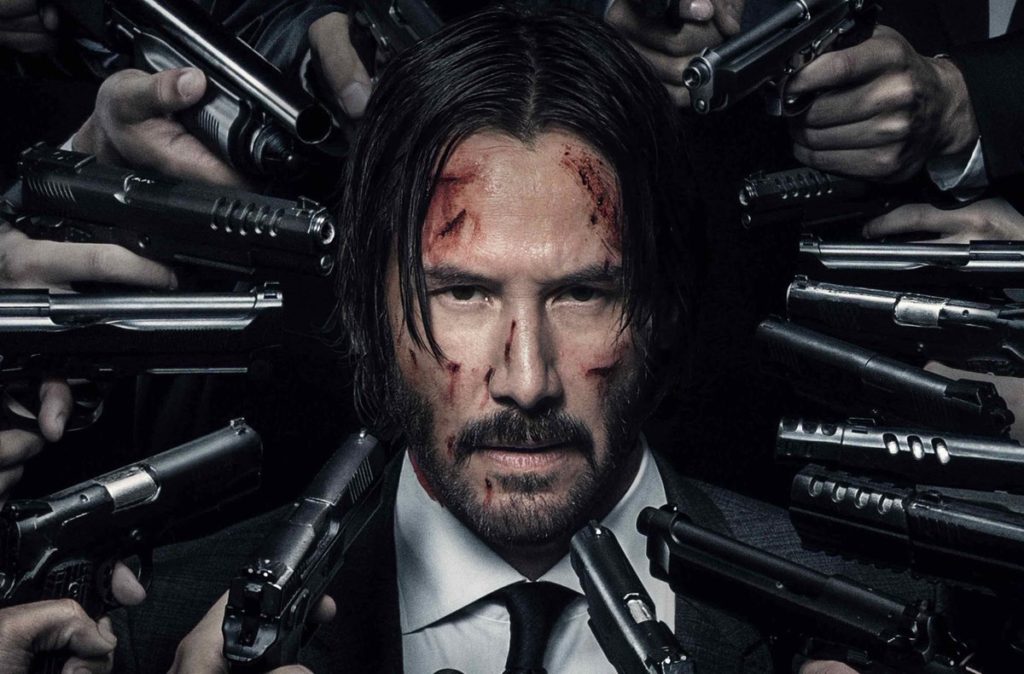 This action thriller film directed by Chad Stahelsk is one of the most awaited. Keanu Reeves, Common, Bridget Moynahan, Ian McShane, and John Leguizamo are part of the movie which makes it all the more fascinating.
Date of Release: February 10
2) Logan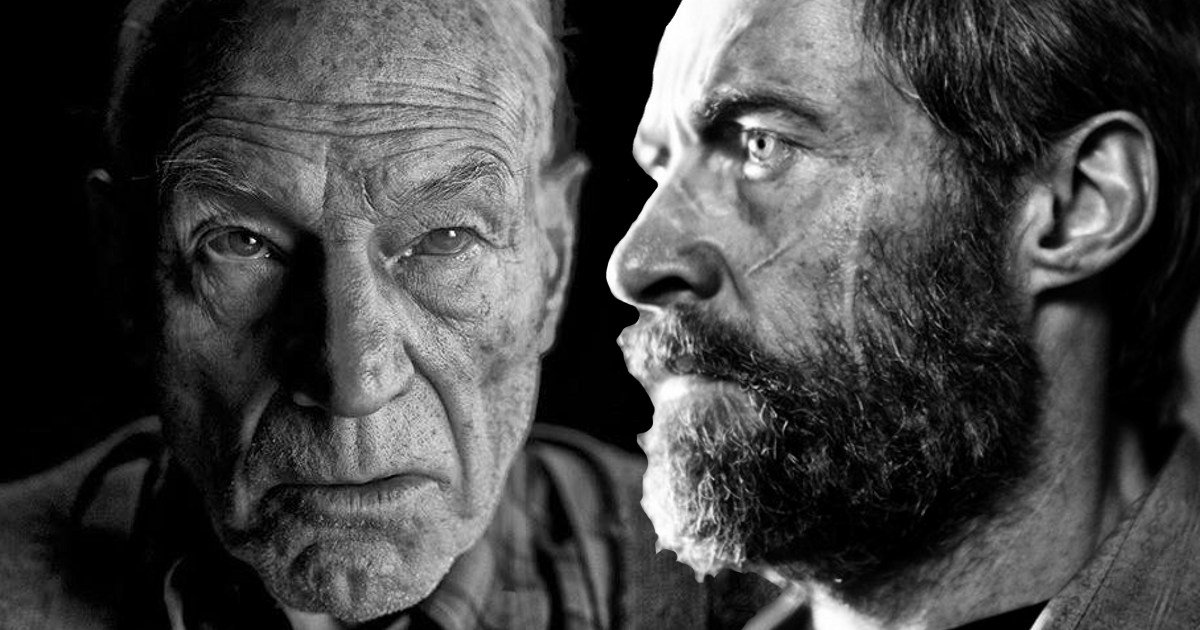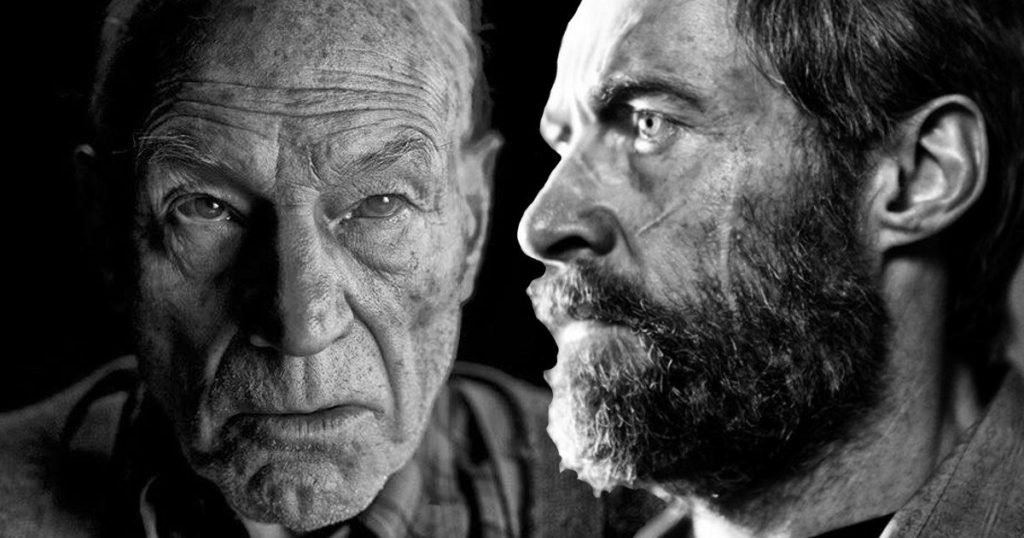 This is a superhero which is based on the Marvel comic character (Wolverine). The movie directed by James Mangold is the much-awaited movie.
Date of Release: March 03
3) Fast & Furious 8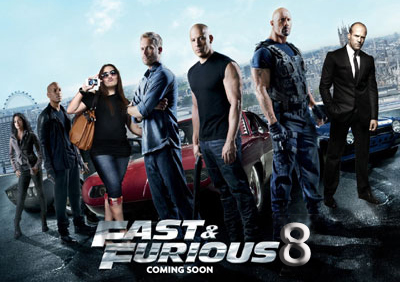 Fast and Furious has made a huge amount of money for the 7th series. Finally the F&F Franchise is coming back with more villains, and of course The Rock.The Rock has already created a lot of buzz about the movie by posting on Instagram. The whole idea of the Rock acting as Agent Hobbs is truly fascinating.
Date of Release: April 12
4) Guardians of the Galaxy 2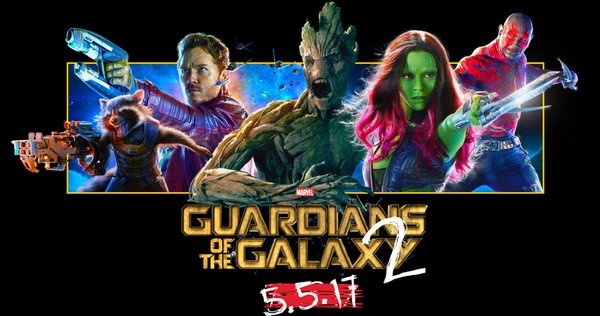 This is again a superhero movie which is based on the Marvel comics team of superheroes. This is another superhero movie which is highly awaited for its own reasons.
Date of Release: May 05
5) Pirates of The Caribbean: Dead Men Tell No Tales
Johnny Depp's character Captain Jack Sparrow is one of the iconic characters of Hollywood industry. And no doubt, the franchise is all time favorite. The movie is scheduled to be released on 26 May 2017 and we are so excited to see Sparrow harbor through the dark.