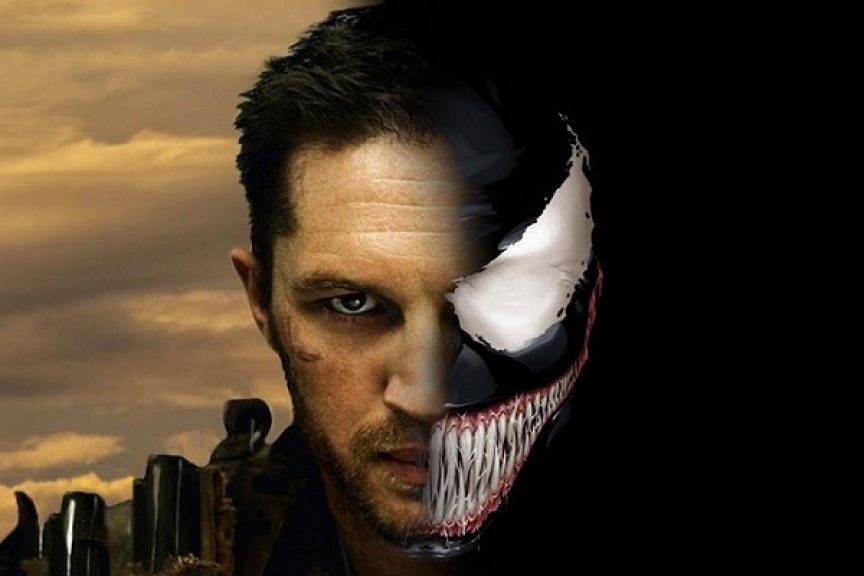 Spiderman and Venom share a long comic-book history of being at two different ends. The character of Venom has featured in the Spiderman trilogy directed by Sam Raimi, but it seemed rushed and shoddy. In fact, the director Sam Raimi confessed the fact that he never wanted Venom in the last installment but studio meddled and forced him to include him, as a result, it turned out to be a disaster. Since then there has been a lot of chatter about a possible Venom movie at Sony, but it went nowhere as he didn't appear in the Amazing Spiderman franchise.
There was also a speculation about two different versions of Spiderman, one in Marvel cinematic universe and another in Spiderman/Venom movies much like Quick Silver where two different actors play the same character in two different universes. But things are more clear now as the studio has greenlit Venom solo movie with Tom Hardy in the lead. Venom is a darker version of Peter Parker/Spiderman who possess all his abilities and powers except his senses and an advanced Iron-Spidey suit. Moreover, Spiderman spin-off movie based on the characters Silver Sable, Black Cat has found a director Gina Prince-Blythewood.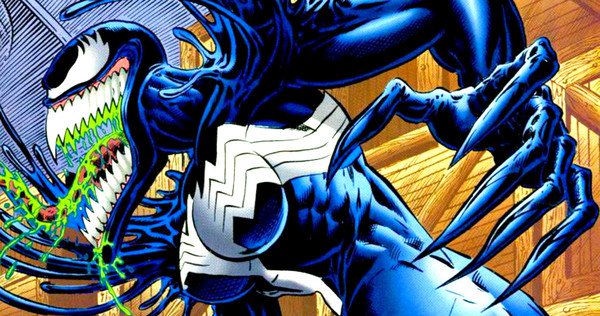 Spiderman's role is set to expand in future Marvel movies, the role of "Symbiotes" is important in Infinity War movies, hence it makes a lot of sense to bring Venom and other Spiderman comics characters into the Sony/Marvel cinematic universe.
The makers are planning to bring Ann Weying, popularly known as She-Venom in the new Venom movie. She first appeared in Amazing Spiderman #375 as Eddie Brock's ex-wife, a hot-shot lawyer who turned into She-Venom or Bride of Venom. She is a temporary symbiote. At this point, we already know that Carnage will be the main villain of the Venom movie.
Let's wait and see how all this plays out.
Don't miss: 5 Avengers Teams You Never Knew Existed