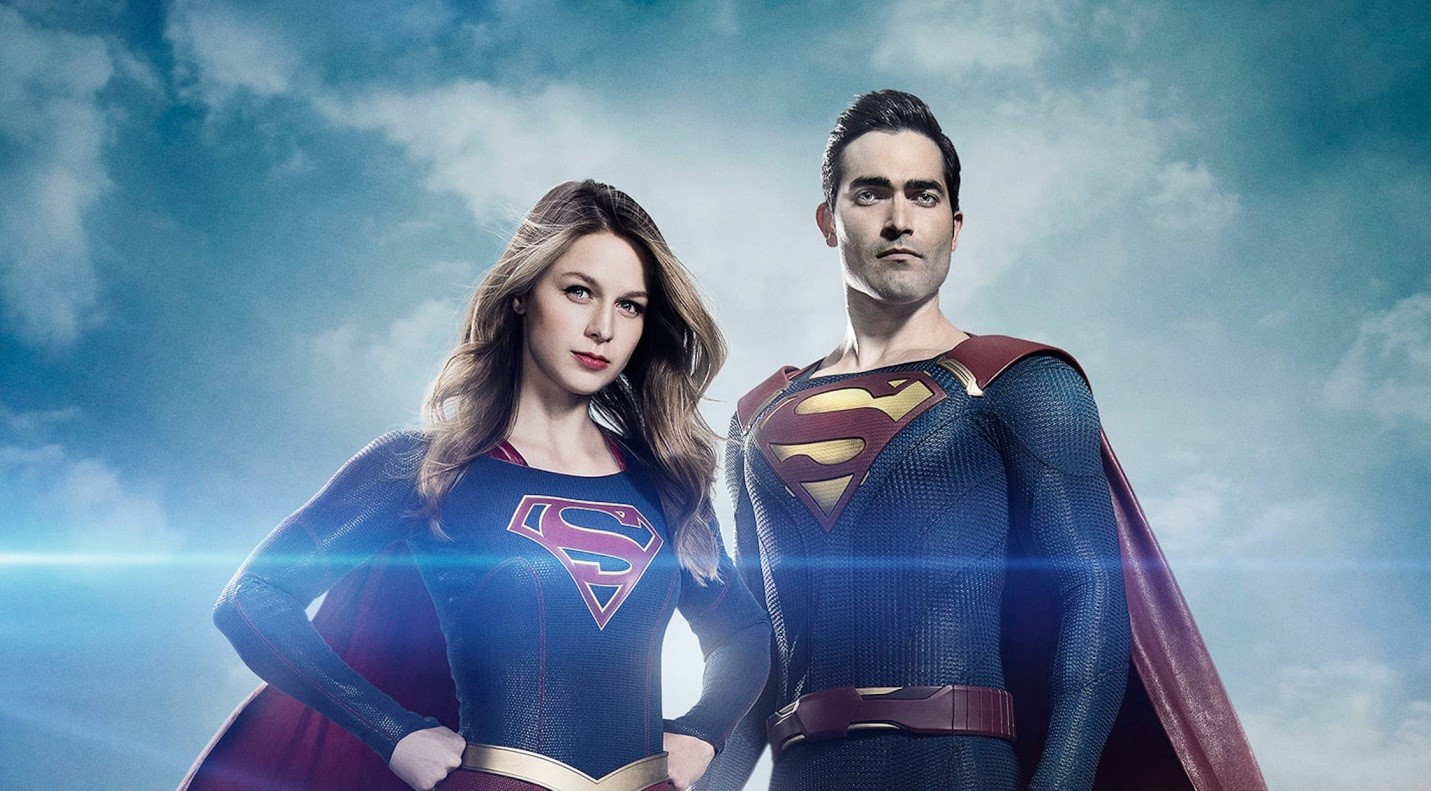 Adding up to the delight of the fan base, Superman was confirmed to join the CBS turned CW show Supergirl in June this year and the Teen Wolf Fame Tyler Hoechlin was cast for donning the cape of hope. With this announcement, the show makers have already succeeded in creating hype and first look of the character has been officially released through pictures. Adding up to the hype, the fans have got a closer look at the character from the set pictures emerging on the social media sites.
One of the featured ability of superman is that he could break the sound barrier while flying and Zack Snyder captured those moments with great details in the 2013 movie Man of Steel showcasing his penchant for aesthetics. With the TV shows relying on stringent budget models, it would be interesting to witness the execution by the show makers.
To make the characters fly onscreen a mix of motion captures (which includes hanging on wires with the green screen on the backdrop) and special effects are brought together and what we get to see is a visual delight. In a recent Interview with Entertainment weekly, the actor behind the small screen Boy Scout shared his experience about the tediousness of shooting flying scenes.
"I wouldn't use the word difficult. I would use the word painful after hour seven or eight. It's a harness that's not necessarily the most comfortable thing to wear. It really only holds you up with two straps and they go from the back part of your waist, through the legs, up to the front part of the waist, and so it's just not the most comfortable way to be supporting your entire body weight for that amount of time."
While most of the actors are known to suffer injuries during shooting, it was fortunate for the freshman superhero that there were no major mishaps during his time in the rig.
"No falling upside down, none of that yet. I've spared myself embarrassment for the moment. So far I'm one for one, so we'll see if day two brings any problems." He added.
However, at the end interview, he acknowledged the opportunity to portray the last son of krypton on the small-screen.
"At the end of the day, you're flying around in a Superman costume — it's really hard to complain. "He concluded
Tyler Hoechlin will make his Supergirl debut airing Monday, Oct. 10 premiere on The CW.