Celebs
Is It Over Before It Even Began?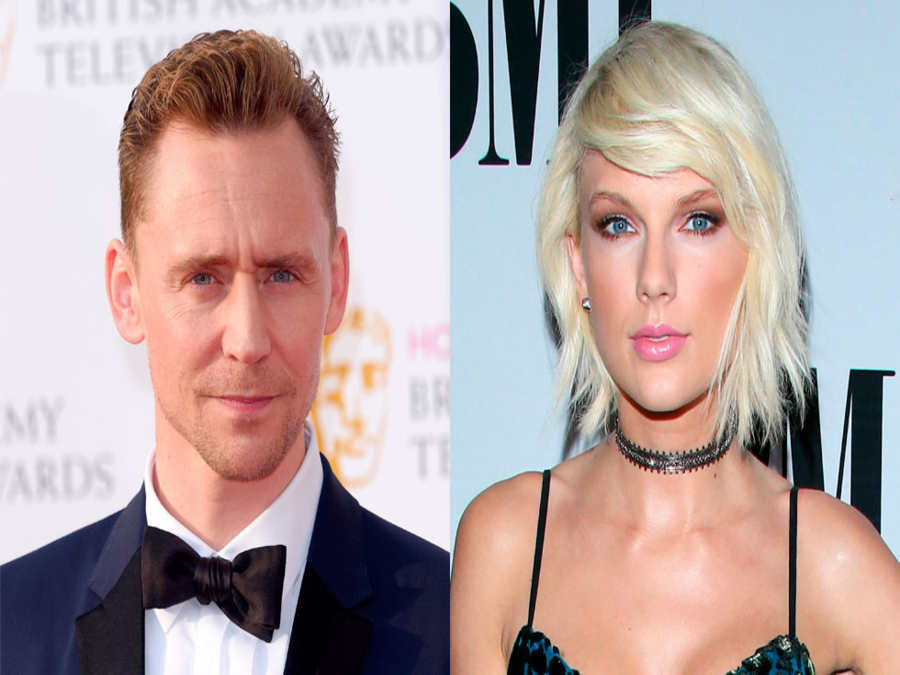 One of Hollywood's most popular couple Pop star Taylor Swift, 26, and her actor boyfriend Tom Hiddleston, 35, have broken up after dating for three months, US Weekly and People have reported.
They were affectionately dubbed as "Hiddleswift", and seemed to be inseparable when their romance started back in June this year.

According to the Us Weekly reports, the split is "amicable," and public fascination for the couple may have been a reason for their split.
Us Weekly reported that Swift ended the relationship, a source quoted: "Tom wanted the relationship to be more public than she was comfortable with. Taylor knew the backlash that comes with public displays of affection but Tom didn't listen to her concerns when she brought them up."
The two were first seen together on the beach in Rhode Island- just two weeks after Swift's break up with her then boyfriend Calvin Harris, on June 14. The Sun Published the photos of the couple kissing each other on the beach. An eyewitness present at that time told that "They were all over each other — hugging and kissing — even though there were 20 people coming and going on the beach. They looked like any young couple madly in love without a care in the world."
The couple didn't talk about their relationship at first, despite they were spotted together at a Selena Gomez concert and they even met each other's parents.
During an Interview with The Hollywood Reporter, Hiddleston broke his silence about the relationship: ""Well, um, how best to put this? The truth is that Taylor Swift and I are together and we're very happy. Thanks for asking," Hiddleston told THR. "That's the truth. It's not a publicity stunt."
According to the source close to the couple, the things changed completely when Hiddleston went to Australia to shoot for the movie "Thor: Ragnarok" while Swift stayed: "No one can keep that kind of momentum going.They get along great and will remain friends, but they just don't see it working romantically right now."