Celebs
5 Things That Have Made Priyanka Chopra A Real Life STAR
Priyanka Chopra is not only a sensation in Bollywood but has now been making news in the Hollywood as well.  She has put in a lot of efforts to achieve the level she is currently at. Priyanka Chopra has been through a lot. She has seen a lot of troubles in her life and nothing could stop her from reaching her objective. She is a true inspiration for many. She is not only strong but beautiful.
A perfect combination of beauty with brain. She is an all-rounder.  Actor, singer, social activist and what not. She has marked her presence everywhere. Take a look at these 5 things which she has achieved that no one can possibly achieve at her age. Kudos to you girl..!
She has entered the Guinness Book of World Records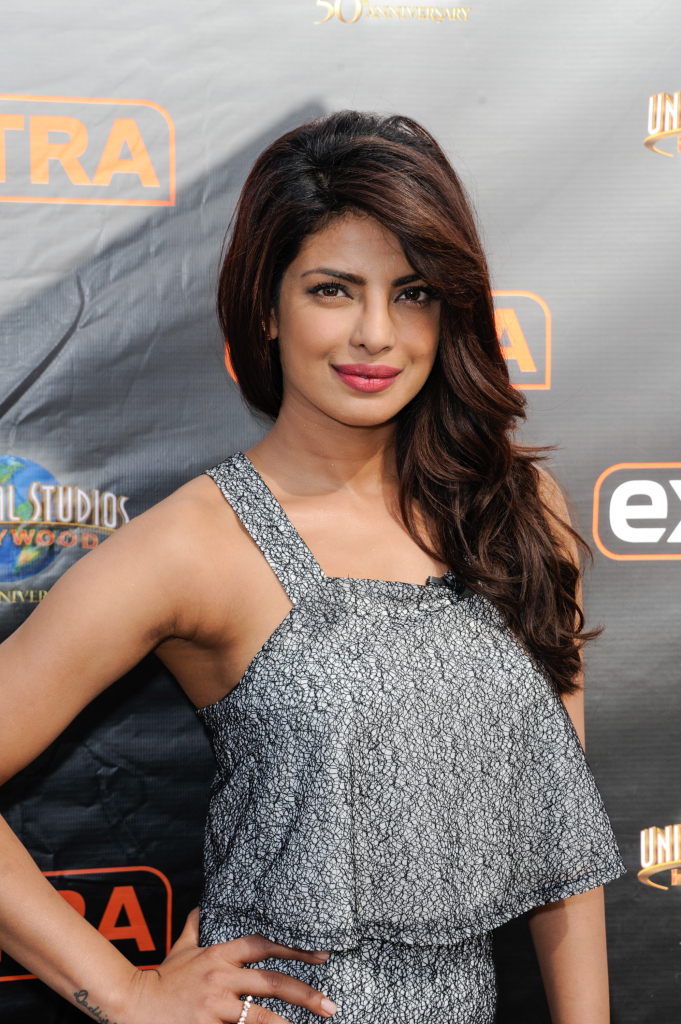 Priyanka Chopra is the only Indian actress who has entered the Guinness book of World record. She basically got this chance of being registered in the Guinness Book for performing 12 distinct characters in her movie, "Rashee". Ironically, she got into the Guinness Book with a movie that was actually a flop.
Priyanka Chopra is the first Indian to become Hollywood Royalty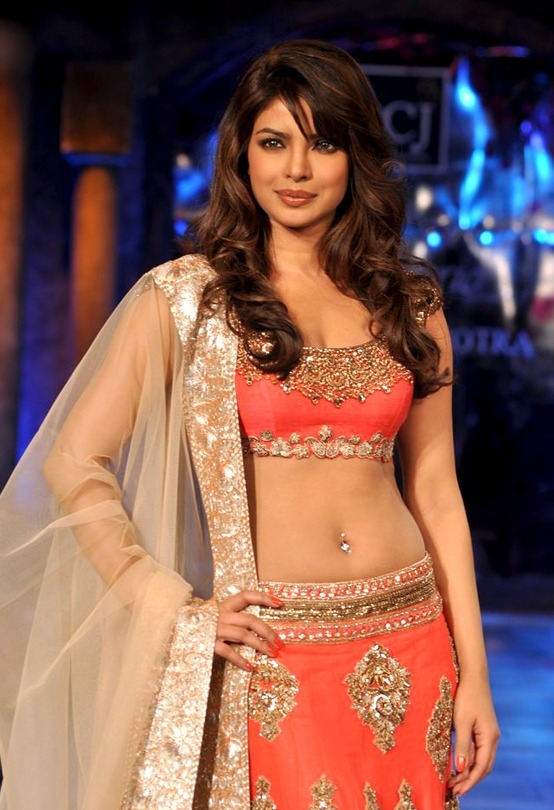 There is a Magazine that has a list of Hollywood Royalty and the parameters for entering into this magazine is one's hard work and passion in their respective fields. Priyanka Chopra has all the reasons to be a part of this Magazine. She not only entered the list, but she was also featured on the cover of the magazine. She killed it with her stunning looks.  For all those who have no clue what is it all about, all you need to know is, it requires helluva hard work and smart work to be a part of it.
She became the first Indian to get a lead role in an American TV show
Priyanka Chopra has made everyone proud. She is truly a rock star and she has also starred in an American TV series, "Quantico". She is not just part of the series but has bagged a lead role. The show was a big hit and the second season is already on its way.
She is the first Indian to play villainess in a Hollywood movie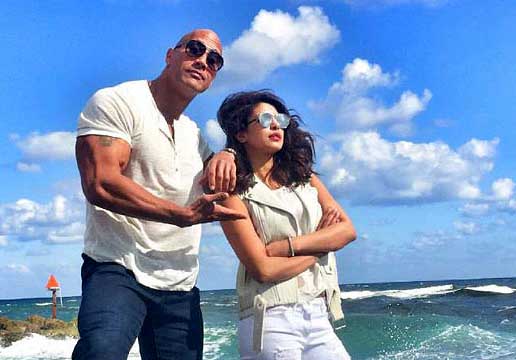 Priyanka Chopra has crossed all boundaries and is will now be seen in a movie, Baywatch. Priyanka Chopra will be playing the villainess. Look what she revealed about the story:  "It (the role) was initially written for a man and they were talking to me for another part. But after the director met me, they thought I would be better as a villain and then they changed the character to be a female."
First Indian actress to feature in a school textbook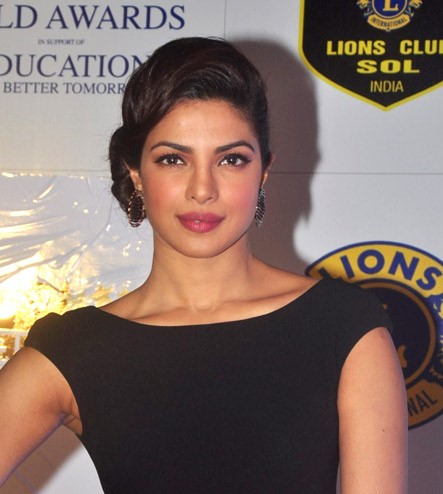 Apart from bagging all the important awards, she has also paved her way to the CBSE board Environmental Studies textbook. Well, this is the first time an actress has got such an honor.
We have got all the reasons to be proud of her.