News
Television
Blast From The Past: A Massive DC Character Returns To The Flash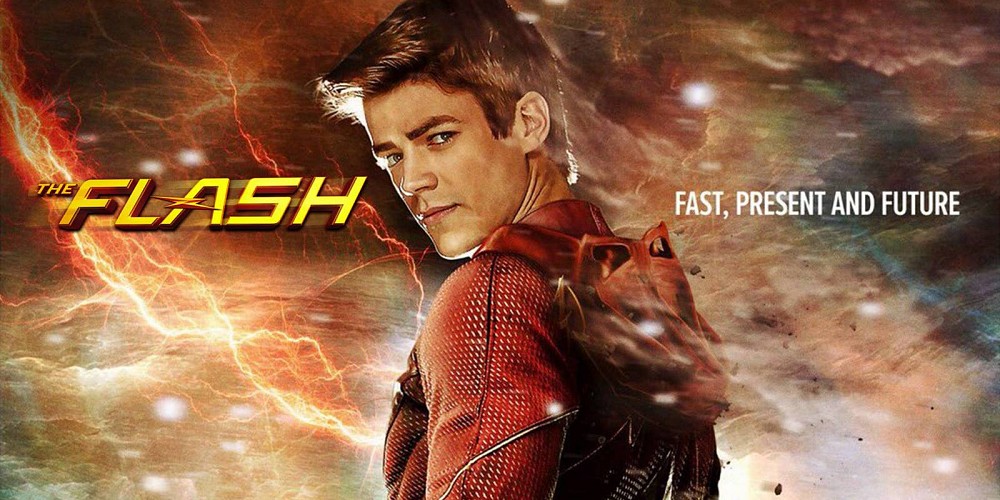 Recently, the director of the movie David Ayer admitted that he wanted King Shark from the Flash TV show to be part of Suicide Squad. He has also been part of Suicide Squad in DC Comics. But too much work was needed to be done in terms of CGI which require a huge amount of money, hence they went for Killer Croc.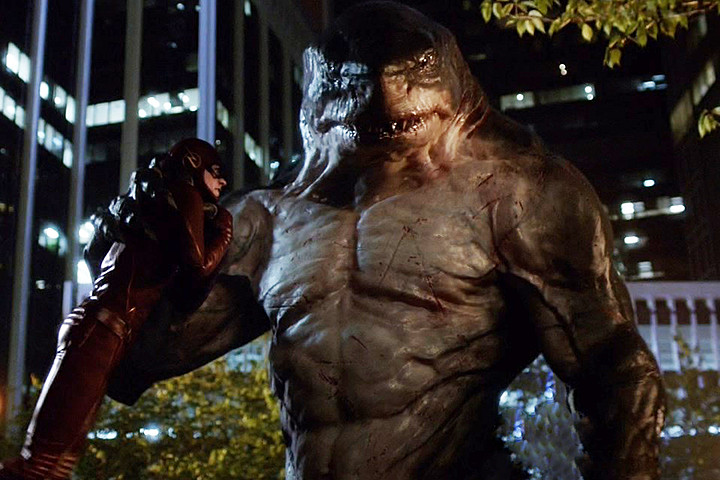 But there is a possibility that King Shark may show up again in the Flash TV show. A number of set pictures have been released related to Flash Season 3, which points out to the arrival of the giant beast. There is a bus smashed in the middle as if a massive animal collided or went on a rampage, somebody like King Shark. Moreover, Barry Allen a.k.a the Flash is carrying a bunch of ropes to take down whoever is responsible for the destruction. This particular episode is titled "Monster" and is shot in Vancouver city which is also the destination for a big CGI sequence scheduled for the show. So who is this Monster? He can't be Gorilla Grodd as we know that he will appear at the backdrop of Gorilla city in a two-part episode in the second half of season 3. Hence, the only one "monster" possible is King Shark.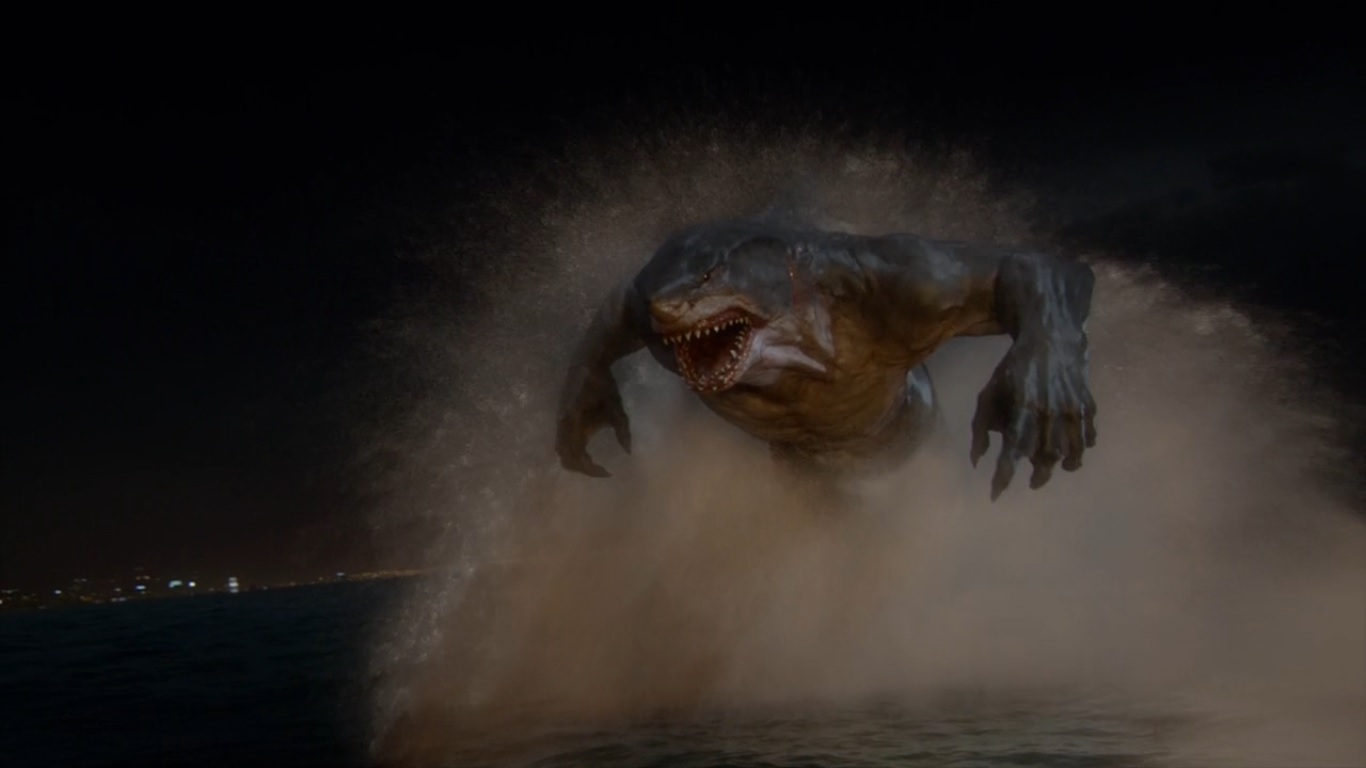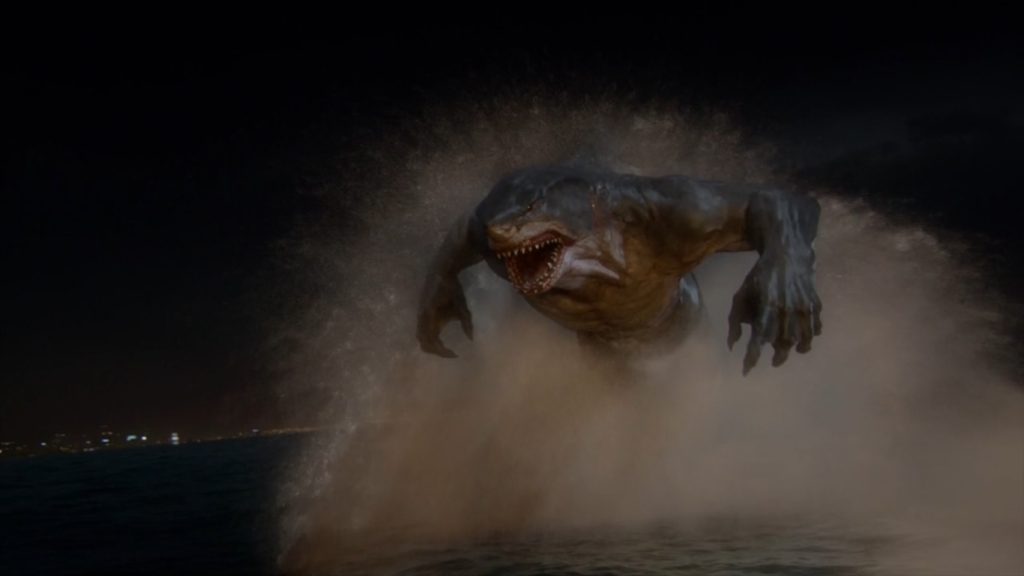 He is an aqua meta-human who had a natural birth, he wasn't born out of a lab experiment. He is an offspring of a god-like creature, but he is just a powerful meta-human. He lives on an island where locals worship him and offer sacrifices including women. He has the ability to regenerate tissue faster than any other creature, resistant to cold, swim at an enormous speed. He has been part of Super-six, Super society of Super-villains and even Suicide Squad. He was once Aquaman's sidekick in the Sword of Atlantis plot. Well…I can't wait for the new season.
The season 3 of Flash will start from Oct 4, Tuesdays, 8:00 p.m. on the CW network.