General
This Actor Has a Big Problem with Zack Snyder's Superman and Louis Lane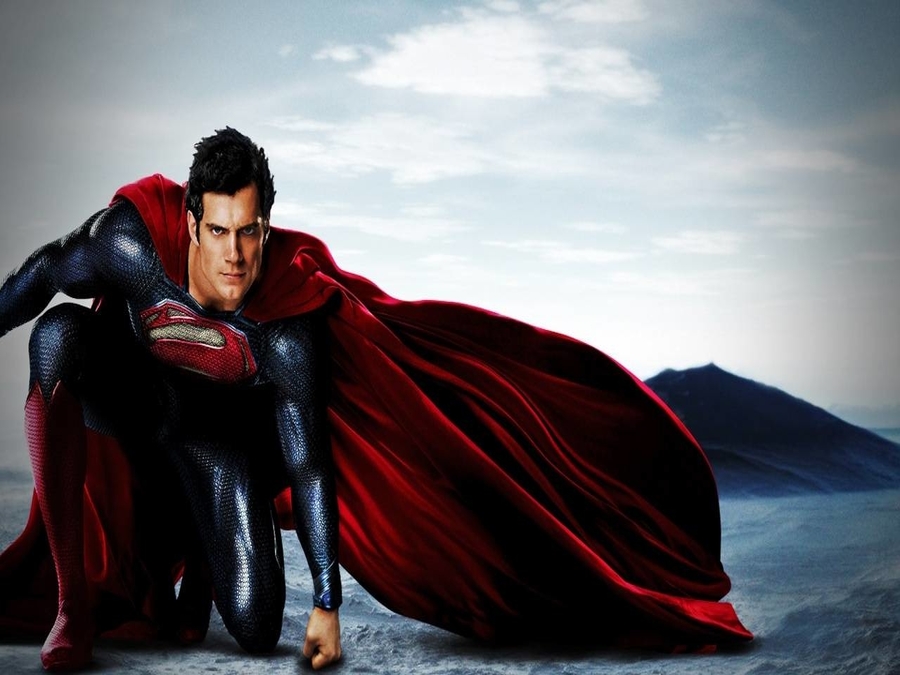 Margot Kidder knows a thing or two about Superman. She starred as Lois Lane in the first Superman movie with Christopher Reeve and reprised her role for the sequel. And she is unhappy with what modern cinema and Zack Snyder has done with both character[Superman and Lois Lane] Kidder did not mince her words when talking about what she found not working in Batman v Superman and Man Of Steel. Both films directed and written by Zack Snyder.
In an interview with  HeyUGuys, Kidder talked about the transformation of Superman for the new millennial:
"Kids learn the morality tale of Jesus in a way; a guy away from his dad, floundering around on Earth and is this purely good person. Superman responds to women by saving them, saves the children and beats up the bad guys, if you will…In that sense, it's so much simpler than the later films made it out to be. I think there was a cynical decision on the part of the studios…I think the directors were good, the actors were good but the basic approach wasn't there"
Kidder also commented on the new Louis Lane for the DC Universe:
"They took one of the best American actresses' around, Amy Adams, and didn't give her anything to do! I mean, how stupid is that? They made her what used to be the girlfriend, which kind of ended in the 60s with women's rights."
She also talked about why the old Superman films are still popular with fans:
"They (fans) always go back because [the 1978 Superman] was better written and directed. They go back to [that series] because they were so much truer to the comic books"
Kidder also talked about returning to the D.C television realm.Kidder had made a cameo in Smallville back in 2004,though she is not as ambitious as she used to be in her younger days:
"Depending on the script or what they wanted me to do. I am 67, I am an old broad now! So I look back at this with much more amusement than I did. I don't have a career I need to worry about protecting. My life has nothing to do with movies anymore. I live in a little town in Montana and basically do political activism. So I guess it would be fun to fly-in and do a couple of days work."
Movie lover who writes about movies.