Who doesn't love Hrithik Roshan? He has a miraculous personality and everyone has fallen for him. If you are a Hrithik Roshan fan, then you obviously know everything about him. But I can bet, that you didn't know these 9 secrets that have been finally unlocked.
1) Do you know Hrithik Roshan's favorite holiday spot? And the answer is London and Phuket. He also wishes to visit Japan.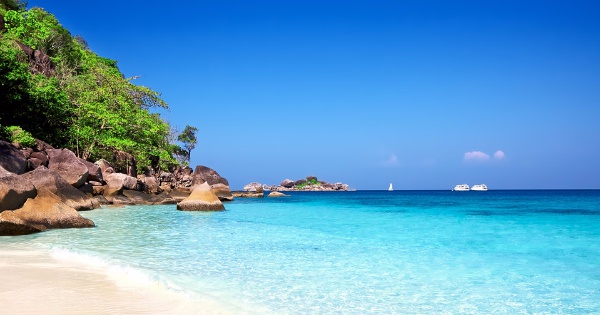 2) Hrithik Roshan's first watch was a Swatch. Any guesses that who gifted this to him? Well, that was by his then girlfriend Susanne. It was also reported that she got this gift for her boyfriend by her own pocket money.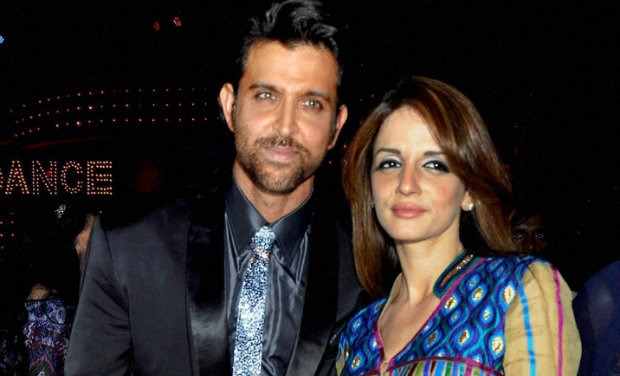 3) Do you know that this stylish superstar has his own fashion label brand for casual clothing called HRx . Did you get anything from there? If no, then go get one.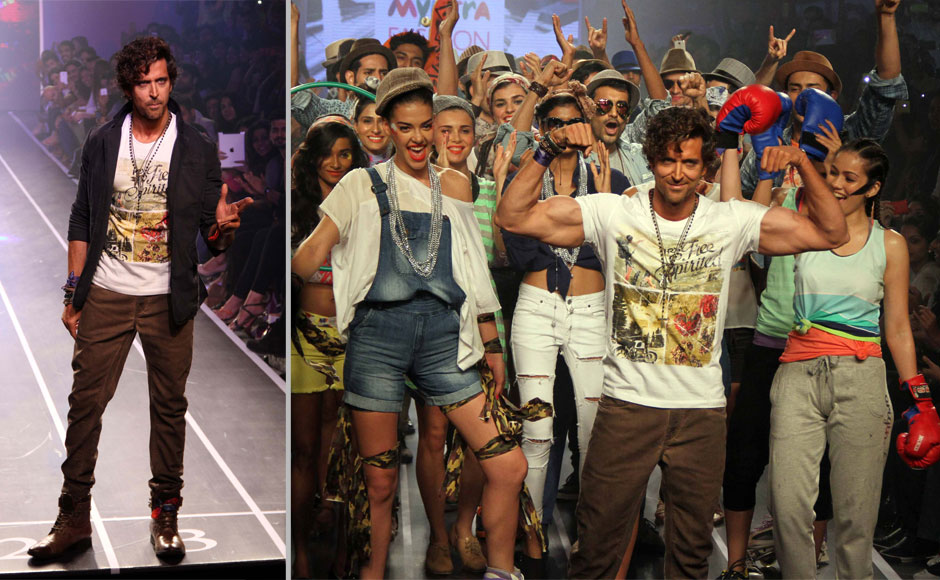 4) If you are into social networking sites and if you follow him on Twitter, then, you will probably know that he used to address his late grandmother, Ira Roshan as Dida out of affection.
5) HrithikRoshan is a very dedicated actor. Be it learning roller-blading forDhoom 2, or taking sword-fighting lessons for Jodhaa Akbar or be it interacting with paraplegic patients to prepare for his role in Guzaarish, or performing all the activities in Zindagi Na MilegiDubara, he was always there. He never missed a chance to make his character look convincing.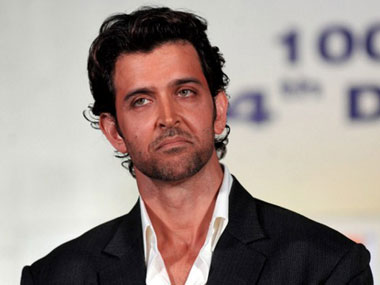 6) Hrithik had already signed Fiza and Mission Kashmir, before his blockbuster movie Kaho Na PyarHai was released.
7) Do you remember the short length shirts which Hrithik Roshan wore in Karan Johar's star-studded Kabhi Khushi Kabhie Gham? The actual reason behind those shirts was that, he initially tried a slim-fit sweater that barely touched his waistline. But eventually it looked so stunning that he decided to carry that as his wardrobe for their entire movie. He actually trimmed all his shirts with a pair of scissors. That was fashion by chance.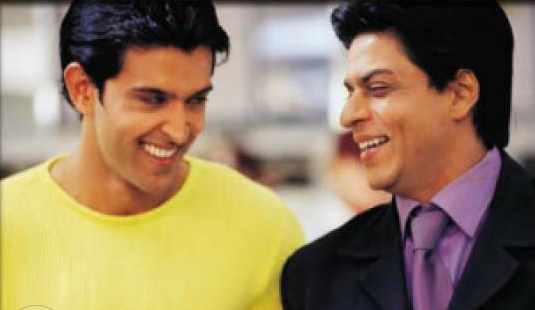 8) Do you know what Hrithik Roshan's biggest put-off is? Well, that is, to be snapped by fans or photographers while he's gobbling on food.